Cynhadledd Fer Mini Conference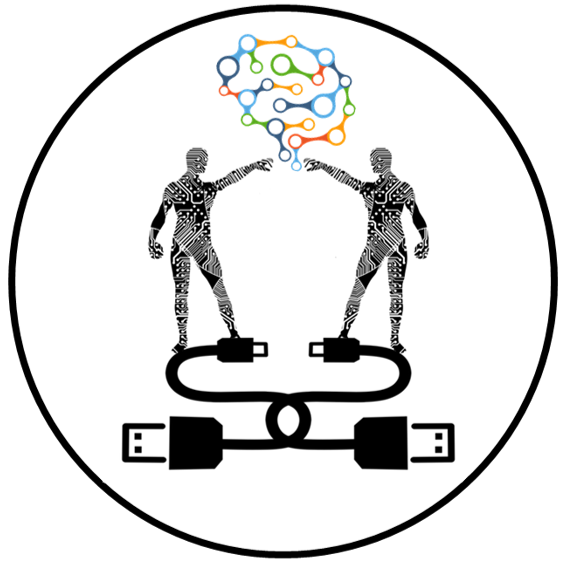 On Wednesday 10th April, at 2pm, the E-learning Group will be hosting this year's Academy Mini Conference. The Mini Conference is a smaller version of our Annual Learning and Teaching Conference which allows us to pull together a series of presentations and workshops around a particular learning and teaching topic. This year the Mini Conference has the theme of Inclusive Education.
We're excited to confirm our programme for the afternoon:
These presentations will offer a series of practical tips and tricks that will help make your learning environments and documents more inclusive. In addition to this, we'll be looking at how these strategies might be used in practice and within a teaching context.
We hope that you'll be able to join us for this event. Places at the Mini Conference are limited so please book your place via this booking page.