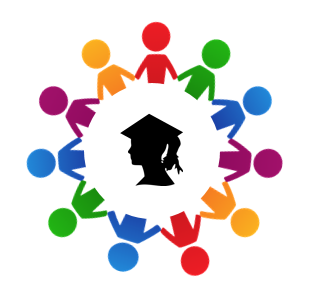 We are pleased to announce that our first external speaker joining us at this year's Mini Conference, Using Polling Software for Learning and Teaching Activities, is Dr Christina Stanley.
Dr Stanley's session will be entitled Polling to Boost Student Confidence and Promote Inclusivity.
Dr Stanley is a Senior Lecturer in Animal Behaviour and Welfare and is MSc Programme Lead and the University of Chester.
Booking for the event on Thursday 16th December is open alongside our Call for Proposals.
Keep an eye on our blog as we release further information on the event.