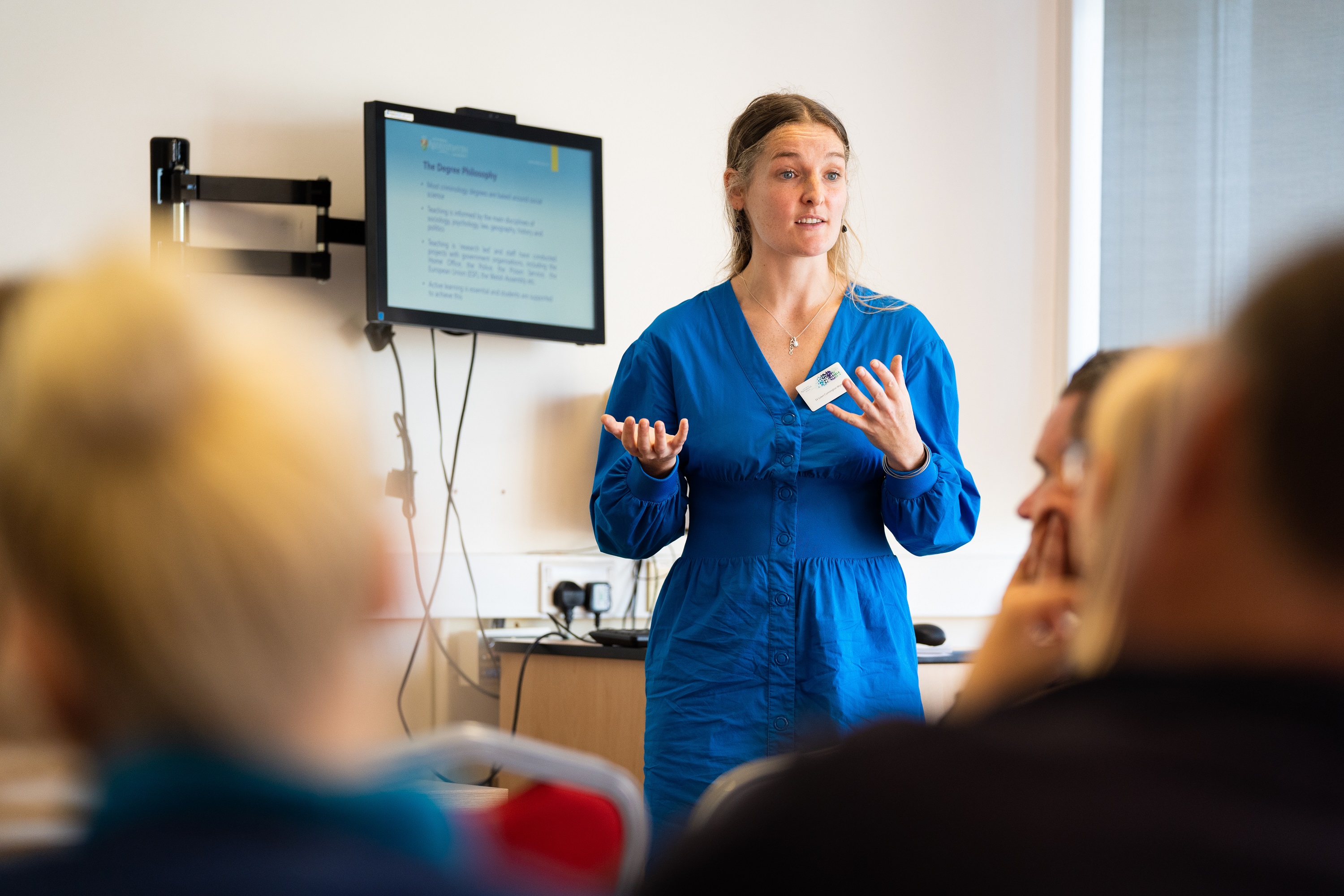 As we look towards teaching in person again, we want to remind staff that they are not alone in re-adjusting to in-person delivery, which may yet face some changes with regards to group sizes, delivery modes, distancing, and masks.
This blog post will address standard teaching room equipment and managing student expectations, and point staff in the direction of relevant resources for those topics.
Standard Teaching Room Equipment
Information Services has developed a guide to using the standard teaching equipment in the central teaching rooms. You can watch a playlist of teaching room equipment demonstrations.
Enhanced hygiene and Health & Safety protocols may still be in place in September, so please keep up to date with them, including one-way systems in buildings, staggered arrival/ departure times for staff and students, sanitation stations, and seating plans.
We also want to remind staff of the university's lecture capture policy – returning to in-person teaching may require a return to live lecture recordings. Making lecture recordings will have a number of benefits as we return to face-to-face provision. Students unable to attend lectures because of illness will be able to catch-up with their work more easily. And if students know that lecture recordings are available, they can avoid in-person situations if they are feeling unwell. All this helps with work across the university to protect everyone's health and wellbeing. 
If in doubt, revisit our playlist on Panopto.
It may be that your teaching is not in a central teaching room, and other equipment than the central standard is available. Please make sure you are aware of the relevant risk assessments for your teaching spaces and check how to best implement them with the appropriate person in your department.
Continue reading