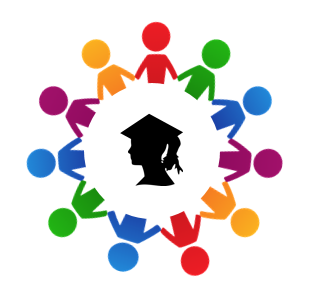 On Wednesday 16th December, the Learning and Teaching Enhancement Unit will be hosting the first of this year's Academy Mini-Conferences online.
The theme will be 'Advice for Action: Promoting Good Feedback Practice', where we will explore how to make feedback more useful and engaging for students. The Mini-Conference will run from 10:30-16:30.
We're excited to confirm our programme:
Dr Naomi Winstone (Reader in Higher Education and Director of the Surrey Institute of Education at the University of Surrey, UK):
'From Transmission to Transformation: Maximising Student Engagement with Feedback' External Speaker – additional information
Angharad James (Law and Criminology):
'Using Rubrics in Law and Criminology Modules'
Anna Udalowska (Learning and Teaching Enhancement Unit):
'Grading Efficiency and Reliability – Using Blackboard and Turnitin Rubrics'
Mary Jacob (Learning and Teaching Enhancement Unit):
'Writing Better Assignments in the Post-Covid19 Era'
Sarah Higgins (Department of Information Studies):
'Marking Multi-faceted Group Projects'
We hope that you will be able to join us. You can register to attend the Mini-Conference by clicking on this link. If you have any queries, please email lteu@aber.ac.uk.