]The licence for the Quizdom Virtual Remote (QVR) which allows students to use their own mobile devices for in-class voting expires in December 2018 and will no longer be available.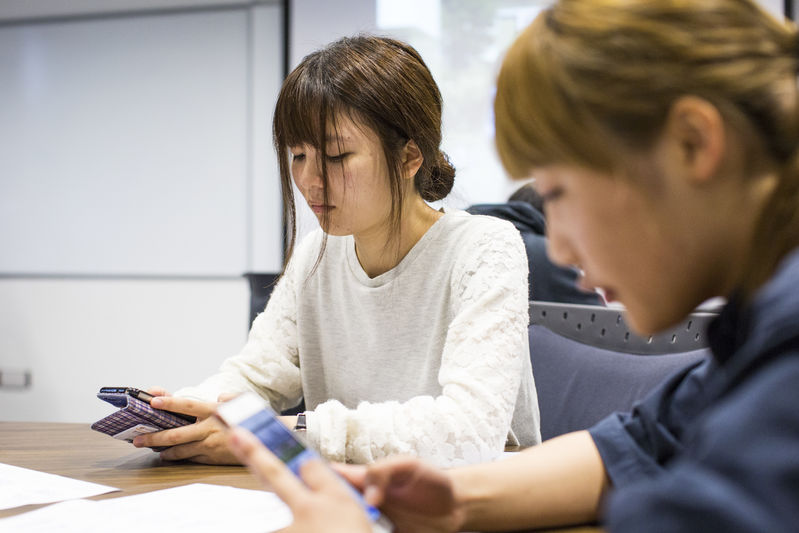 We are aware that some of you used it in your sessions, therefore we would like to encourage you to keep using interactive course activities and consider one of the options below:
Although it will no longer be possible to use the remote version of Quizdom allowing students to vote from their own devices, you will be able to use four sets of Qwizdom with a total of 118 handsets. Rather than using their own mobile devices students will have to vote using the handsets. If you wish to book the sets please email is@aber.ac.uk including the date(s) and time you wish to use the equipment and how many sets you wish to use.
The E-learning Group have been surveying the growing number of online polling tools available. Most of them are paid for services with different packages available depending on the types of tools, size of class etc. However, almost all have a free option which is a cut-down version of the paid-for service. All the services that we looked at are cloud-based – they don't have software that you download, but you create your presentations via a web page and they are saved and run remotely.
Some of the polling software we recommend:
40 participants, unlimited number of questions, 23 question types , PowerPoint integration
unlimited number of participants, 7 questions per presentation (5 quiz and 2 other type), 10 questions types, Power Point integration
50 participants, unlimited number of questions, 3 questions types, reporting available
Please note that you will still be able to use the QVR in the first semester 2018.
Please contact the E-learning Group if you wish to get more information or training on using different classroom polling methods.