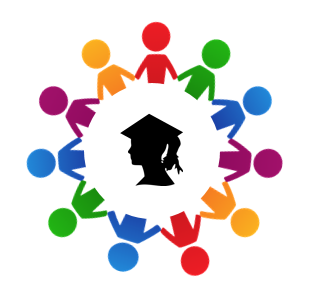 The Learning and Teaching Enhancement Unit is pleased to announce that it's next Mini Conference will be taking place on Thursday 16th December, online via Teams.
We'll be taking a look at polling software – a tool that can be used to engage students in their learning and drive-up understanding of complex topics. This year, the University procured Vevox, an online polling tool, that is fully integrated in Teams and can make your face to face activities interactive.
Call for Proposals:
We're looking for colleagues that make use of polling software in their learning and teaching to present at the Mini Conference. Potential topics might include:
Using polling for induction and ice-breaker activities
Polling for gamification
Polling for driving up learning
Making in-person teaching sessions interactive
Polling for asynchronous activities
Submit your proposal online before Friday 19th November.
Booking for the one-day event is already open – book online.
We'll be joined by some external presenters at the event so keep an eye on our blog as we announce our programme.
If you've got any questions, let us know: lteu@aber.ac.uk.