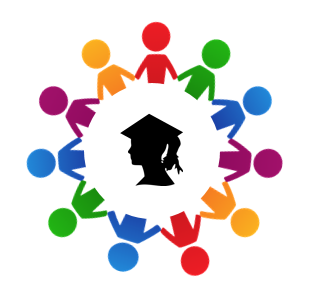 On Wednesday 16th December, the Learning and Teaching Enhancement Unit will be hosting the first of this year's Academy Mini-Conferences online. The theme will be 'Advice for Action: Promoting Good Feedback Practice', where we will explore how to make feedback more useful and engaging for students.
The three main strands for this Mini-Conference are:
Marking group assessments
Peer assessment and feedback

Improving student learning through feedback
We are looking for proposals from staff, postgraduate teaching assistants and students to give presentations, demonstrations, workshops and discussions on their current feedback and assessment practices. Even if your proposal does not particularly fit the strands above, other relevant proposals are very welcome.
If you would like to submit a proposal to this year's Mini-Conference, please fill in this online form before Wednesday 18th November.
You can register to attend the Mini-Conference by clicking on this link. If you have any queries, please email lteu@aber.ac.uk.