Hello, I'm Sioned, one of three newly appointed Online Learning Specialists who have recently joined the Learning & Teaching Enhancement Unit (LTEU).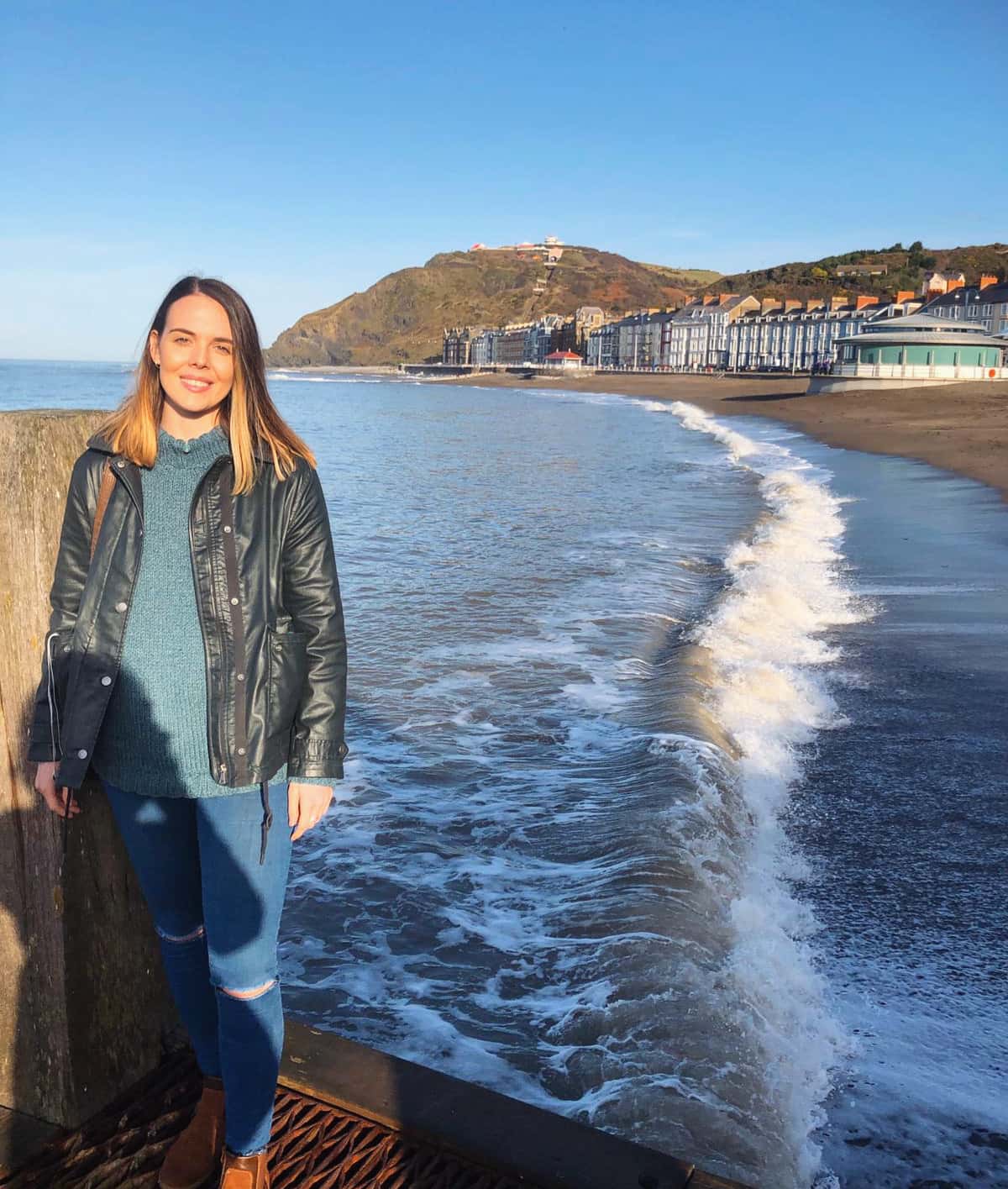 Having been born and raised in Aberystwyth, I am very excited to return to the University, having completed my BSc, MSc and PhD at the Department of Geography and Earth Sciences (DGES). Whilst completing my PhD, I was very fortunate to have the opportunity to teach at DGES on a variety of Welsh- and English-medium modules and I became a Fellow of the Higher Education Academy in 2019. Since July 2019 I have been employed at Menter a Busnes, in the first instance undertaking research into measuring greenhouse gas emissions on Welsh farms and then as Development and Mentoring Manager, providing guidance to facilitators running face-to-face and online discussion groups with Welsh farmers.
I look forward to drawing on my past experiences, learning from other colleagues in LTEU and from staff members more generally across the University, to share best practices on delivering high-quality teaching to Aberystwyth University students through virtual channels. As a first-language Welsh speaker, I am also very excited to be given the opportunity to help develop the provision of Welsh-medium online teaching training courses to university staff.
If you'd like to discuss anything related to online learning, please feel free to contact me in Welsh or English on sil12@aber.ac.uk.