Written by Nathalia Kinsey, History and Welsh History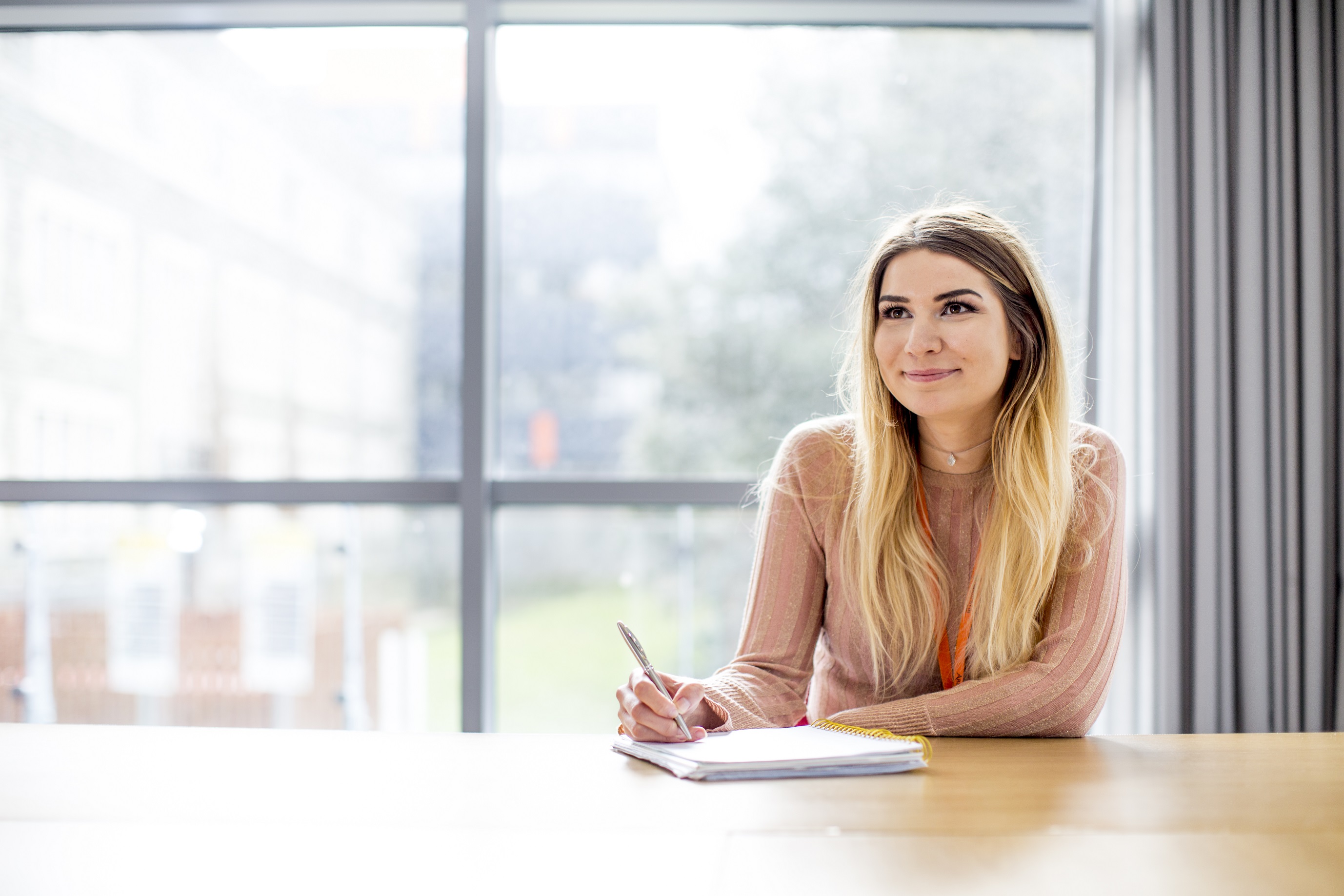 One of the things we discussed during the Student Learning Ambassadors project was how helpful module handbooks can be for students. Throughout my three years in the History department, module handbooks have been my go-to source of key information about each module. I often downloaded module handbooks at the start of the semester and kept them on my desktop, easy to reach for when I needed to glance at the marking criteria for an essay, double-check a due date, or find out what I needed to read for my next seminar. Having all this key information in one document meant I always knew where to look when I needed something, with no searching through Blackboard, wondering where a lecturer had put a particular piece of information. The key pieces of information included in the handbooks were:
contact details for the lecturer;
a brief introduction to the module;
numbered lists of lecturer and seminar titles, with information about the preparation needed;
assignment deadlines, word counts and the department assignment length policy;
a list of essay titles to choose from (although this may not be relevant, or could be adapted for other departments)
marking criteria.
They also often included other details specific to the module, such as maps or family trees, as well as notes on referencing, frequently used primary sources, or spelling names that might have multiple versions across texts. Overall, I and others participating in this project have found module handbooks to be incredibly useful documents that would be helpful to have across departments; they provide a single place where all the key information about a module can be easily accessed and kept near at hand.
Example of a comprehensive module handbook: