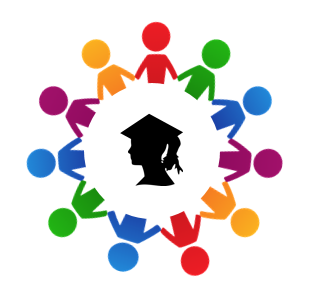 The Learning and Teaching Enhancement Unit is pleased to announce Professor John Traxler as the keynote speaker at our forthcoming Mini Conference. The mini conference will focus on Group Work and Group Assessment and will be held on Monday 16th December.
John Traxler, FRSA, is Professor of Digital Learning in the Institute of Education at the University of Wolverhampton UK. He is one of the pioneers of mobile learning, associated with projects since 2001 when he was evaluator for m-learning, the first major EU project. He is a Founding Director and was Vice-President of the International Association for Mobile Learning. He is co-editor of the definitive, Mobile Learning: A Handbook for Educators and Trainers, and of Mobile Learning: the Next Generation, available in Arabic, with Professor Agnes Kukulska-Hulme, of Mobile Learning and Mathematics, Mobile Learning and STEM: Case Studies in Practice, and Mobile Learning in Higher Education: Challenges in Context, and many keynotes, panels, papers, articles and chapters on all aspects of learning with mobiles. His journal papers have been cited over 6000 times. He has worked on many digital learning projects and missions. His current thinking is focused less on 'mobile learning' as previously conceived but rather on the impact of the near-universal availability of connected personal digital technology on the ownership, substance and nature of knowing and learning in our societies.
The full programme will be announced in due course. In the meantime, you can book onto the event online. If you would like to submit a proposal to this year's mini-conference, please fill in this online form before Monday 18th November.