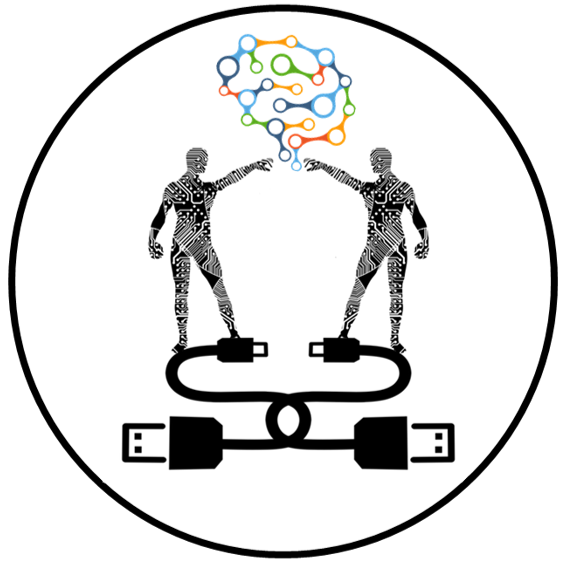 This year's Academy Mini Conference will be held on Wednesday 10th April at 2pm in E3, E-learning Training Room, Aber Academy, Hugh Owen Building. Following the introduction of new Accessibility Regulations for online content in September 2018 and with an increased awareness of ensuring learning experiences are open to all, this year's mini-conference theme will focus on Inclusive Education.
We are looking for expressions of interest from members of the University to give presentations, demonstrations, workshops and discussions on their inclusive teaching practices.
Potential topics might include:
Inclusive and creative assessments
Widening participation
Use of technology for inclusive learning experiences
If you would like to contribute to submit a proposal to this year's mini-conference, please fill in this online form before Friday 15th March.
You can register to attend the Mini Conference by clicking on this link. If you have any queries, please email elearning@aber.ac.uk.