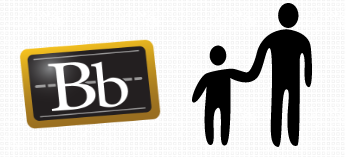 Now that the 2020-21 modules are available to staff, we can link them together at the module co-ordinator's request. This process is known as parent-childing. Linking modules together is an effective way of dealing with separate modules with the same content so you don't have to upload materials to two or more different modules.
This process makes one module the parent, whilst the other module(s) become a child. There's no limit on how many modules you make a child but there can only be one parent.
If you'd like to parent-child your modules, and you're the module co-coordinator, contact elearning@aber.ac.uk with the module codes for the parent and child modules.