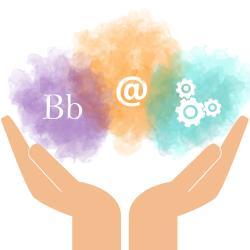 We are looking forward to welcoming you to the 11th Annual Learning and Teaching Conference, which is just over a month away, 4-6 July.
This year's conference theme, Transformative Teaching: Creating Opportunities for Learning, aims to reflect the commitment that AU staff have to enhance the student learning experience.
We're pleased to confirm our full programme. We will have 2 days in person (Tuesday 4 July and Wednesday 5 July) and 1 day online (Thursday 6 July).
We look forward to seeing you at the conference, and please remember to register for the conference by completing this online form.
If you have any queries, please don't hesitate to contact us.