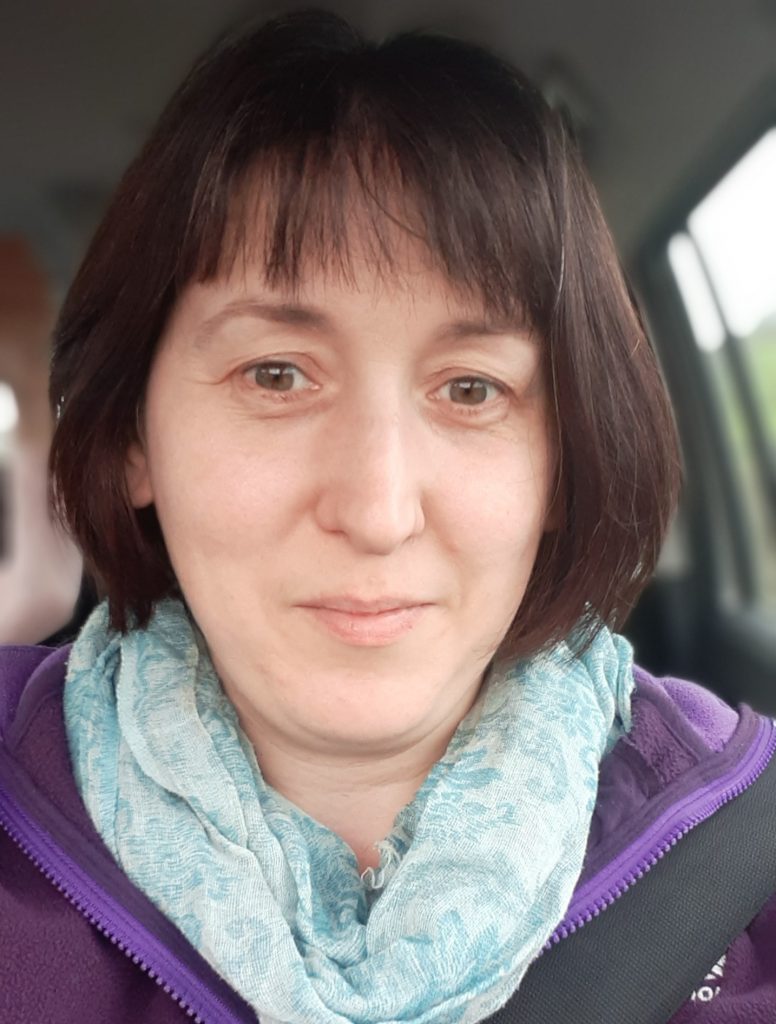 I joined the LTEU team just after Easter this year as a part-time E-learning Support Officer. I previously worked as an Academic Registry Officer supporting the innovative Nursing Team and their first cohort at the University.
Originally from Anglesey, I moved to Aberystwyth in 2005 to take a Graduate Trainee Librarian post with IS Services and to complete my distance learning Information and Library Studies qualification at DIS (at somewhat less of a distance).
In my mind, this was a temporary move down south with a view to returning to north Wales. However, I'm still here 18 years on, happily married with 2 children, 2 guinea pigs, an eighty year old tortoise and no plans to relocate!
I left the University after a year and worked for the next 15 years or so at the National Library of Wales. I undertook various roles within the Digital Developments Unit working on and leading projects such as 'Cylchgronau Cymru', David Lloyd George's Online Exhibition, Portraits Online, 'From Warfare to Welfare' and more recently, the 'History of Medicine and Health in Wales before the NHS' project.
Outside of work, I enjoy all sorts of arts and crafts, music, and going for walks with the family. Professionally I am an educator who enjoys empowering others with the information and skills needed to work more efficiently. I am pleased to return to IS to a post closer to my librarian roots and look forwards to becoming an established member of the LTEU Team.