You've heard a lot about Blackboard UBN over the last few weeks, but now we can show you how Blackboard will look from the beginning of January.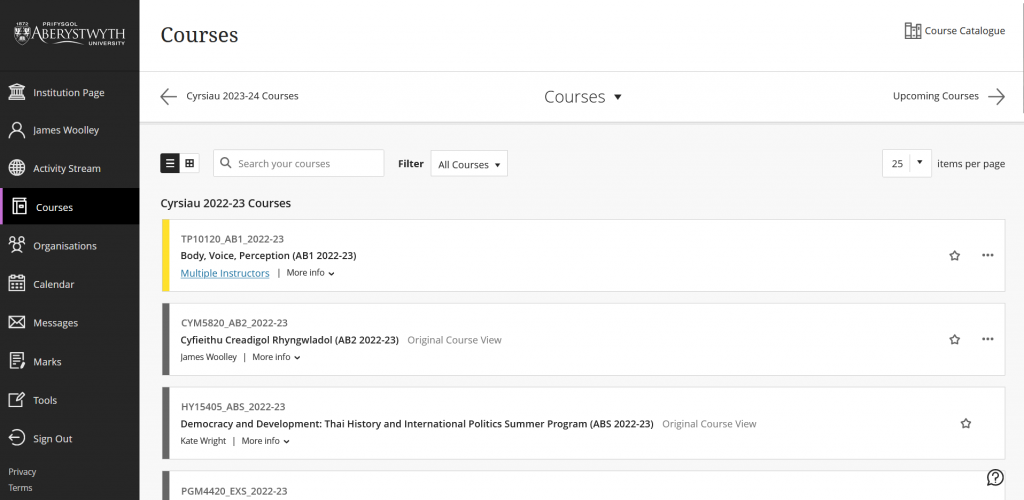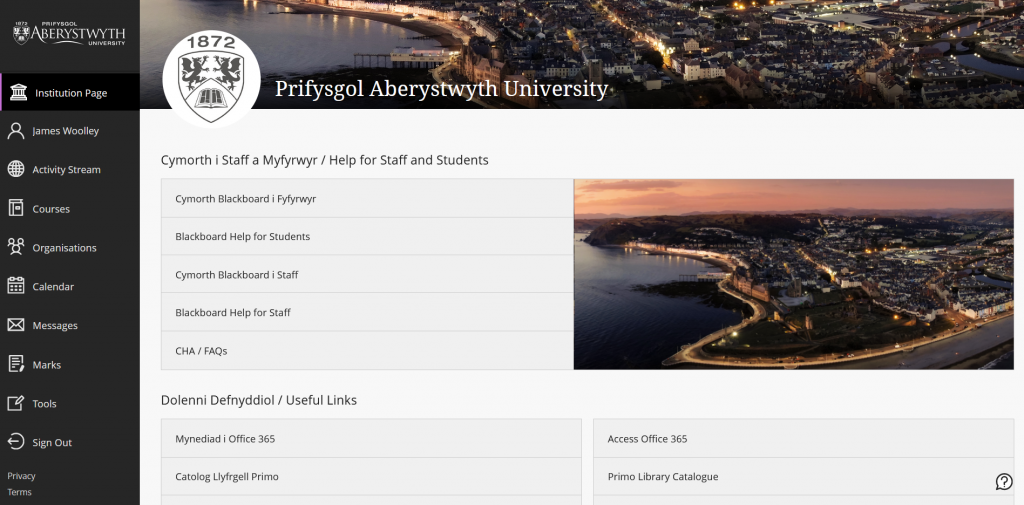 We hope you like the new accessible, mobile friendly design as much as we do.
To find out all about how to use UBN, take a look at our UBN guide.