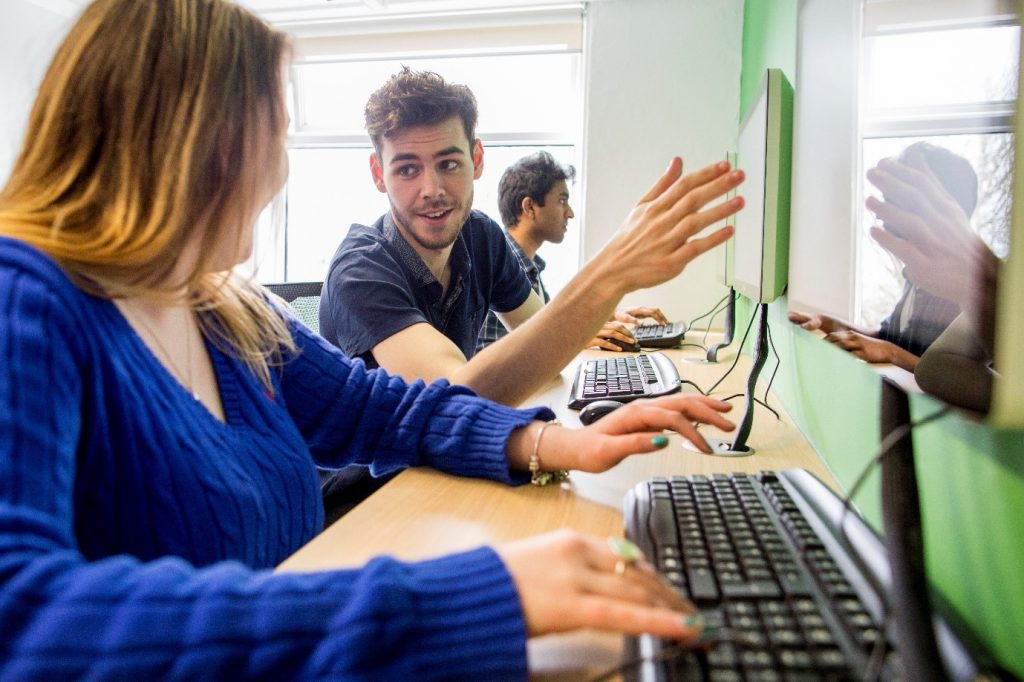 A suite of online training sessions on the 5th and 12th April has been added to the LTEU pages for staff working within supervisory roles. Staff are welcome to attend as many sessions in suite as they wish depending on availability: each session is independent.

Book online:.https://stafftraining.aber.ac.uk/sd/list_courses.php

These sessions are aligned to the UKCGE "Good Supervisory Practice Framework": more information can be found here.

For enquires please contact Dr Maire Gorman, mng2@aber.ac.uk.