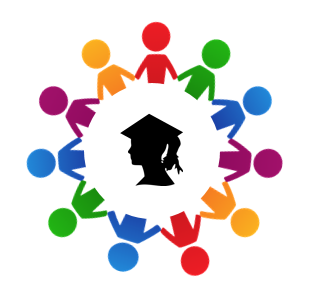 On Thursday 16th December, the Learning and Teaching Enhancement Unit will be hosting the second Academy Mini-Conference online of this academic year.

The theme will be 'Using Polling Software to Enhance Learning and Teaching Activities'. Since we procured Vevox earlier this year, we've seen a proliferation in the use of polling software in learning and teaching activities.

The Mini-Conference will run from 10:30-15:00. We're excited to confirm our programme:

Dr Christina Stanley – keynote (Chester University): Polling to boost student confidence and promote inclusivity
Joe Probert & Izzy Whitley: Vevox
Dr Maire Gorman (Physics & Graduate School): Inter & Intra-cohort bonding (and peer learning) in statistics teaching
Bruce Wight (Aberystwyth Business School): How much does a Polar Bear weigh? Enough to break the ice! Using Vevox for Icebreaker Activities
Dr Jennifer Wood (Modern Languages): Is there anybody out there? Using Polling Software in the Language Classroom: Breaching the void.

For session abstracts and timings, please see the programme on our webpages.

We hope that you will be able to join us.

You can register to attend the Mini-Conference by clicking on this link.

If you have any queries, please email lteu@aber.ac.uk.