The move to Blackboard SaaS is now complete. Blackboard is no longer read-only.
The Blackboard login page has changed. When you go to blackboard.aber.ac.uk you will login using the Login@Aber screen.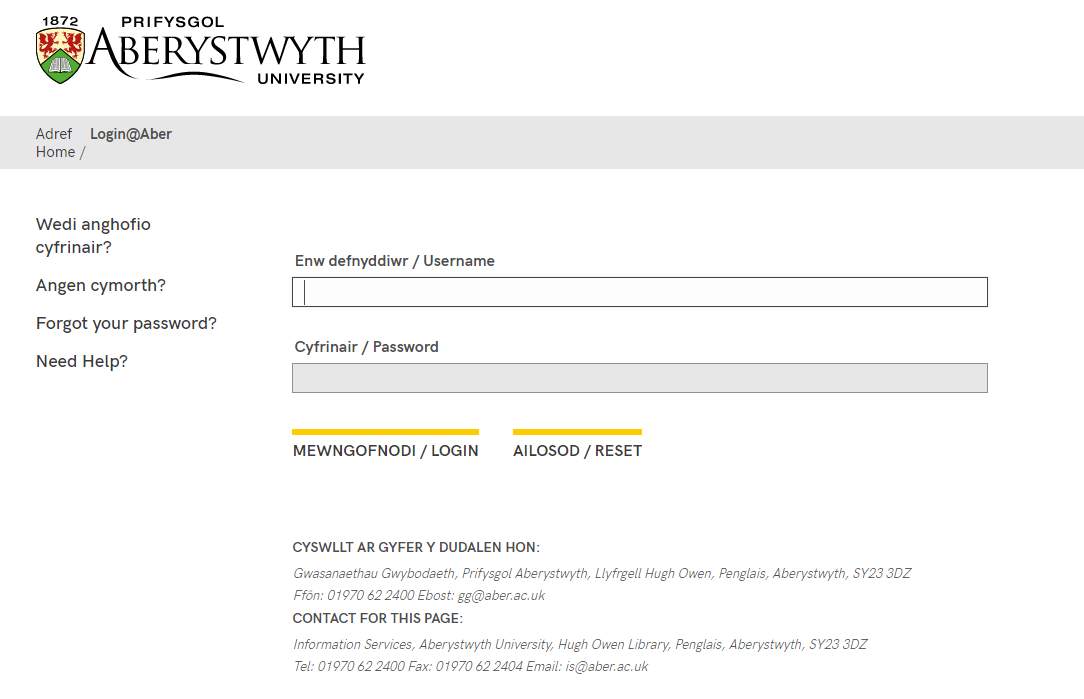 If you have any queries regarding this process contact elearning@aber.ac.uk / 01970 62 2472.
Thank you for your patience.