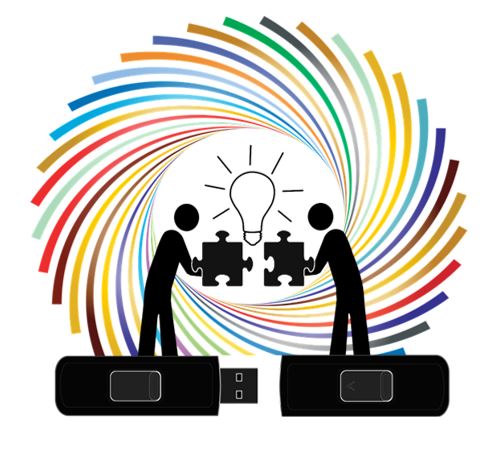 Registration for the seventh annual Learning and Teaching conference is now open. This year's Learning and Teaching conference has the theme Learning from Excellence: Innvate, Collaborate, Participate! and will be taking place between Monday 8th and Wednesday 10th July 2019.
You can register for the conference by filling in this online form: https://aber.onlinesurveys.ac.uk/7th-annual-learning-and-teaching-conference-registration
This year, we've got an exciting and varied programme with activities, workshops and presentations demonstrating the innovative teaching practices that are taking place across the University. A draft copy of the programme will be available on our webpages shortly.
If you have any queries, please don't hesitate to contact us.