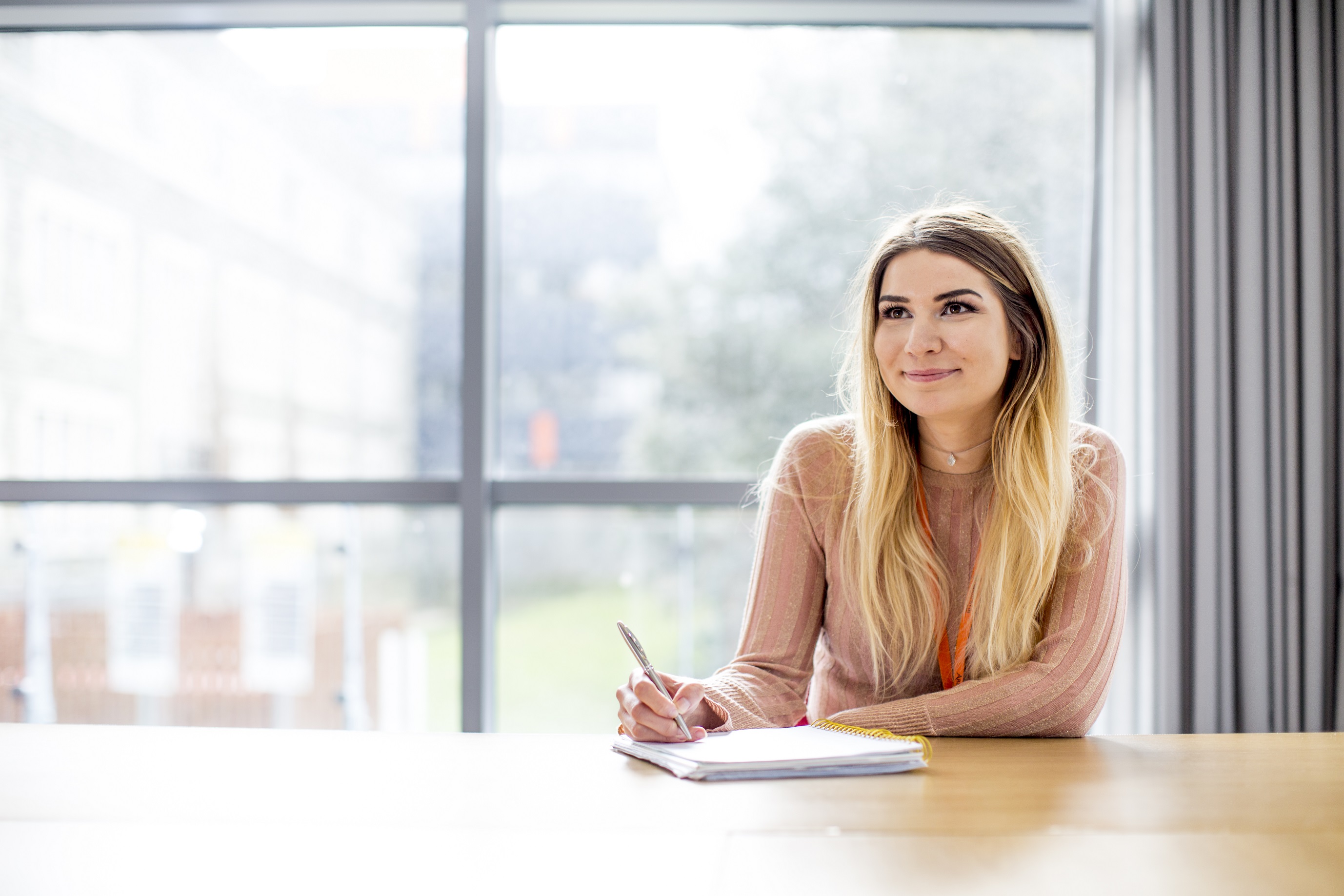 In the week beginning from the 12th of July the LTEU run the What is a well-designed Blackboard module? project. We recruited 9 students to work with us as Student Learning Ambassadors. The group included: one 3rd year undergraduate History student, one 3rd year undergraduate Childhood Studies student, two 2nd year undergraduate English Literature and Creative Writing students, one 3rd year undergraduate Economics student, one International Human Rights and Humanitarian Law Postgraduate student, one 3rd year and two 2nd year undergraduate Psychology students.
Throughout the project students completed the following tasks, working independently as well as part of the group:
mindmapped what it means for a module to be well-designed
generated a list of items that should be included in a Blackboard module
categorised the list of items they came up with
took part in usability testing on two existing Blackboard module
gave us a tour of a Blackboard module from their department that they found easy to use
wrote a short blog post on one aspect of a module design that is important to them with practical tips for teaching staff
identified common issues in Blackboard modules, reflected on the impact they have, and created a set of recommendations on how they could be fixed
proposed changes to existing Blackboard Required Minimum Presence
In the next few weeks, we will be publishing findings of the project including blog posts written by the Ambassadors themselves. We are incredibly grateful to Angela, Erin, Katie, Ammaarah, Elisa, Lucie, Charlotte, Gabriele and Nathalia for all the hard work they contributed to the project. We believe that all staff will find the findings as useful as we did. As my time as the Online Learning Specialist in the LTEU comes to an end I am extremely pleased and grateful to be able to conclude it by running this project. I genuinely believe that active involvement of students in the design of their learning should be a priority and I hope for more opportunities for student-staff partnerships. I would like to thank all staff I had an opportunity to work with these past months, thank you for your inspiring work and continuous commitment to providing the best possible experience to our students.