Sut mae, pawb!
I am Lara, a new member of the Learning and Teaching Enhancement Unit (LTEU) for the next six months. I've been offered this opportunity to introduce myself.
I am originally from Germany, Bavaria to be precise. I grew up in the Alps, and I still miss the mountains from time to time. But the sea, and the hills of Wales are very good substitutes.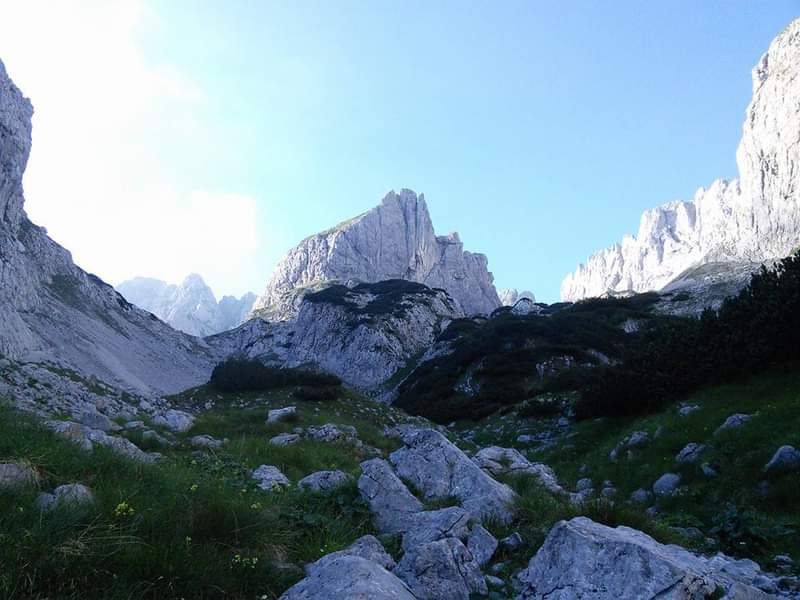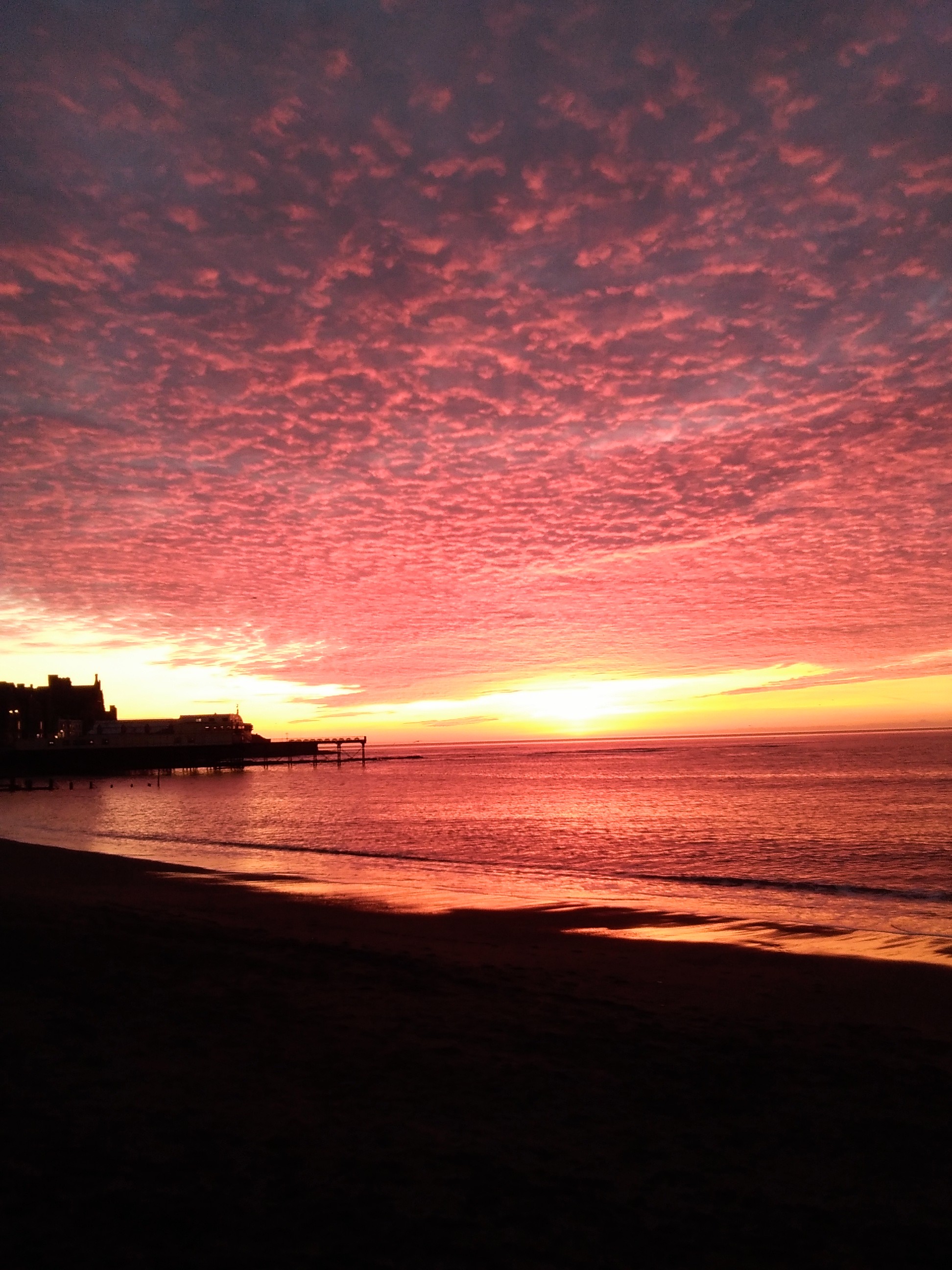 I came to Aberystwyth in 2009 to study Joint Honours Scenography & Theatre Design and Drama & Theatre Studies. I fell in love with Aberystwyth, the place, and the people. As my undergraduate studies drew to a close, one of my tutors recommended I apply for the Access to Masters programme, so I did. This brilliant EU initiative sadly no longer exists. As part of this programme, I studied on the MA Practising Theatre & Performance, and was partnered with the Magic of Life Butterfly House in Cwm Rheidol. I applied for a PhD at Aberystwyth University, as my MA supervisor encouraged me, and helped me develop a proposal. I was offered the Doctoral Career Development Scholarship. One week after my viva voce – the final examination for a PhD – I was offered a full-time lecturing post at the University of Derby in the midlands.
Even though they say that if you stay more than five years in Aberystwyth, you'll never leave, after seven years I packed my bag and moved from the sea to the place furthest from the sea on the UK mainland…but, as you can guess from my writing this, the mysterious gravity of Aber soon pulled me back. I returned to my alma mater for sessional and part-time teaching, while offering freelance workshops, and tutoring privately alongside. I started learning Welsh, which has been great fun and something I recommend to everyone, especially those usually in a teaching position. It's extremely useful to put ourselves into learners' shoes from time to time.
I have always enjoyed learning, and was very fortunate that I had exceptional teachers all throughout my education, not least at Aberystwyth University. Now I am on the other side, I continually strive to become that kind of educator: one that learners trust, and feel encouraged by to do their best. Joining the Learning and Teaching Enhancement Unit is the next step for me, developing ways to support staff with all their teaching and learning needs. Now more than ever, this is essential work, as we all learn to deal with the unprecedented crisis of a global pandemic, and strive to minimise its impact on our students.
If you're interested in my creative practice, research, or publications, I point you towards my personal website.