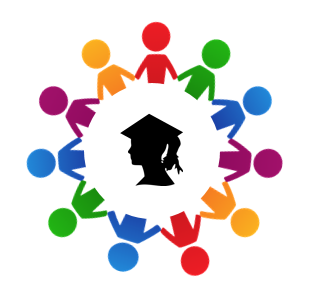 On Monday 16th December, at 10.30am, the Learning and Teaching Enhancement Unit will be hosting this year's Academy Mini Conference.
The Mini Conference is a smaller version of our Annual Learning and Teaching Conference which allows us to pull together a series of presentations and workshops around a particular learning and teaching topic.
This year the Mini Conference has the theme of Group Work and Group Assessment.
We're excited to confirm our programme:
Professor John Traxler, Professor of Digital Learning, University of Wolverhampton: Working (Groups) in the Digital Age
Dr Jennifer Wood & Roberta Sartoni (Modern Langauges): Group Work as an Active-Learning Tool in Translation Classes
Janet Roland & John Harrington (Student Support Services): Supporting students who find group work challenging
Dr Gareth Llŷr Evans (Theatre, Film and Television Studies): Prosesau Creadigol Agored ac Asesu Grwpiau Bach
Dr Ian Archer (Learning and Teaching Enhancement Unit): Learning Environments and your personality preferences
Mary Jacob (Learning and Teaching Enhancement Unit): Designing and Assessing Group Work
We hope that you'll be able to join us for this event. Places at the Mini Conference are limited so please book your place via this booking page.