Finch is a self-care app designed to help you set realistic wellness goals to achieve throughout the day.
The app includes features such as a focus or meditation timer, reflection diaries, quizzes, and soundscapes.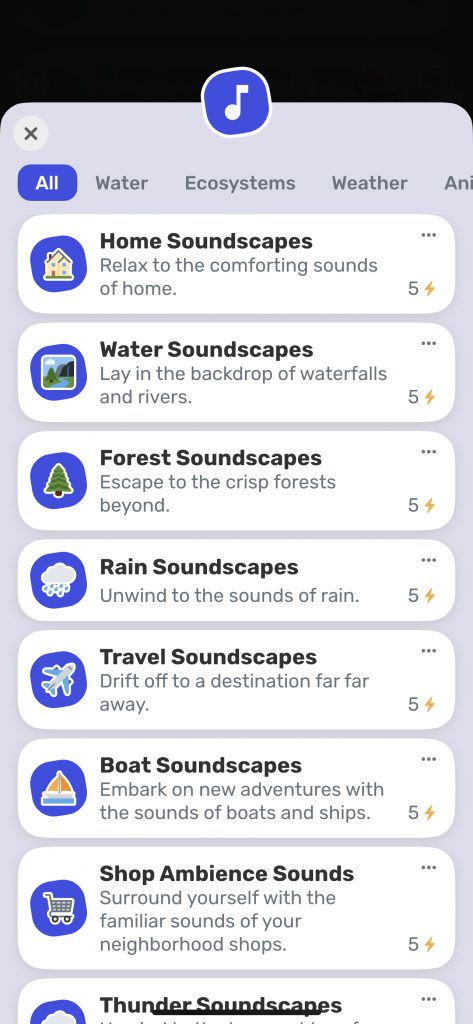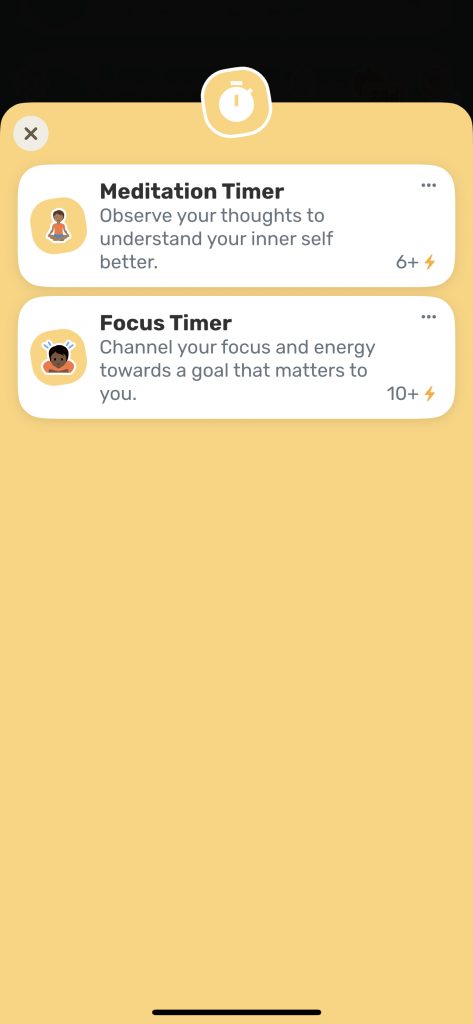 Help your Finch avatar grow by earning points through completing your daily goals. The daily goals can be remembering to drink water, taking a walk in nature to taking part in the apps movement section which holds a collection of stretching and yoga movements.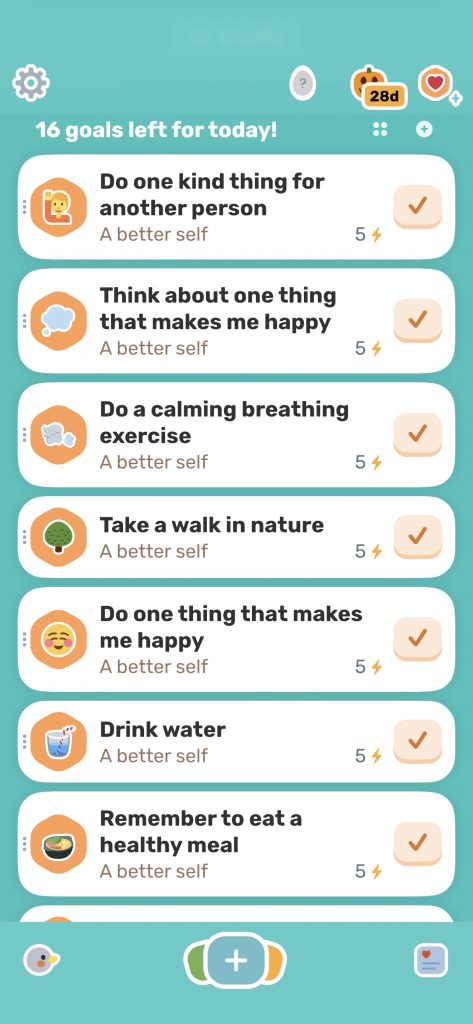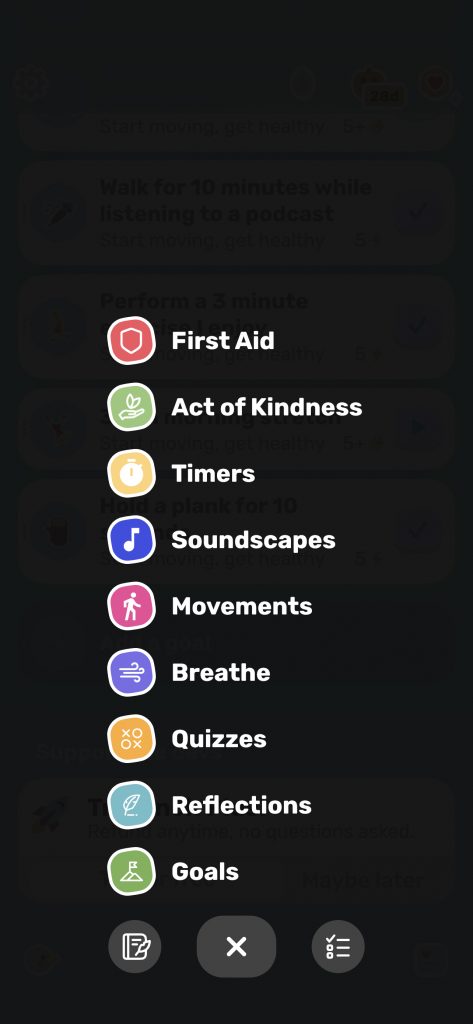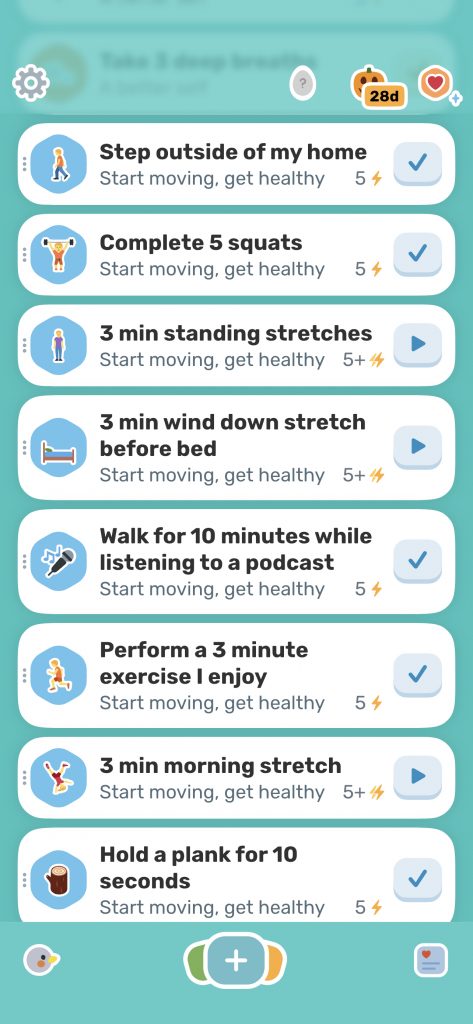 You can download the Finch app on Apple and Android devices.
To follow our DigiTips, subscribe to our Digital Skills Blog. Or alternatively, you can bookmark this webpage, where a new DigiTip will be added each week!