Today we are celebrating Earth Day, and this year's theme is #InvestInOurPlanet.
We as individuals can invest our time and effort into learning more about sustainability and the changes that we can make to our daily habits to live a more sustainable life. Remember, small changes can make a big difference to our planet.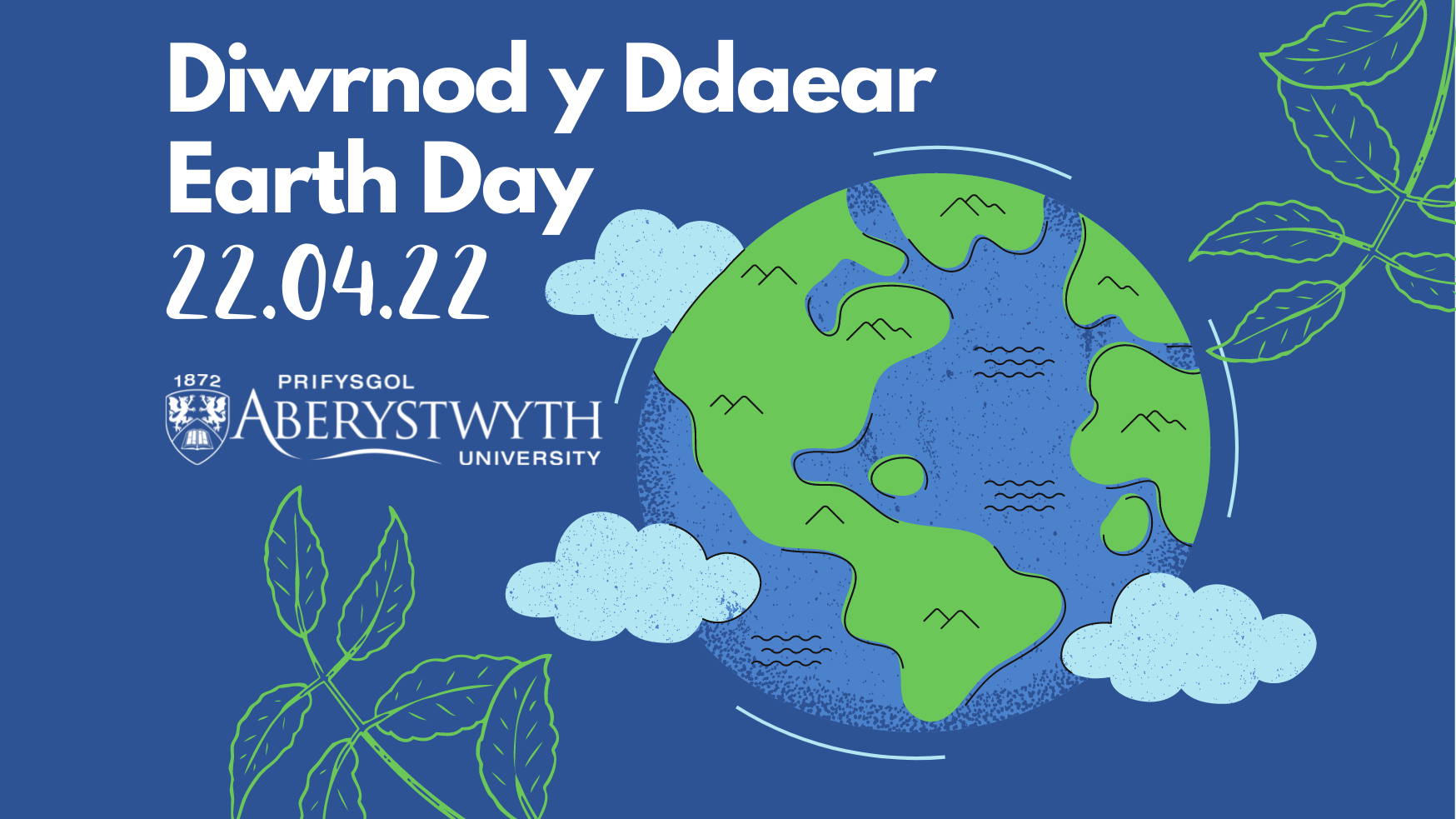 Here is a selection of videos and courses taken from LinkedIn Learning which explain more about sustainability and the increase in demand for green skills.
We have also created a campaign on LinkedIn Learning for Earth Day and you can access this from the main LinkedIn Learning dashboard.