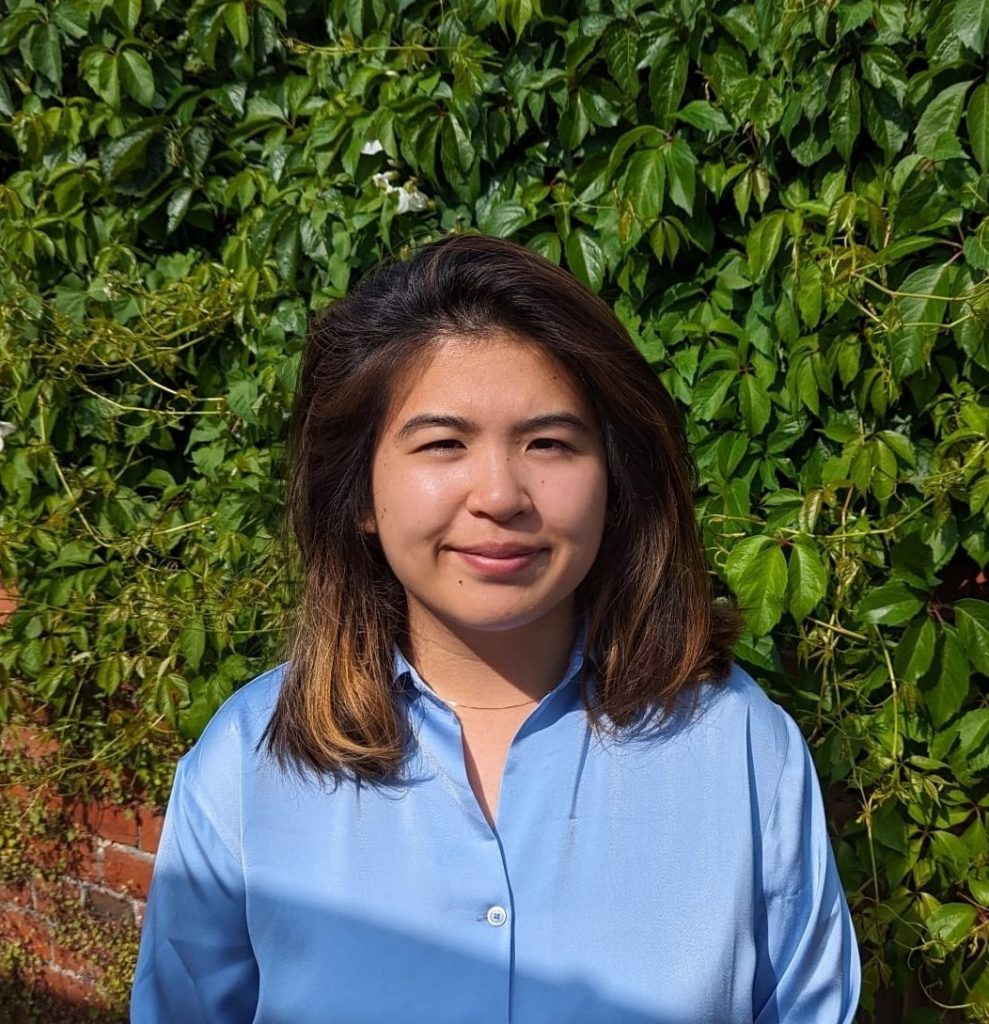 Hello everyone! My name is Jia Ping Lee and I have joined the Digital Skills team as a digital capabilities and skills development coordinator.
I completed my undergraduate studies in Genetics at Aberystwyth and recently returned home from China after 4 years as an English Teacher for young children.
I am looking forward to supporting and working with staff and students at the university to help develop their digital skills and become digitally confident, as we all try to navigate and keep up with our constantly evolving digital society.