Blog post by Urvashi Verma (Student Digital Champion)

As Welcome Week came to an end recently, I hope that you have all settled in comfortably and are getting to grips with your new schedules. This means changing some of your habits and lifestyle to accommodate your university schedule. For a student living independently for the first time, these changes can be even more difficult. From managing money to living with new people, it isn't always plain sailing. For example, when I started living independently for the first time, I managed to turn all my white clothes into a bright shade of pink!
Through this blog post, I'm going to share with you some useful tips from my own experiences, and especially different apps and technologies that have helped me to feel more comfortable living independently.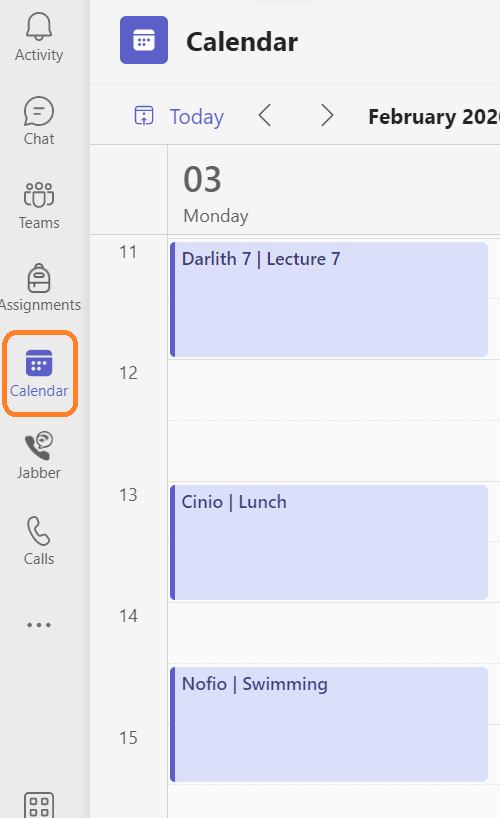 I hope that these tips will help you to feel more confident living independently throughout the year, and do take a look at my new LinkedIn Learning collection which will provide you with videos and short courses related to the tips mentioned above.