Cloud computing is often rated as one of the most sought-after tech skills, and with the recent shift towards remote working and learning, there's no surprise that employers are searching for graduates with these skills.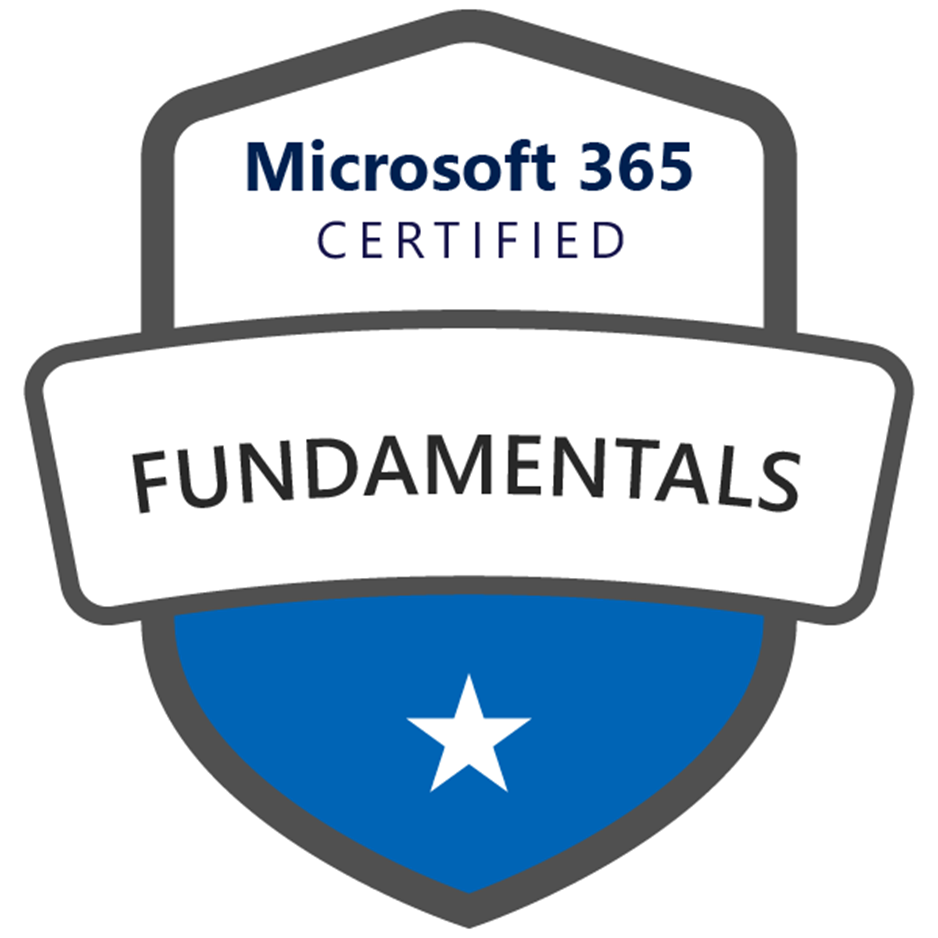 Students, don't miss out on an exciting opportunity by Microsoft to access their live training webinars, exam practice tests and Microsoft Fundamentals certification exams for FREE!
The three courses available for free are:
5th April 2022 – AI Fundamentals
7th April 2022 – Azure Fundamentals
8th April 2022 – Security Fundamentals
For more information about these free courses, download this information flyer by Microsoft:
You can also register your place for these courses through Cloud Ready Skills.