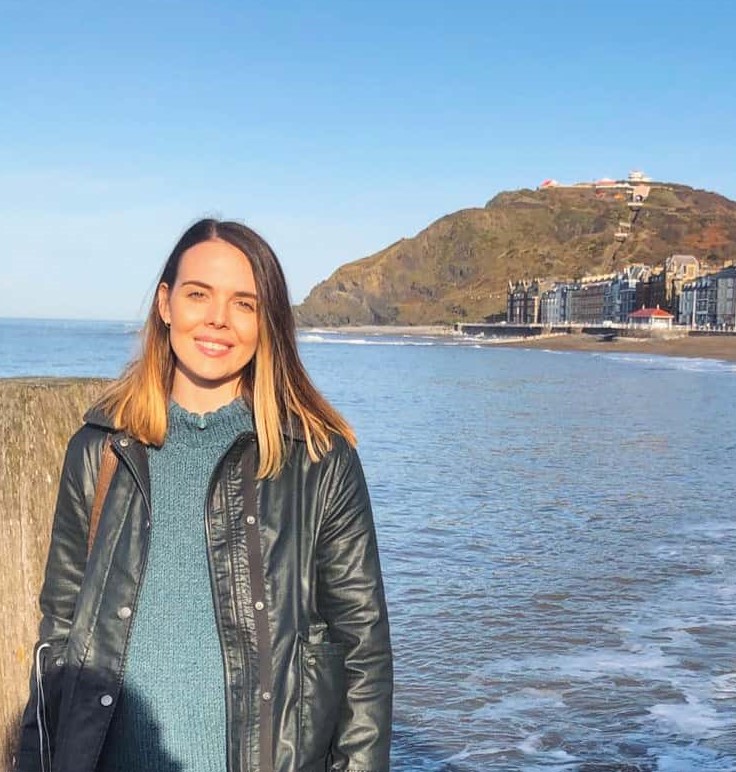 The aim of this blog is to keep you up to date with the latest news, opportunities and developments from Aberystwyth University's Digital Capabilities project which was established in August 2021. The Digital Capabilities project lies within Information Services and we offer an array of services to students and staff to help you assess, plan and develop your digital capabilities.
As part of the Digital Capabilities project, Dr Sioned Llywelyn was appointed as the new Digital Capabilities Officer and she will be working alongside staff and students to help them develop their digital capabilities. To get in touch with Sioned, please email digi@aber.ac.uk.
Keep an eye out for our next blog post where we will be introducing Jisc's Digital Capabilities Framework, which we closely follow as part of this project. Please remember you can also subscribe to our blog!