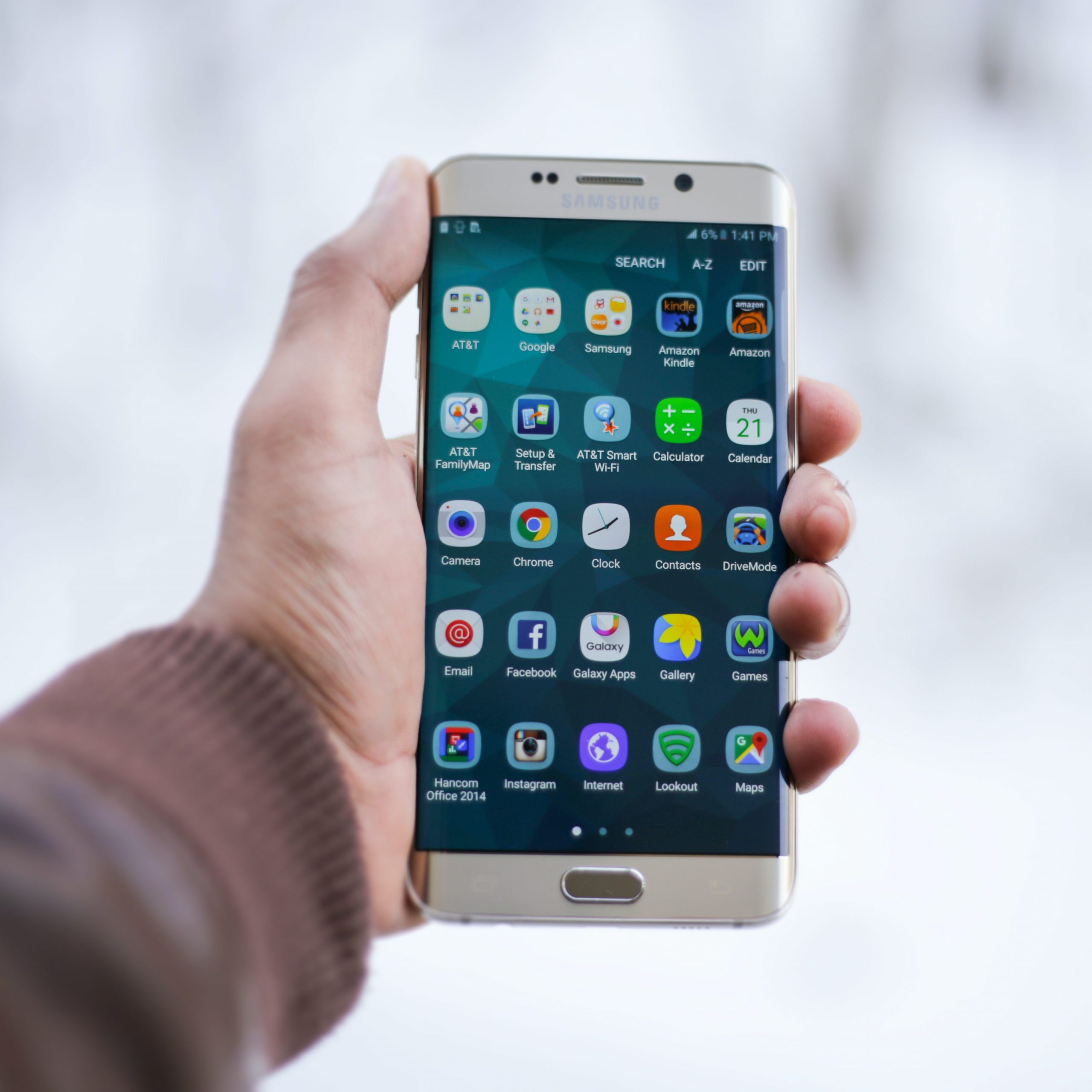 On Tuesday 28.03.23 (12:00-14:00), the Research, Business and Innovation department have arranged an in-person seminar to help researchers decide whether their app idea is feasible and how to go about making it happen.
The seminar will be led by Professor Chris Price from the Computer Science Department.
For further information, and to book your place, please visit the event page.