Blog post by Urvashi Verma (Student Digital Champion)

Digital wellbeing, in layman's terms is the impact of technology on the overall human wellbeing. In more sophisticated terms, it is the capacity to look after personal safety, relationships, health and work-life balance in digital settings. In today's world, we have become dependant on technology for our every need. While it is a good thing to utilise technology and its efficient utilisation does solve many problems, any kind of misuse or overuse will have consequences. According to some research, our overall wellbeing is impacted with issues of stress, comparison with others and time management. It leads to worsening of mental wellbeing, mainly in the youth aged 15-24. There are higher chances of mental health issues surfacing in the form of, ranging from but not limited to, loneliness, anxiety and depression.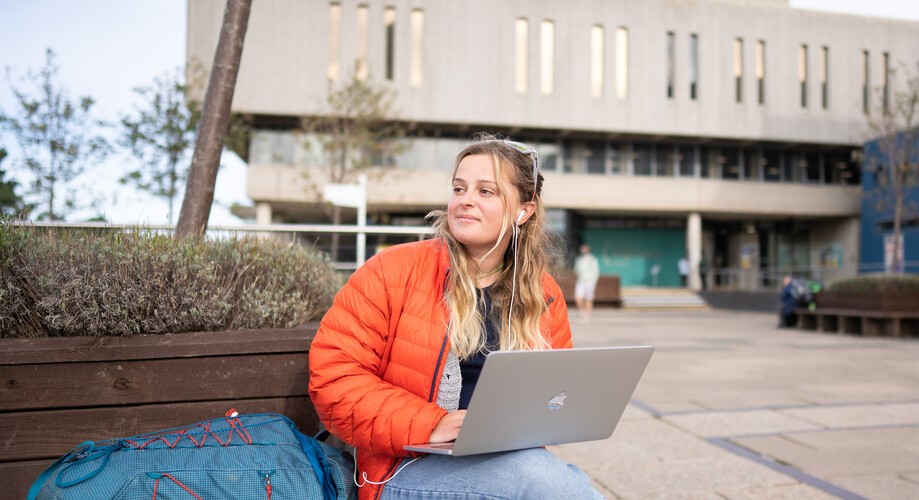 So how much is too much? There is no right answer to it. It depends on the nature of occupation of the person and on their current physical and mental health. To maintain a healthy sense of self which leads to better mental health, we need to keep a check on ourselves. As I mentioned earlier, it is a totally personal decision to make, and we need to keep checking on our selves at regular intervals.
There are various apps to help people maintain their digital wellbeing while being connected to technology. Here are few examples (all are available to download on Google Play):
Digital detox – It is free to use and it has various challenges which help build your focus. It also uses admin permission to check how much each app is being used.
Stayfree – It is free to use, it does the usual stuff like showing stats about screen usage, tells you which apps are being used and has 3 self-control modes. They help in various ways like disabling apps when you sleep, helping you focus when you don't need to use your phone, warning when your app usage is too much, etc.
Forest – It is free to use but includes in-app purchases. It is a focus timer and it helps you focus and keep away from the phone. There is a timer mode and if you adhere to it, a tree grows on the app.
For more information on how to maintain digital wellbeing, check out this LinkedIn Learning collection.