As exam season approaches we have put together a couple of collections on LinkedIn Learning to help you banish the stress of exams and to help you revise more effectively.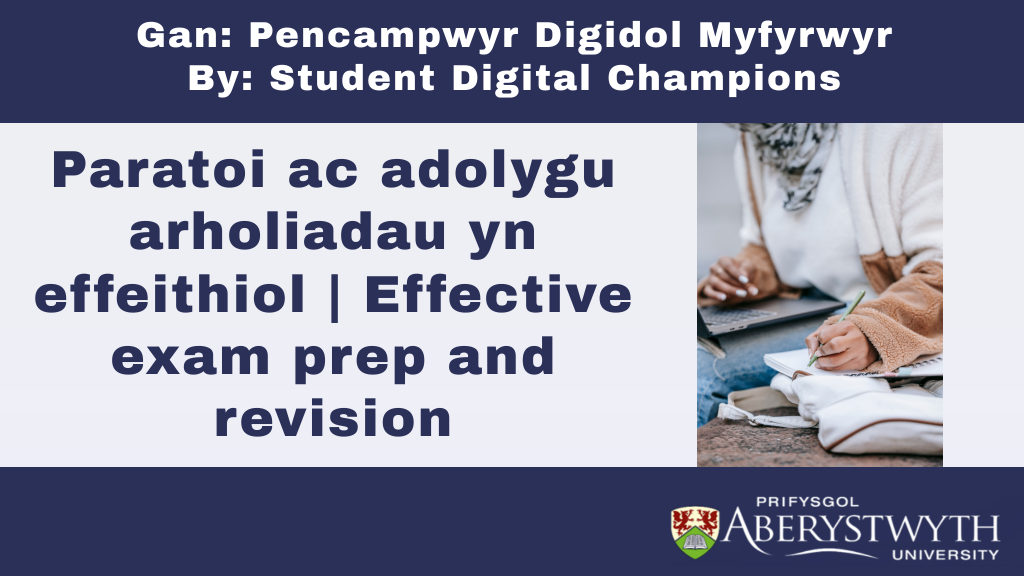 This collection has some tips and advice to help you revise and study for your exams.
Exam season can be a challenging time for students, this collection gives you some strategies and advice for managing your stress levels around exams.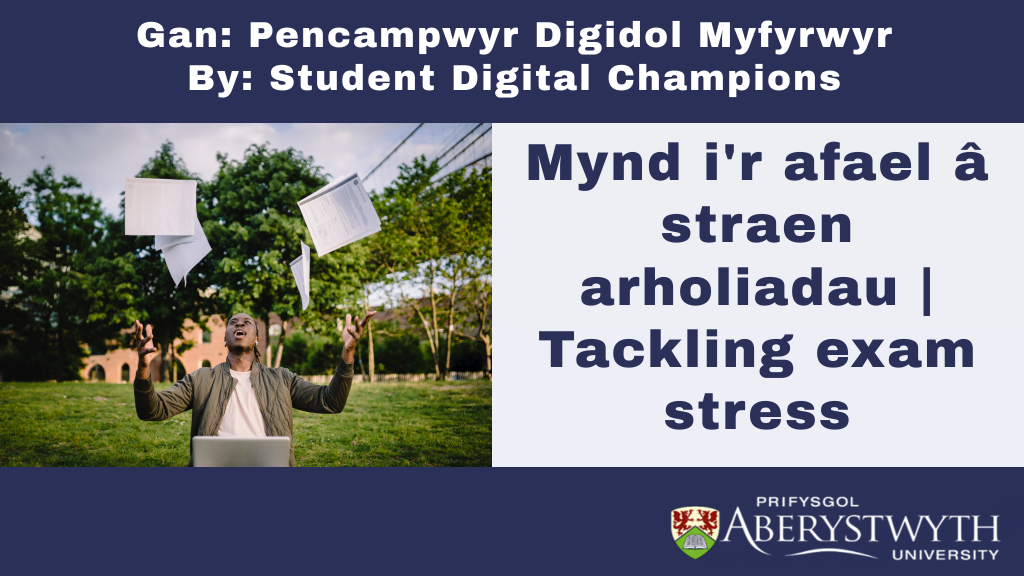 All Aberystwyth University students and staff have free access to LinkedIn Learning. Please see our login instructions and more general FAQ's to help you during exam time.