LibKey Nomad is a downloadable browser extension that automatically provides instant links to articles from journals if your library subscribes to them. LibKey Nomad's one-click access to articles referenced on scholarly websites and search engines will make your research and finding sources faster and easier.

Using LibKey Nomad is simple. Visit the download page and add the extension to your browser of choice. After installation, you will be prompted to select your institution. Simply select Aberystwyth University and LibKey Nomad will then notify you of articles available through the library wherever you may roam online.
LibKey Nomad will also enhance your experience on popular sites like PubMed, Wikipedia, Scopus, Web of Science and more.
Comparison
Here's an example of a reference list on Wikipedia before LibKey Nomad is installed and after (scroll across to compare):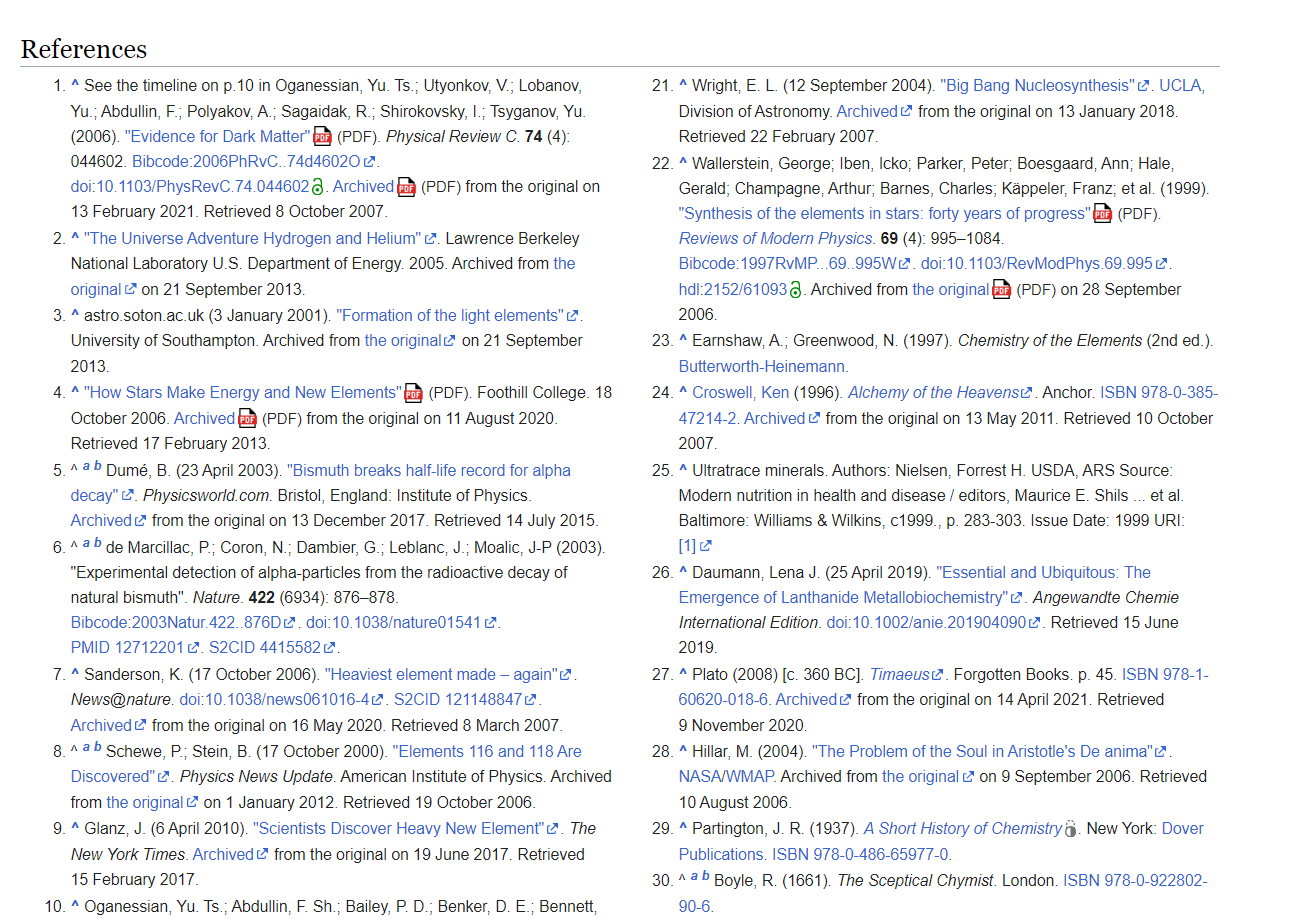 You can see that LibKey Nomad adds a link to the article if the library has access to it. Clicking on the link takes you directly to the source.
Find out more about LibKey Nomad in the video below:
If you have any questions or feedback about LibKey Nomad, please email us on librarians@aber.ac.uk. As always, if you need help finding resources for your studies, please get in touch with your Subject Librarian.