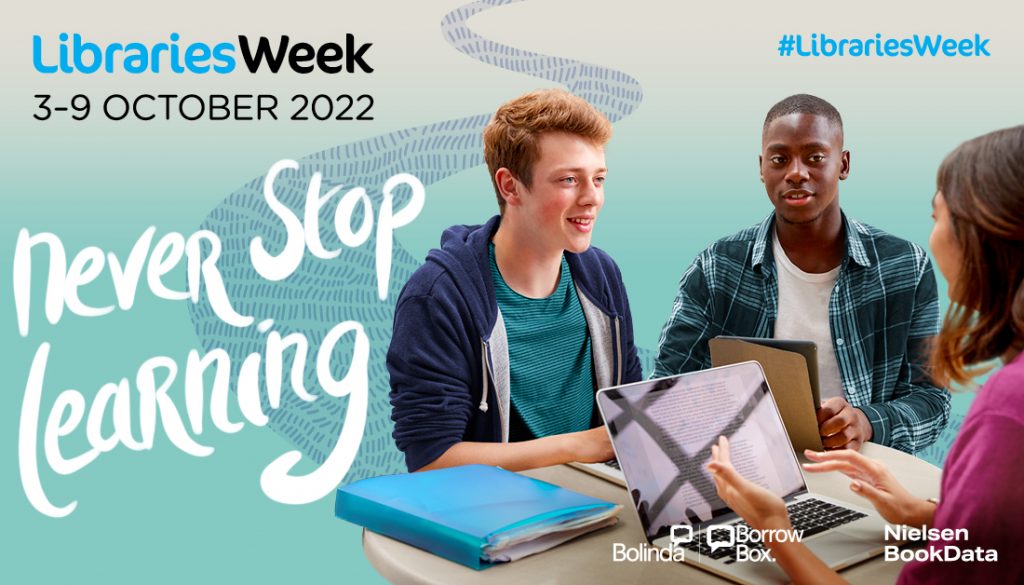 The theme of this year's Libraries Week is the central role that libraries play in supporting life-long learning.
Today, we are focusing on the ways the library offers a range of learning opportunities for Aberystwyth University students, beyond their courses and outside of the teaching rooms.
Library tours If you're new to Aberystwyth University, firstly, welcome! Secondly, come on a library tour! Our friendly staff are here to show you around and introduce you to your library. There's no need to book in advance and everyone is welcome – times and other information here.
You'll see our virtual tour of the Hugh Owen Library below and here's our handy A to Z of Library services to get you up to speed.
Software and IT services Take a look at our webpages for some of the IT Services and resources available. If you need help or advice, you can contact the Service Desk team online or by phone.
Fiction and reading for pleasure There's no shortage of books in our libraries and if you're looking for something to read – that's not a course textbook – we can help! Browse Primo the library catalogue online to find books and ebooks, take a look at our Contemporary Fiction collection by the Enquiries Desk on Level F, browse the shelves from classmark PN or in the Celtic Collection. We also have graphic novels and lots of non-fiction and poetry.
Visit Primo, the library catalogue to have a look.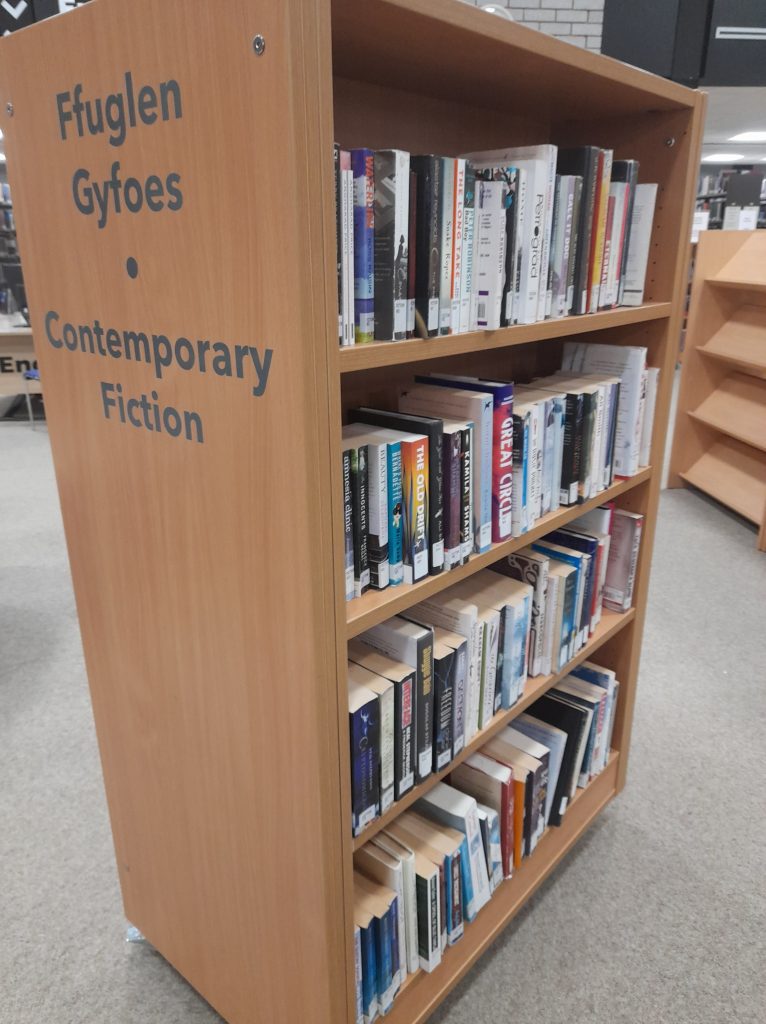 Linkedin Learning All AU students have free, unlimited access to thousands of expert-led online courses from Linkedin Learning. Here's a small selection of courses that might spark some new hobbies or interests and help you develop new skills put together by Laurie Stevenson, Student Digital Champion: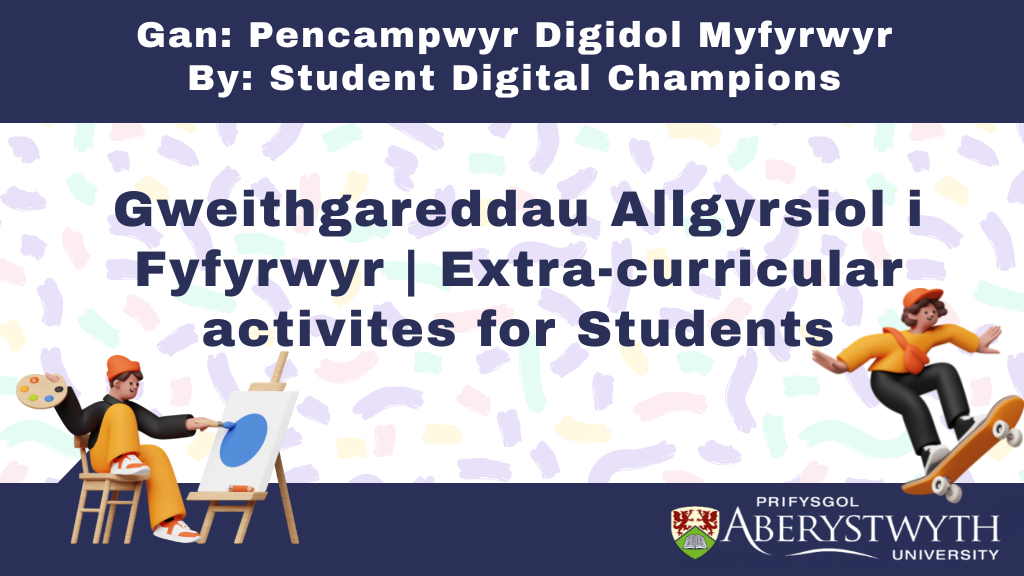 Extra-curricular activities for students collection This is a collection of courses containing a variety of skills and creative activities you might be interested in learning alongside your studies, as a break from assignments or to fill a moment of boredom!

Laurie Stevenson
Learn Welsh Fancy learning or improving your Welsh whilst you're at Aber? Look no further than the Celtic Collection! The collection contains hundreds of books to help you learn and develop your Welsh language skills, from complete language courses and grammar books to fiction with helpful vocabulary.
Find it on Level F: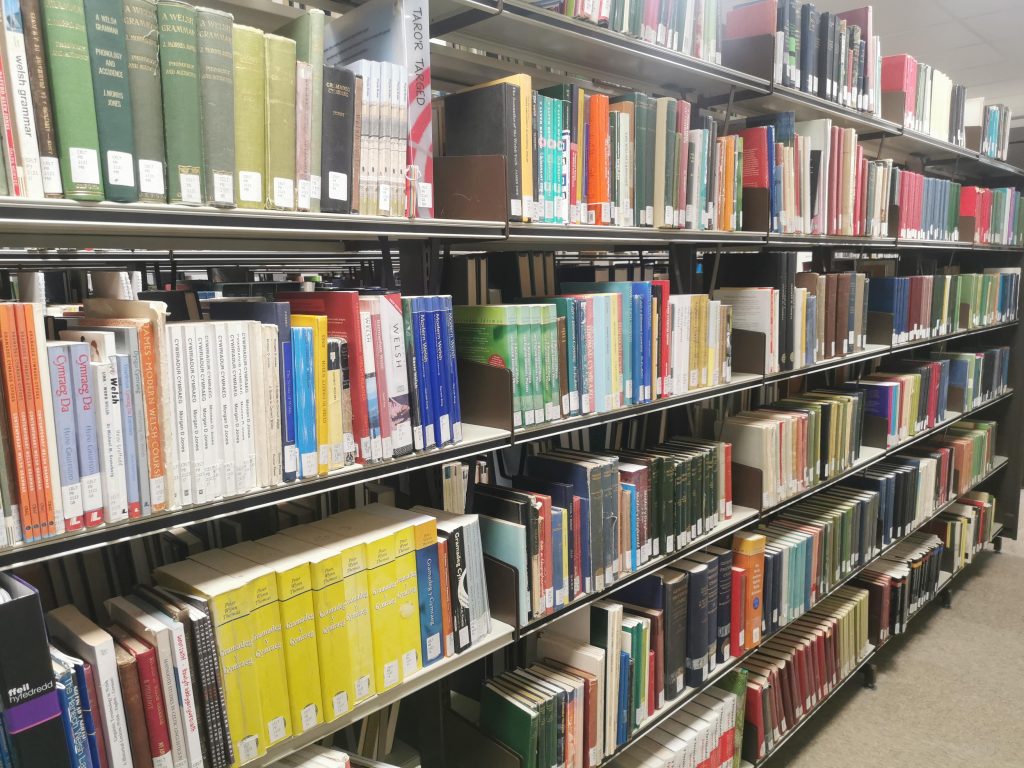 Library Guides Familiarise yourself with the library's range of LibGuides. Not only will you find your specialist subject guide to help you find resources for your subject, but also a range of guides to help you make the most of the library, develop your information literacy skills and enhance your employability.
These guides have been compiled by your Subject Librarians who are here to help you with academic and specialist resources for your studies. They can help you to find and evaluate the information that you need and help you to reference it correctly. Find the contact details for your subject on the Subject Librarians page.
Borrow DVDs You can borrow DVDs for free from our large DVD collection on Level F. Take a look through what we have on Primo, the library catalogue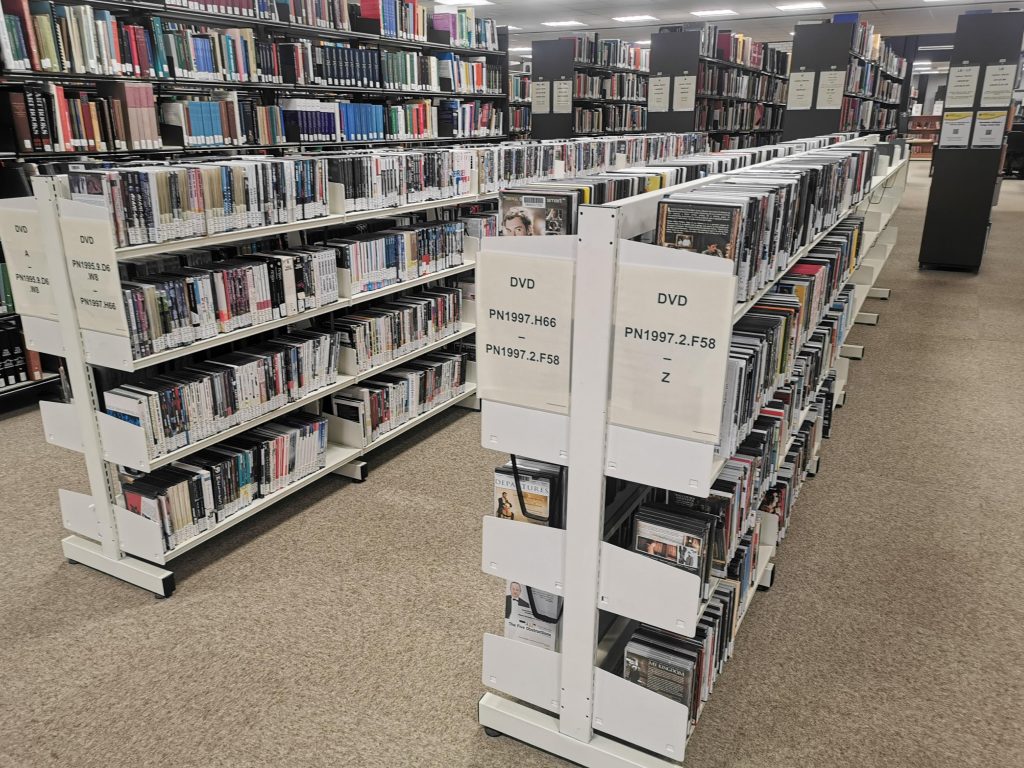 Read Well – Wellbeing collection The library's Wellbeing Collection is here to help you understand and manage many common mental health conditions or difficult feelings and experiences. You can have a look at the list of titles included in the collection on the Read Well reading list which is organised by topic areas to help you find what you need.
Watch this short video to learn more: