Hello everyone,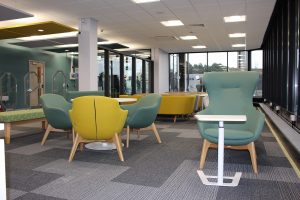 Following on from a successful launch we are delighted to see the newly refurbished Hugh Owen Library Level D in full use. Our Group Study Rooms are busy and the library floor is full of students revising hard for their exams.
The space was officially reopened by our Vice-Chancellor, Professor Elizabeth Treasure on Monday January the 8th. You can read about the launch here.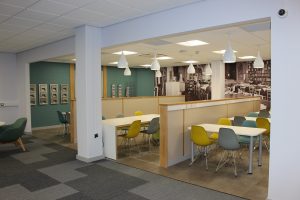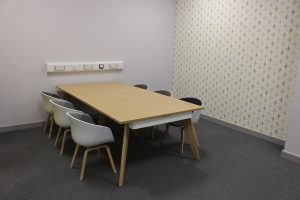 We have an album of photos of the new space on Flickr.
Please continue to give us your feedback on your new space. Post on our feedback wall on Level D of the library or email tellusnow-is@aber.ac.uk.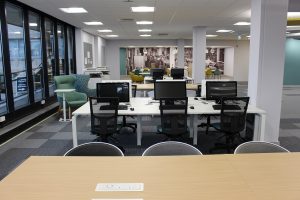 Thank you to everyone who fed their ideas into the design of the new space. We believe you can see that your feedback and ideas impacted upon the refurbishment.
On behalf of the staff in Information Services, we wish all our students who are sitting exams the very best of luck.