[:en]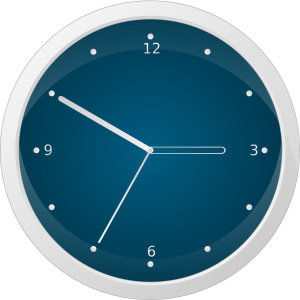 To ensure that we complete this refurbishment project to a high standard, we need to allow a longer time for the works than originally anticipated. It is estimated that the works will take until December 2017. We are hopeful that work will begin as planned in June but until the contractors are appointed we will not be able to confirm exact timescales.
We are working on plans to ensure the impact to our customers and staff is minimal during this period, including ensuring availability of all current services, study and computer spaces, but inevitably there will be some disruption, for which we apologise in advance. For the duration of the building works, Library and IT Enquiry Desks and services will be located on Level E of the Hugh Owen library.
In the coming days I will be sharing the final architects drawing of the new layout and will also be giving you an idea of the kind of furniture we are hoping to put in on Level D.
In the meantime I hope you all have an enjoyable vacation.
[:cy]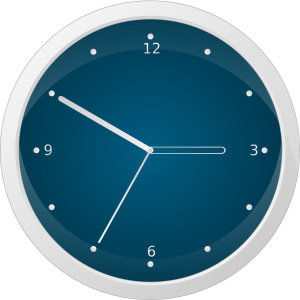 I sicrhau ein bod yn cwblhau'r prosiect ailwampio hwn i safon uchel, mae'n rhaid i ni ganiatáu rhagor o amser ar gyfer y gwaith nag y rhagwelwyd yn wreiddiol. Amcangyfrifir y bydd y gwaith yn cymryd tan fis Rhagfyr 2017. Rydym yn gobeithio y bydd y gwaith yn dechrau ym mis Mehefin, ond ni fydd modd i ni gadarnhau amserlen benodol nes ein bod wedi penodi contractwyr.
Rydym yn gweithio ar gynlluniau i sicrhau nad ydym yn cael gormod o effaith ar ein cwsmeriaid a'n staff yn ystod y cyfnod hwn, gan gynnwys sicrhau bod yr holl wasanaethau presennol, a'r ardaloedd astudio a'r ystafelloedd cyfrifiaduron ar gael, ond mae'n anochel y bydd rhywfaint o aflonyddwch, ac ymddiheurwn am hyn o flaen llaw. Bydd y gwasanaethau a'r Ddesg Ymholiadau Llyfrgell a TG ar Lawr E llyfrgell Hugh Owen trwy gydol cyfnod y gwaith ailwampio.
Dros y diwrnodau nesaf byddaf yn rhannu dyluniadau terfynol y penseiri o'r cynllun newydd a hefyd yn rhoi syniad i chi o'r math o ddodrefn yr ydym yn gobeithio eu rhoi ar Lawr D.
Yn y cyfamser gobeithio eich bod wedi cael gwyliau braf.
[:]