[:en]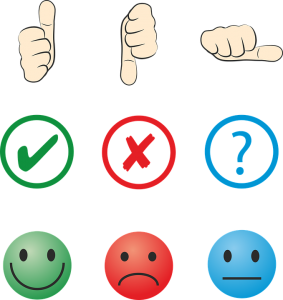 Hello again,
This Friday we are having a feedback meeting with students who may have mobility issues or who may have learning differences. The project team is really keen to hear what you have to say about the proposed new layout; you may be able to highlight an issue that we haven't yet thought of. We will be looking at the layout, the proposed colour scheme and some furniture picks. Building regulations do cover the basic mobility issues that will arise but we also want to consider things like sensory and hearing issues. We can only do this with your help.
The meeting will take place at 10am in the Hugh Owen Training room (the little room off the big PC suite on E floor) this Friday morning (the 24th). Users with mobility issues, who have previously arranged access via Student Support, are welcome to use the accessibility entrance on Level E.
If you are a student with a mobility issue or a learning difference please do come along and let us know what you think.
Lucy[:cy]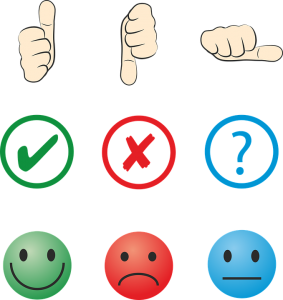 Helo eto,
Ddydd Gwener byddwn yn cynnal cyfarfod adborth â'r myfyrwyr sydd â phroblemau symudedd neu wahaniaethau dysgu. Mae tîm y prosiect yn awyddus iawn i glywed beth sydd gennych chi i'w ddweud am y cynllun newydd arfaethedig; efallai y bydd modd i chi amlygu problem nad oeddem wedi ei hystyried eto. Byddwn yn edrych ar y cynllun, y cynllun lliw arfaethedig a rhai o'r dodrefn. Mae'r rheoliadau adeiladu'n ymdrin â'r problemau symudedd sylfaenol a fydd yn codi ond rydym hefyd eisiau ystyried materion yn ymwneud â'r synhwyrau a'r clyw. Dim ond gyda'ch cymorth chi y gallwn ni wneud hyn.
Cynhelir y cyfarfod am 10yb yn ystafell hyfforddi Hugh Owen (yr ystafell fach ger yr ystafell gyfrifiaduron fawr ar lawr E) fore dydd Gwener (24ain). Mae croeso i ddefnyddwyr sydd â phroblemau symudedd, sydd eisoes wedi trefnu mynediad drwy'r Gwasanaethau Cymorth i Fyfyrwyr, ddefnyddio'r fynedfa hygyrchedd ar Lawr E.
Os ydych chi'n fyfyriwr gyda phroblemau symudedd neu wahaniaeth dysgu dewch i roi gwybod beth ydych chi'n ei feddwl.
[:]