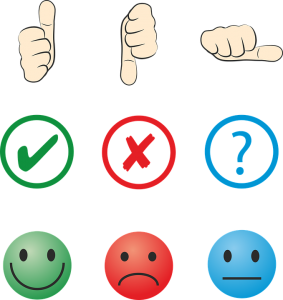 Hello again,
This Friday we are having a feedback meeting with students who may have mobility issues or who may have learning differences. The project team is really keen to hear what you have to say about the proposed new layout; you may be able to highlight an issue that we haven't yet thought of. We will be looking at the layout, the proposed colour scheme and some furniture picks. Building regulations do cover the basic mobility issues that will arise but we also want to consider things like sensory and hearing issues. We can only do this with your help.
The meeting will take place at 10am in the Hugh Owen Training room (the little room off the big PC suite on E floor) this Friday morning (the 24th). Users with mobility issues, who have previously arranged access via Student Support, are welcome to use the accessibility entrance on Level E.
If you are a student with a mobility issue or a learning difference please do come along and let us know what you think.
Lucy