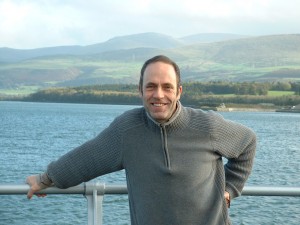 Ian Gregson is an award-winning poet who has worked all his adult life in the English Department at Bangor where he is now a professor. His Call Centre Love Song was shortlisted for a Forward prize and he has also published a novel, Not Tonight Neil, and six critical books, including The New Poetry in Wales, (University of Wales Press).
Bibliography
Call Centre Love Song (Salt, 2006) ISBN 9781844712564
How We Met (Salt, 2008) ISBN 9781844714803
The views and opinions of interviewees are their own, and not necessarily those of Devolved Voices.