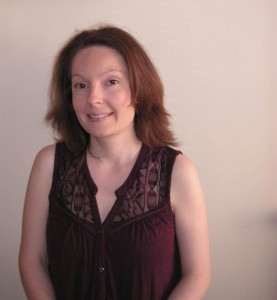 Anna Lewis's first poetry collection, Other Harbours, was published by Parthian in 2012.  Her poems have appeared in journals including Agenda, New Welsh Review and Poetry Wales, and in anthologies including Ten of the Best (Parthian 2011) and Poems for RS (Hay Festival Press 2013). Her story 'Fruit' won the Orange/Harper's Bazaar short story competition. She is currently completing a PhD in Iron Age Archaeology at the University of Leicester, in collaboration with National Museum Wales, Cardiff.
Select Bibliography:
Ten of the Best (Parthian, 2011) ISBN 9781906998455
Other Harbours (Parthian, 2012) ISBN 9781908069887
The views and opinions of interviewees are their own, and are not necessarily those of Devolved Voices.