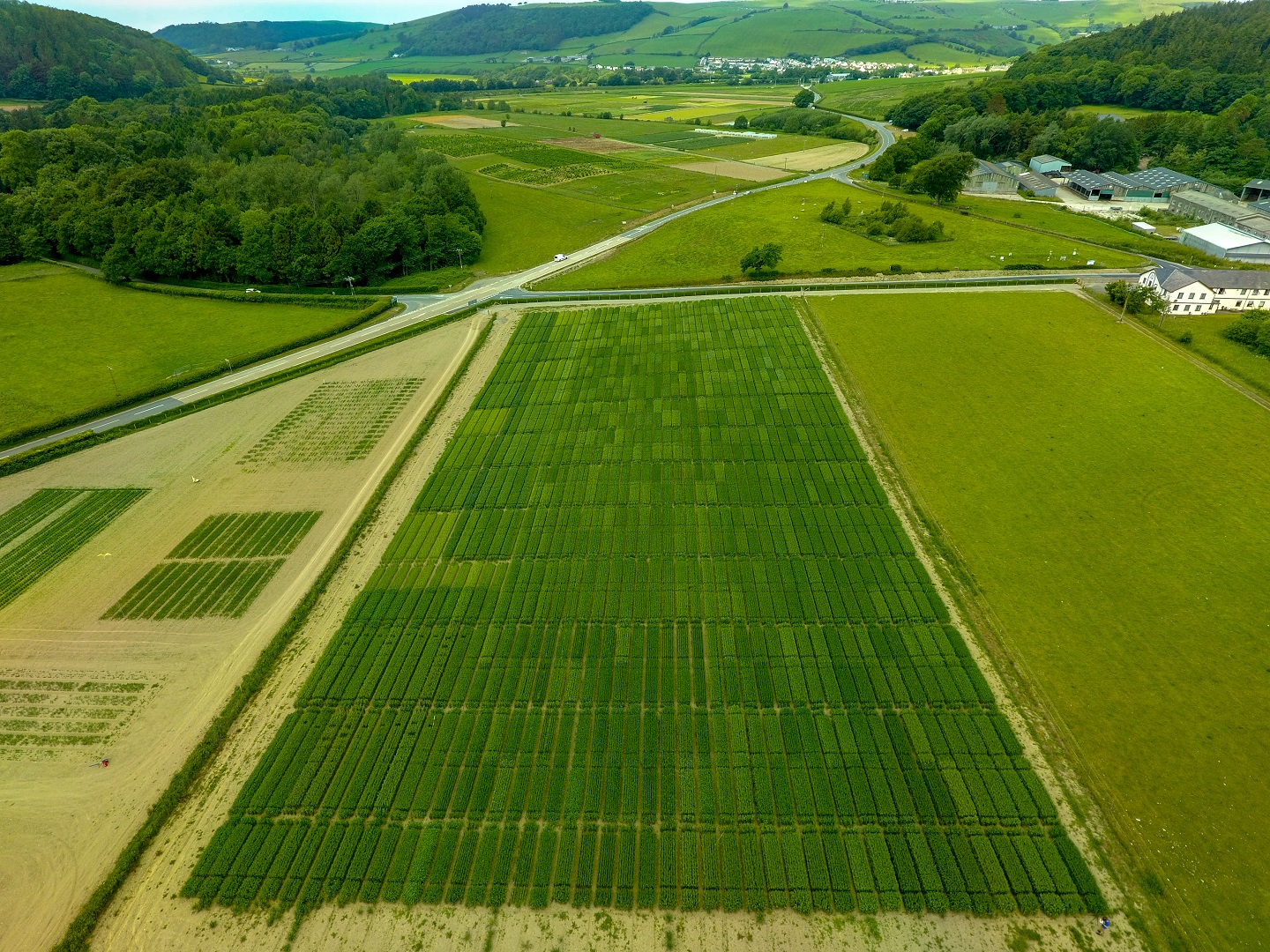 A research project to promote the development of oats as a healthy food product and a climate-resistant crop in Wales and Ireland has been awarded a major European grant.
The 'Healthy Oats' project will benefit from a €2.18 million from the European Regional Development Fund as part of the Ireland-Wales Cooperation Programme through the Welsh and Irish Governments.
Led by University College Dublin, the project brings together scientists from Aberystwyth University's Institute of Biological, Environmental and Rural Sciences (IBERS), Swansea University and Ireland's Agriculture and Food Development Authority Teagasc.