Previous Events
Many of the discussions held during the Festival of Research have been recorded. Look for the link in the right hand column.
---
Thursday 14 October 2021
19.00 – 20.00
Venue: Online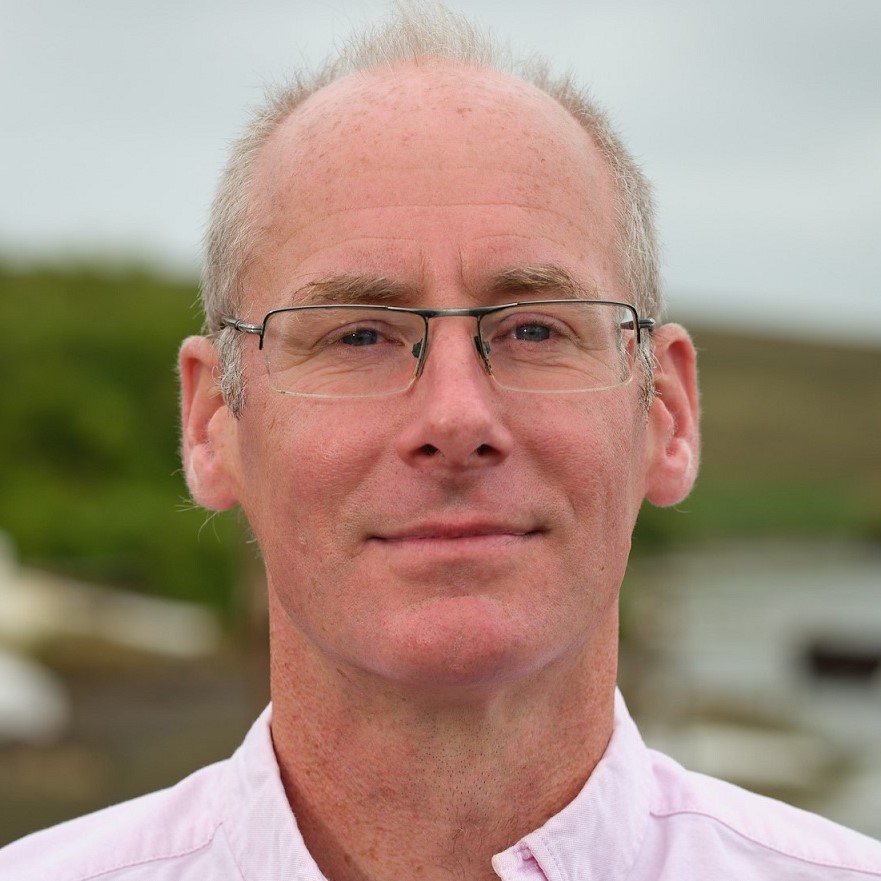 Annual Kenneth Waltz Memorial Lecture
Professor Jan Selby
"International/Inter-Carbonic Relations"
Professor Jan Selby from the University of Sheffield will provocatively propose that we consider international politics as 'inter-carbonic' – fundamentally entangled with carbon. Important implications arise for how we understand the history of international politics, the discipline of International Relations, the climate challenge, and possibilities for future politics.
The Kenneth Waltz Memorial lecture is organised annually by Aberystwyth's Department of International Politics.
---
Monday 18 October 2021
11.50 – 13.00
Venue: Online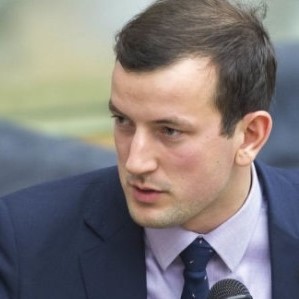 Official launch of the Festival of Research
EU Commissioner Virginijus Sinkevičius
The EU Commissioner for Environment, Oceans & Fisheries and Aberystwyth University alumnus Virginijus Sinkevičius will deliver a keynote lecture, followed by a discussion with a panel of climate change experts from Aberystwyth University.
19.00 – 20.00
Venue: Online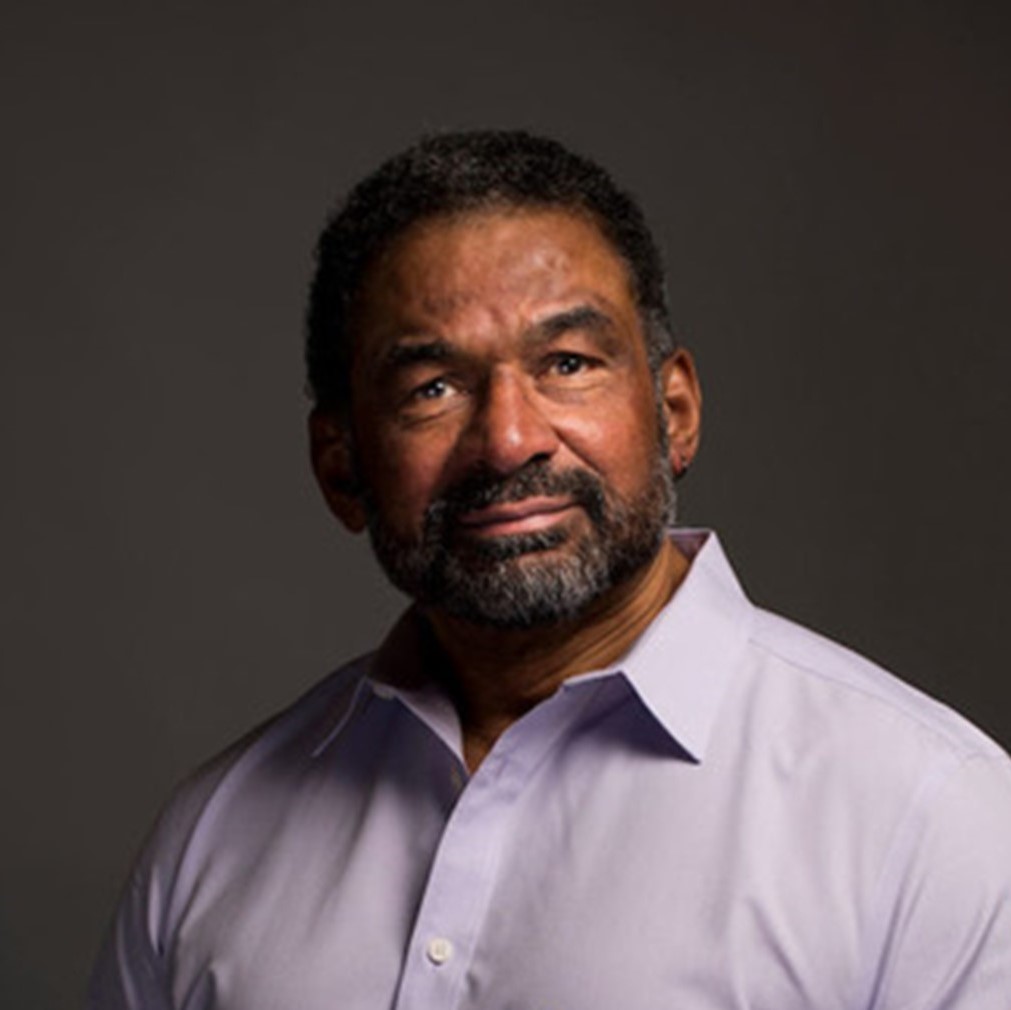 Aberystwyth University Public Lecture
Professor Julian Agyeman
"Just Sustainabilites in Policy, Planning and Practice"
Environmental policy expert Professor Julian Agyeman from Tufts University, USA, outlines the concept of just sustainabilities as a response to the 'equity deficit' of much sustainability thinking and practice. He will explore his contention that who can belong in our cities will ultimately determine what our cities can become, and will illustrate his ideas with examples from urban planning and design, food justice and the 'Minneapolis Paradox'.
---
Tuesday 19 October 2021
10.00 – 10.30
Venue: Online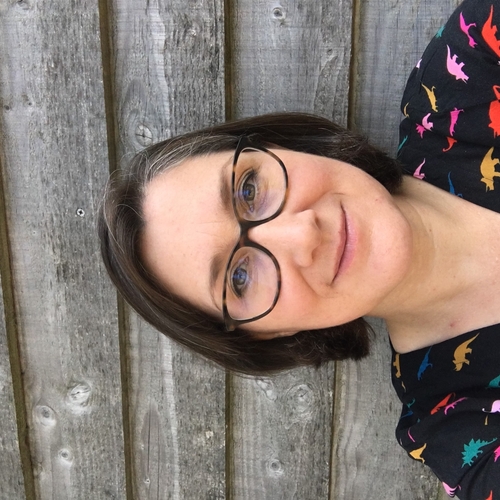 The weather and natural phenomena in the literature of the early modern period
Dr Cathryn Charnell-White from the University's Department of Welsh & Celtic Studies will discuss the shift from classical meteorology (a combination of superstition and a belief in divine providence) to modern meteorology (science).

This event is delivered through the medium of Welsh, with simultaneous translation available.
Visualising Landscape Futures: Art-Science Collaborations in an Era of Change
A film screening and a panel discussion. This panel discussion will consider the value and potential of collaborations between artists and scientists to help increase understanding of issues around climate change. Chaired by geomorphology and sedimentology expert Professor Stephen Tooth, the panel will include contributions from artists Miranda Whall, Dr Julian Ruddock, and Robert Davies, as well as from Dr Helen Miles, who is an expert in virtual environments and data visualisation.
---
Wednesday 20 October 2021
09.45 – 15.30
Venue: Online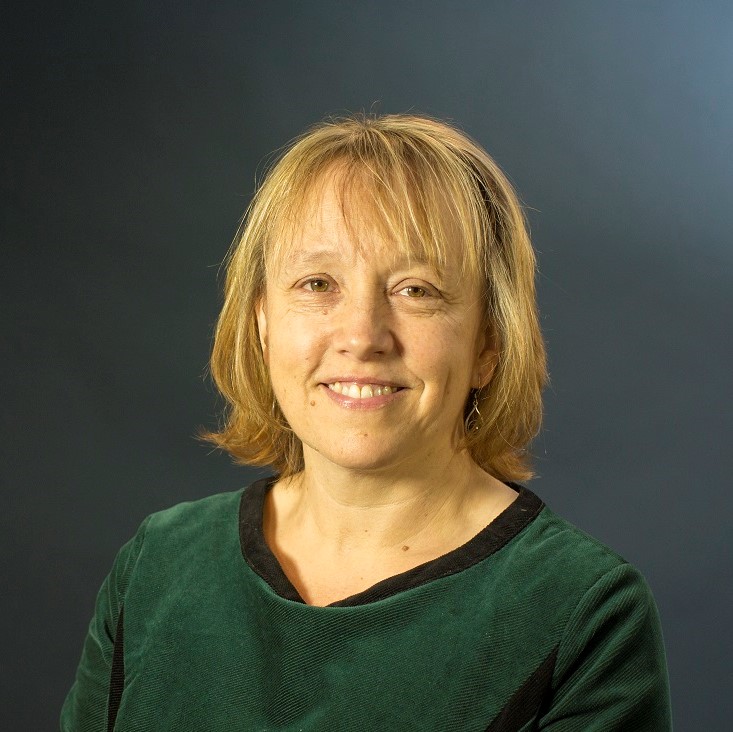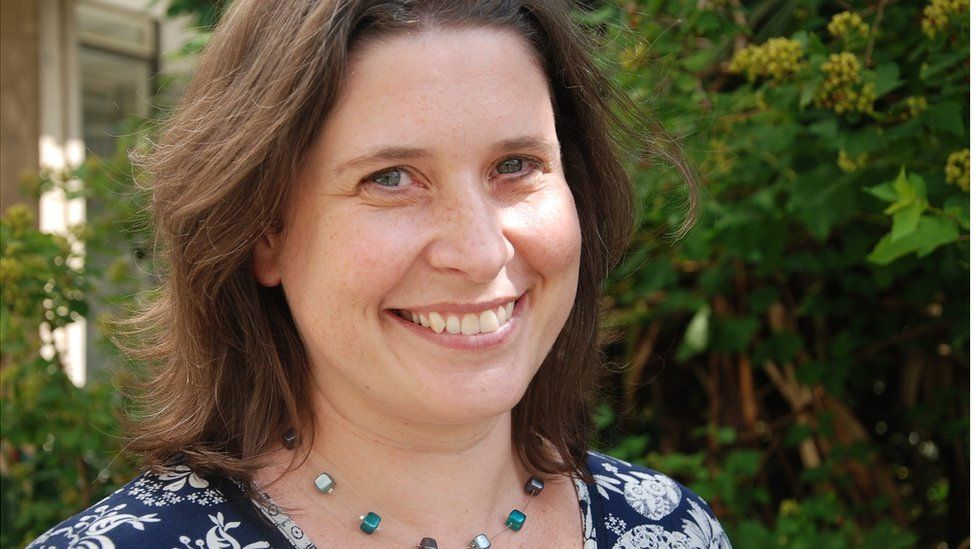 15:00 – 16.30
Venue: Online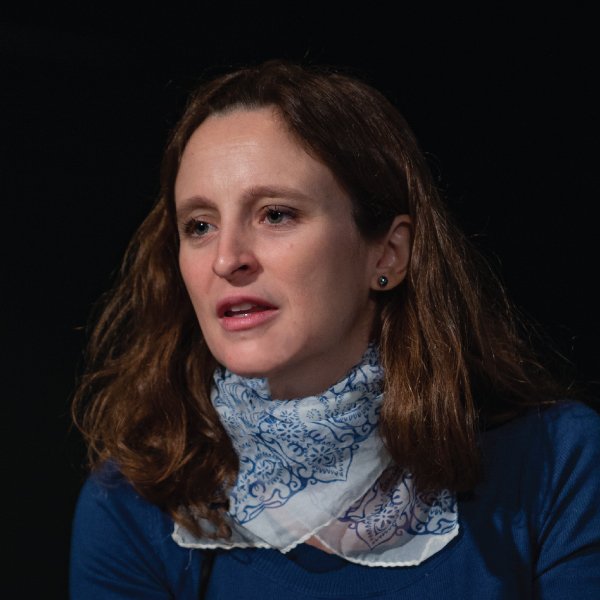 'International Tribunals of Rights of Nature'
Natalia Greene
In this session, Natalia Greene (General Secretariat of the Tribunals of Rights of Nature) will talk about the result of combining different knowledges and experiences to address environmental damage, and about the alternatives to Climate Change governance exemplified by the actions and judgements taken by the Tribunals of Rights of Nature.

Chairs: Anwen Elias & Amaya Querejazu, Department of International Politics.
17.30 – 18.15
Venue: Online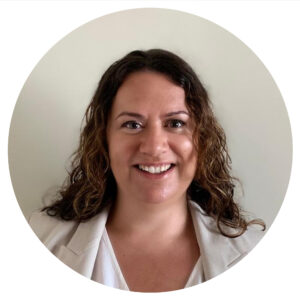 Q&A Session with Rhiannon Rees (PlantSea Ltd)
This Q&A session will provide an insight into the start-up journey of Rhiannon Rees, her experience of entering awards/competitions and how the skills developed during her time at Aberystwyth University helped her develop PlantSea Ltd. Alex Newnes, co-founder of PlantSea will also be joining the panel.
Rhiannon is an alumni from Aberystwyth Business School and Co-founder/Director of PlantSea Ltd which "focuses on the development of sustainable and low carbon bioplastics, with the aim to be national pioneers in the development and production of sustainable and affordable seaweed derived plastic alternative". The company has won numerous awards including the 2020 InvEnterPrize at Aberystwyth University.
This session will also include details regarding AberPreneurs and the Aberystwyth Business School joint degree schemes with Climate Change.
---
Thursday 21 October 2021
11.00 – 12.00
Venue: Online

Official opening of AberInnovation Campus
The First Minister of Wales Mark Drakeford and the Executive Chair of the BBSRC Professor Melanie Welham are the keynote speakers at the official launch of the Aberystwyth Innovation and Enterprise Campus, with the University's Vice-Chancellor Professor Elizabeth Treasurer. Follow the ceremony live online.
12.00 – 12.30
Venue: Online
---
12.30 – 14.00
Venue: The Hut, South Beach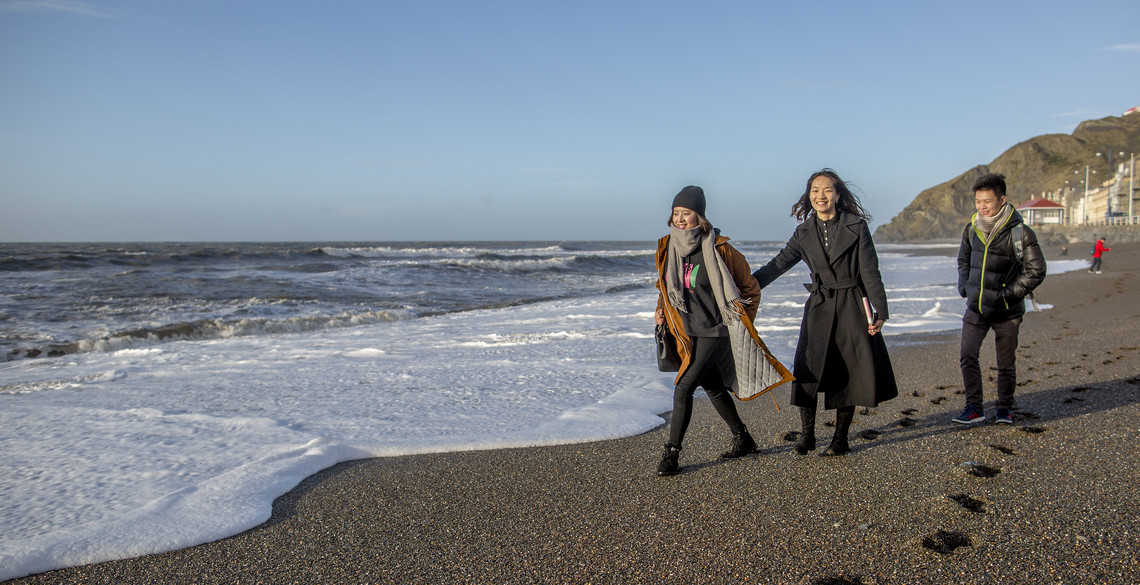 Beach clean
Volunteers from the Aberystwyth Students' Union Green Team are holding a beach clean. Participants should gather at South Beach near The Hut.
All equipment will be provided.
---
Friday 22 October 2021
10:00 – 11:00
Venue:
Online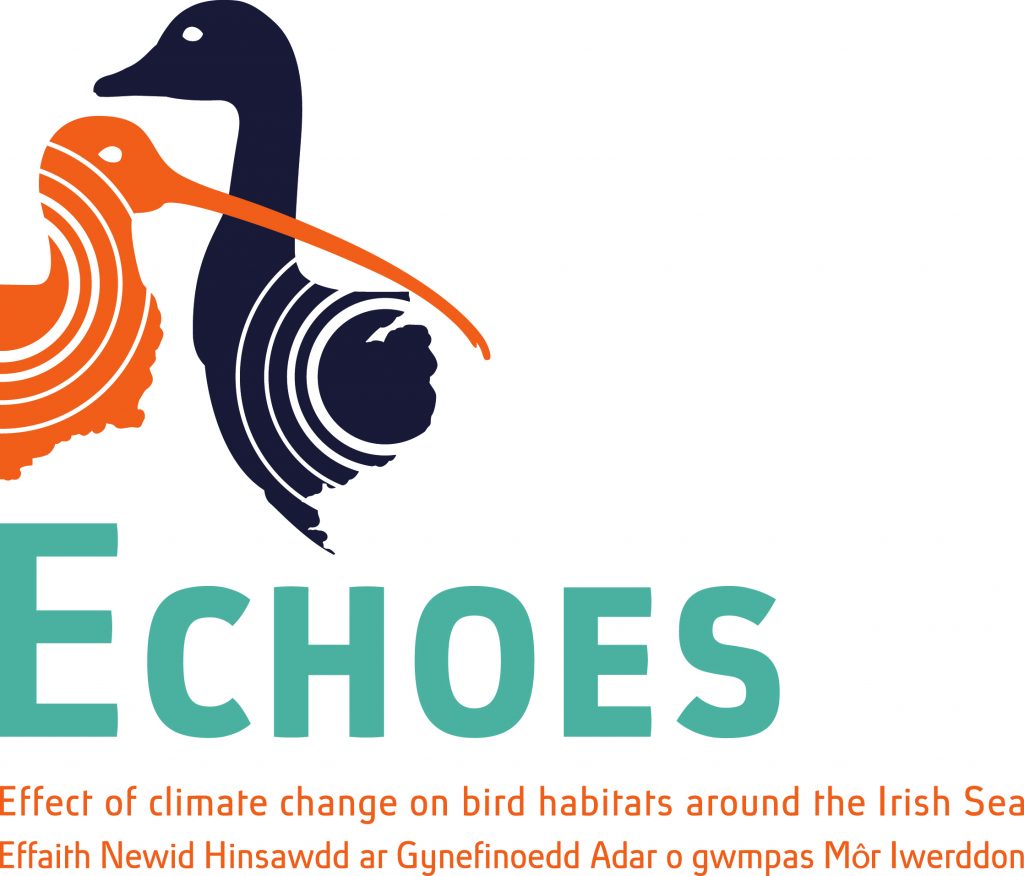 ECHOES Web Platform – Tools, Design and Development
The ECHOES is a project about the effect of climate change on bird habitats around the Irish Sea. It has been awarded funding of €2.6 million from the European Regional Development Fund through the Ireland Wales Cooperation programme.
A short introductory presentation will be provided followed by a live demo of the developing ECHOES web platform by Compass Informatics. Innovative earth observation processing techniques associated with the ECHOES web platform will also be discussed.

---
10:30 – 17:00
Venue:
MedRus 1,
Penglais Campus, Aberystwyth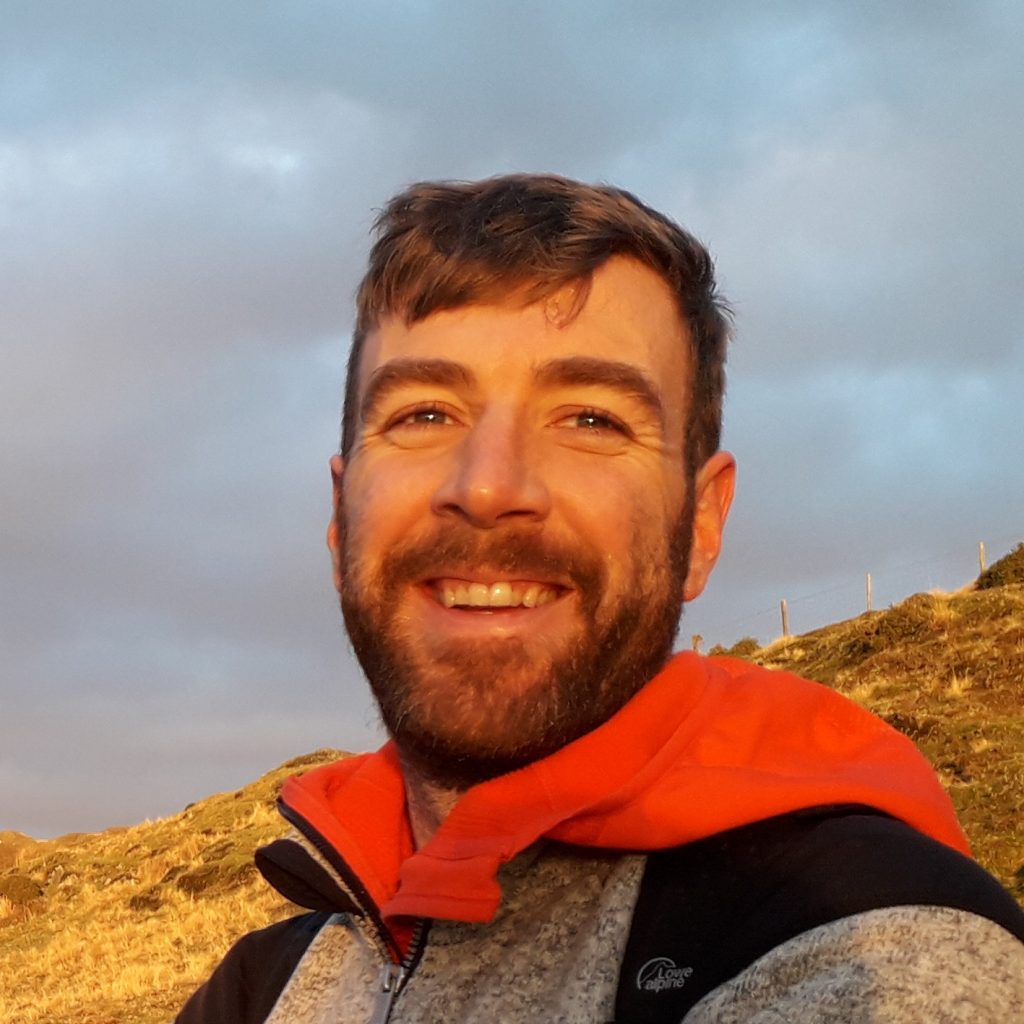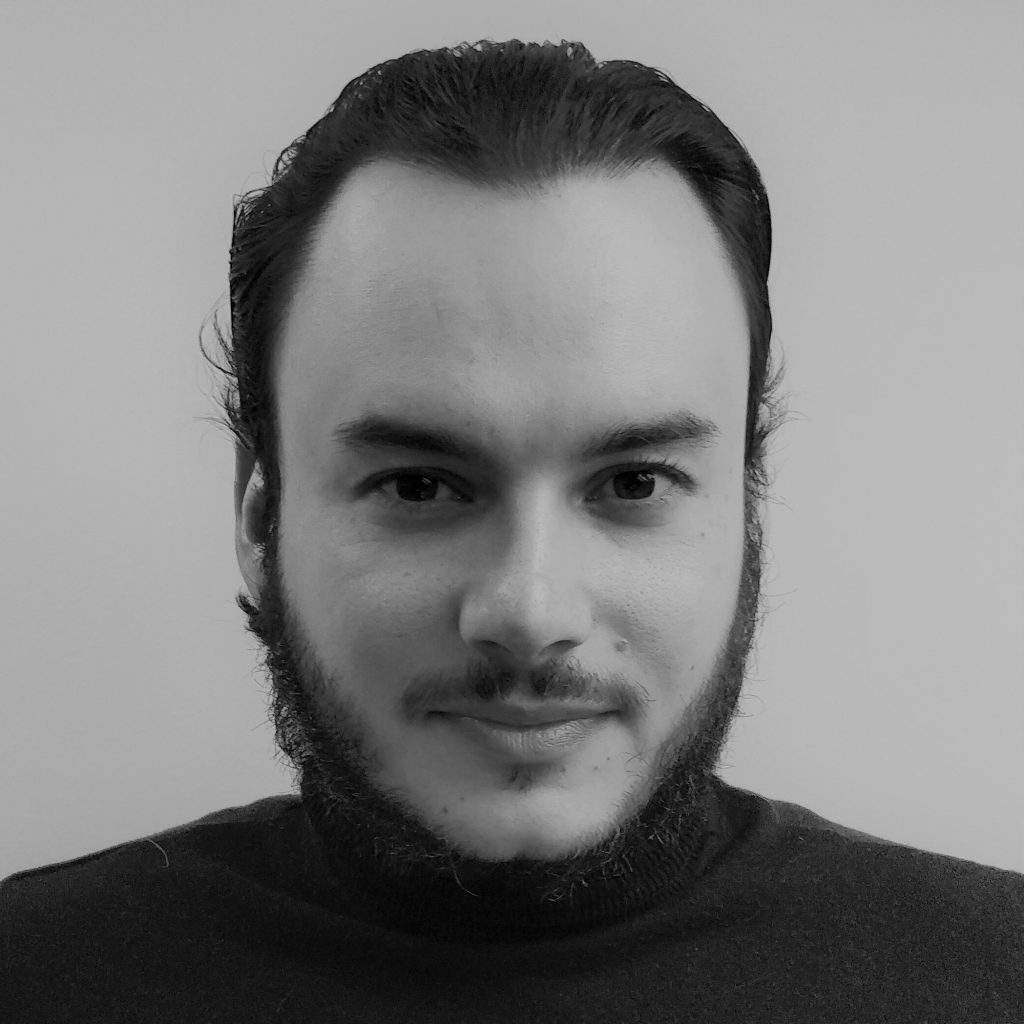 Fluid Thinking and Climate Change Workshop
Post-human Research Group (PHRG) would like to invite participants from all disciplines to join this workshop.
COVID-19 Control Measures: All participants are required to bring their COVID passes or negative tests to the venue and wear masks whilst indoors, unless exempt, eating or drinking.
Workshop Schedule
Workshop 1 (10.30 – 12.00): Exploring Fluid Thinking
What does it mean to think fluidly?

A discussion of a short video clip on fluidity
Contextualizing fluid thinking to academic debates on politics and thought
12.00 – 13.30 Lunch (In-room catering provided for participants of the workshop)
Workshop 2 (13.30 – 15.00): Fluid Thinking
Prospects of fluid thinking in the context of climate change
How might it change the way we think about the way climate change is affecting the local community?
15.00 Short break for tea and snacks
Workshop 3 (15.30 – 17.00): Embodying Fluidity: Can We Create Fluidly?
A brainstorming session as to how we can best communicate and share our ideas.
Plan and take the first steps towards producing film clips, written work, and photos for a follow up exhibition (to be held later in the year on GatherTown).
---
11.00 – 11.50
Venue:
A14 Hugh Owen,
Penglais Campus, Aberystwyth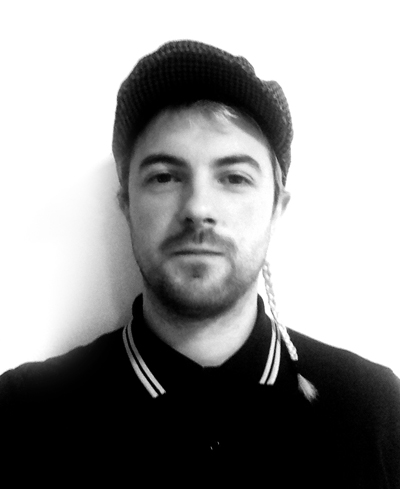 The Green New Deal: a window of opportunity for minoritised languages
Dr Ben Ó Ceallaigh
Dr Ben Ó Ceallaigh from the University's Department of Welsh & Celtic Studies will discuss calls for a "Green New Deal". While the form this should take is the subject of much debate, some see it as a stepping-stone on the path to ending neoliberalism. This, in turn, could potentially see the development of an economic hegemony which would, coincidentally, be more conducive to the maintenance of minoritised languages. Dr Ó Ceallaigh will explore that possibility.
---
12.30 – 14.30
Venue:
MedRus Main,
Penglais Campus, Aberystwyth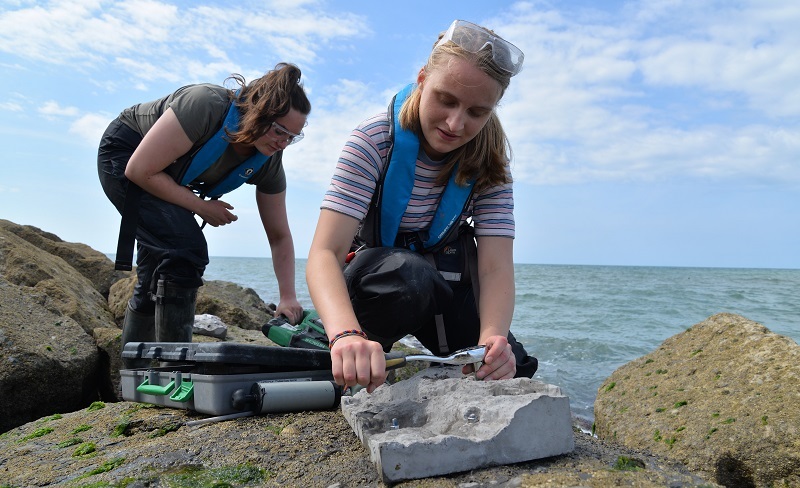 Climate Change Research and Employability
This workshop will feature a series of presentations by researchers at Aberystwyth University working on Interreg projects funded by the EU through the Welsh Government, which are addressing the challenge of climate change in exciting ways. As well as highlighting the innovative research being undertaken, the workshop will also address employability and careers in relation to the environmental and climate change sectors.
This event will be of particular interest to undergraduate and postgraduate students, as well as early career researchers.
---
Saturday 23 October 2021
07.00 – 08.00
Venue:
Radio Cymru broadcast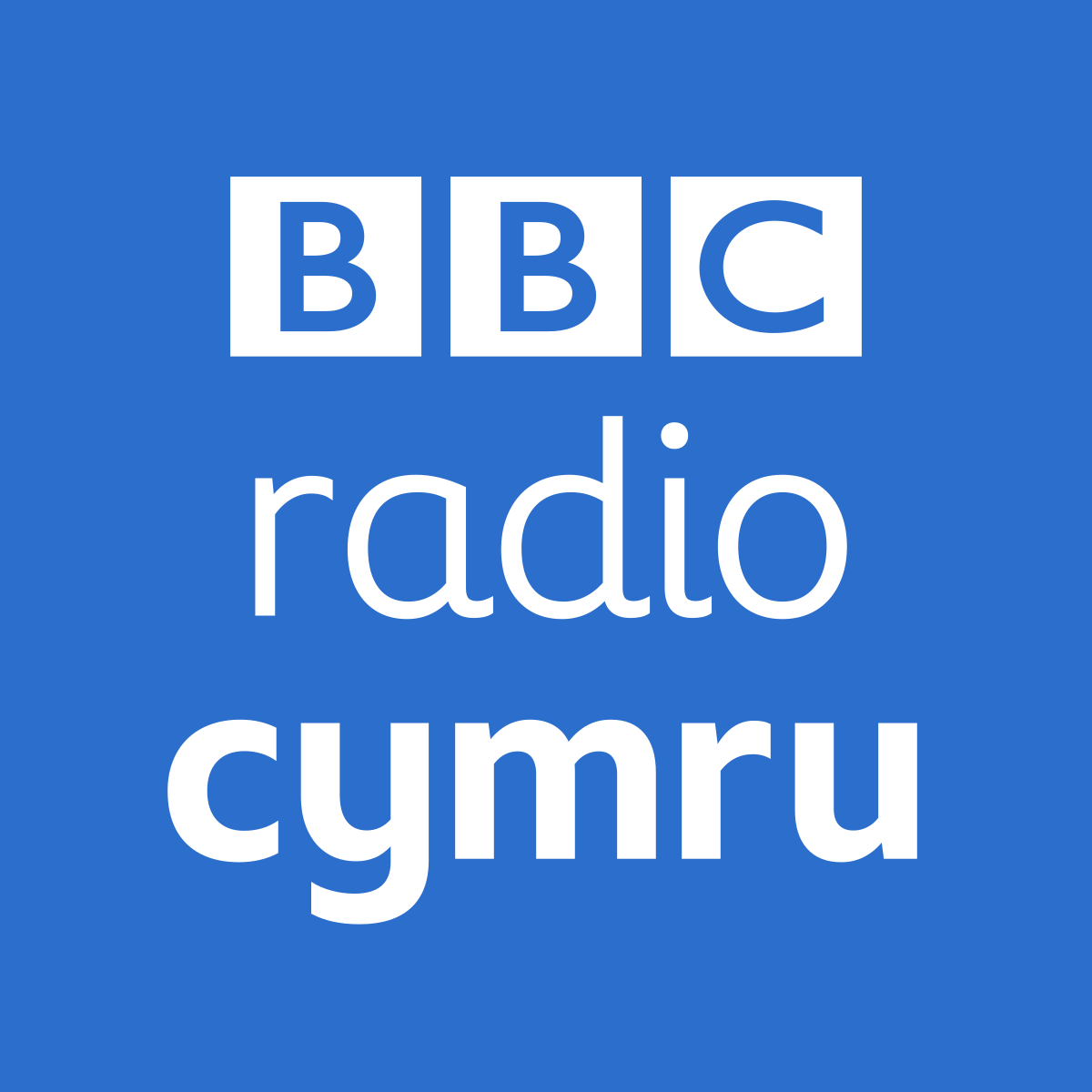 Galwad Cynnar
A special programme of Galwad Cynnar (a Welsh-language radio series about nature and the environment) will be broadcast on BBC Radio Cymru. The programme will include a series of items discussing the innovative research on the environment and climate change being undertaken by Aberystwyth University staff and students.
---
10.00 – 21.00
Venue:
Online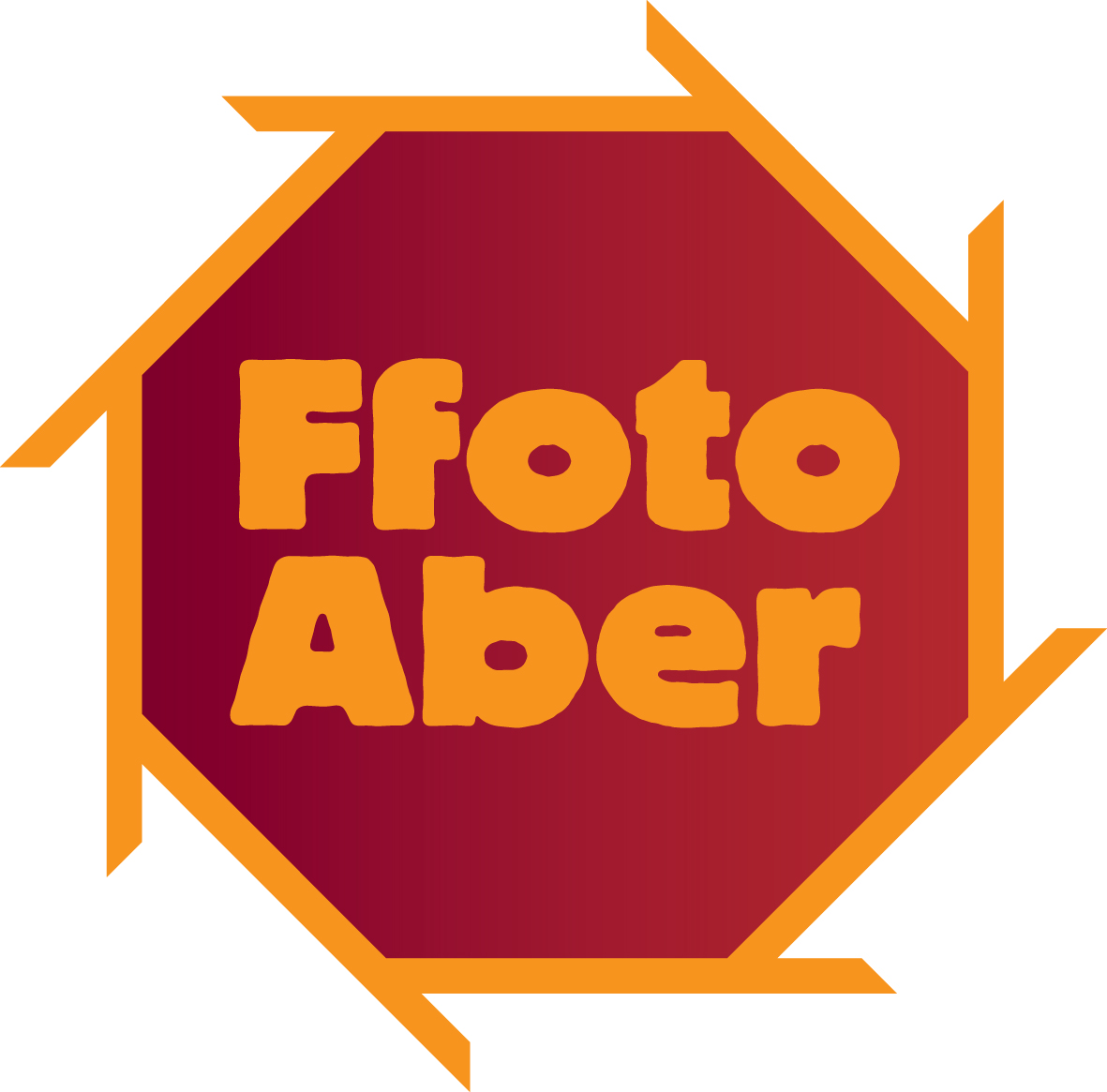 FfotoAber
A chance to step out in to your local environment and capture Aberystwyth life through the lens of a camera. We've teamed up with FfotoAber who organise an annual photo marathon in the town to create a new prize category for Aberystwyth University students. The challenge is to take 6 photos on six different themes on Saturday 23 October 2021.
Places are limited so register now by sending an email from your aber.ac.uk account to ffotomarathon@gmail.com stating your name, contact details and which category you will be entering. Further details including categories and terms and conditions are available here.
---
Tuesday 26 October 2021
16:00 – 17:00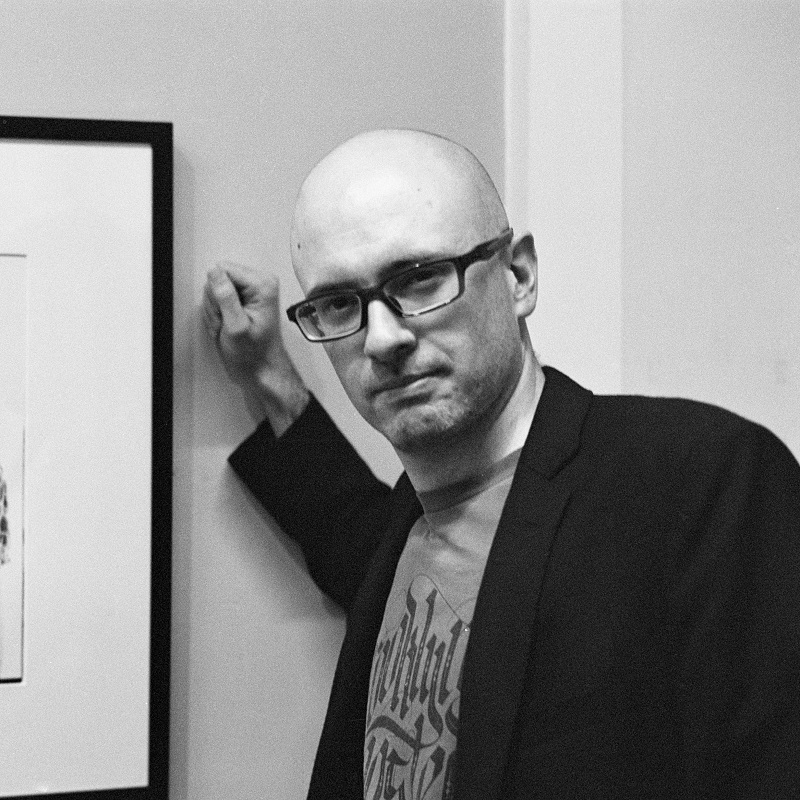 At Street Level: A Photographer's View Of The Extinction Rebellion
Alex Gilbey, from the University's School of Art, will present images from his ongoing photo-documentary project covering the Extinction Rebellion's campaign of non-violent resistance from 2019 to the present day. This will be followed by a brief Q&A session.
---
Wednesday 27 October 2021
21.00 – 22.00
Venue:
Radio Cymru broadcast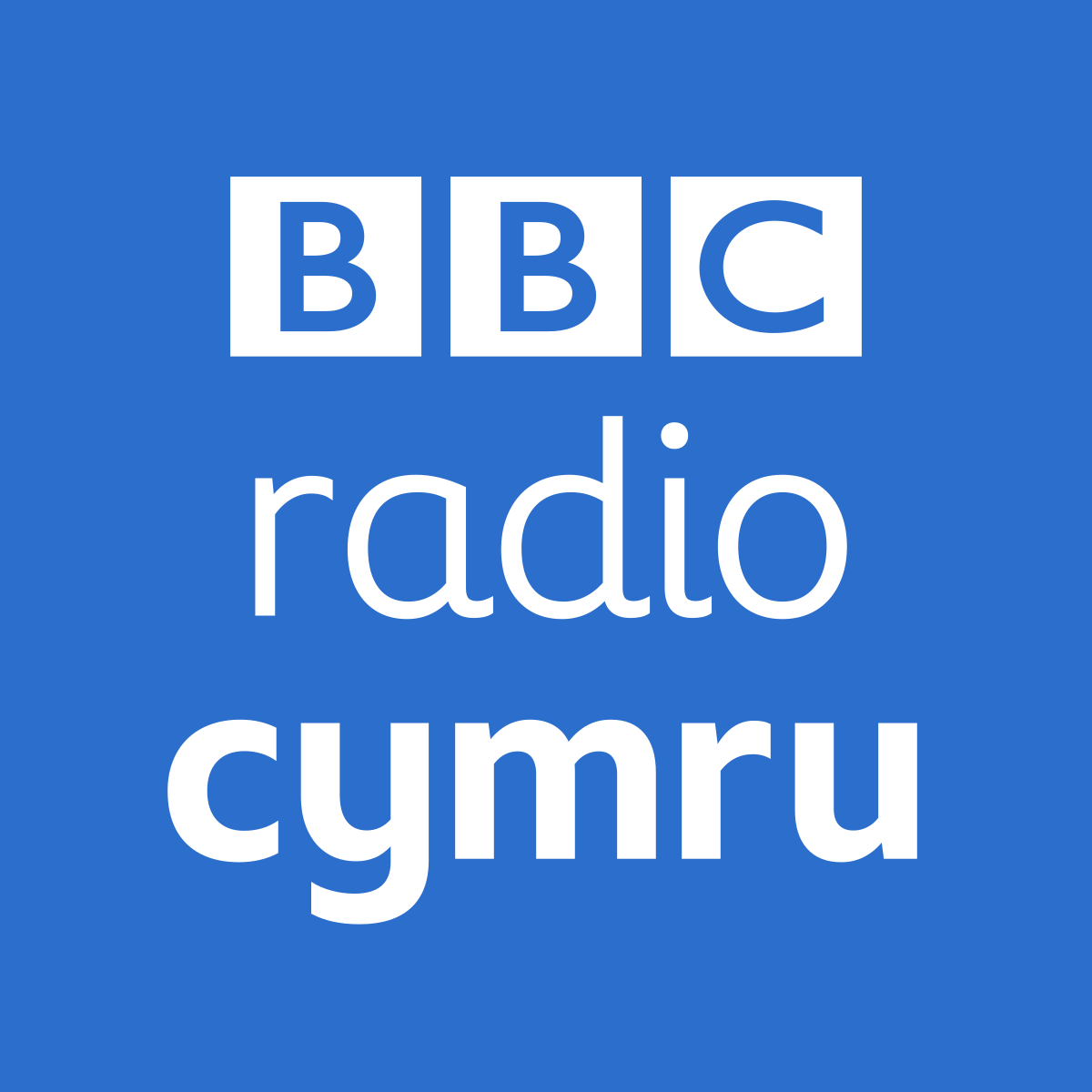 Talwrn y Tywydd
Talwrn y Tywydd (a Welsh-language poetry stomp) will be broadcast on Radio Cymru on October 27. Two teams, namely Aberystwyth University Current Staff v Aberystwyth University Alumni, will compete to write poems on weather and climate.
The two teams are:
Yr Yma o Hyd…(We're still here…)
Emyr Lewis
Eurig Salisbury
Hywel Griffiths
Elinor Gwynn
Mererid Hopwood
Gwenallt Llwyd ab Ifan
Y Buom Unwaith…
(We were once here…)
Marged Tudur
Casia Wiliam
Gruffudd Owen
Iestyn Tyne
Arwel Pod Roberts
Myrddin ap Dafydd
---
18-31 October 2021
Venue: Old Gas Showrooms, Park Avenue, Abverystwyth, SY23 1PB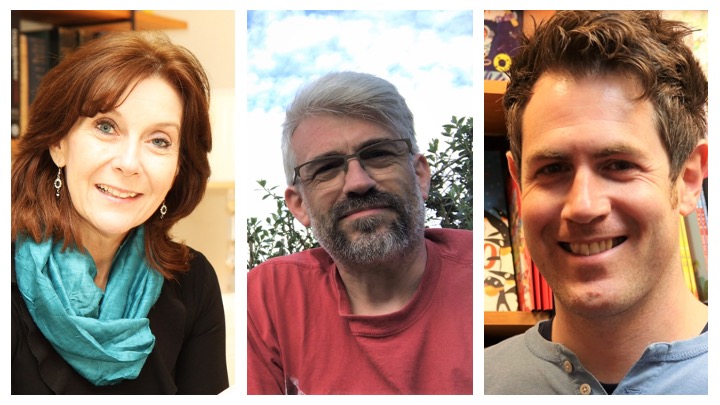 'Words and Windows'
Display of historic manuscripts and contemporary climate change poetry
Three poets from Aberystwyth University have penned a series of poems in response to ancient manuscripts from the National Library of Wales dealing with the weather and climate change. The poetry and manuscripts will be displayed online and in the windows of the old gas showrooms owned by Ceredigion County Council in Park Avenue, Aberystwyth, from 18-31 October 2021.  

---
Thursday 4 November 2021
10.30 – 14.00
Venue:
Online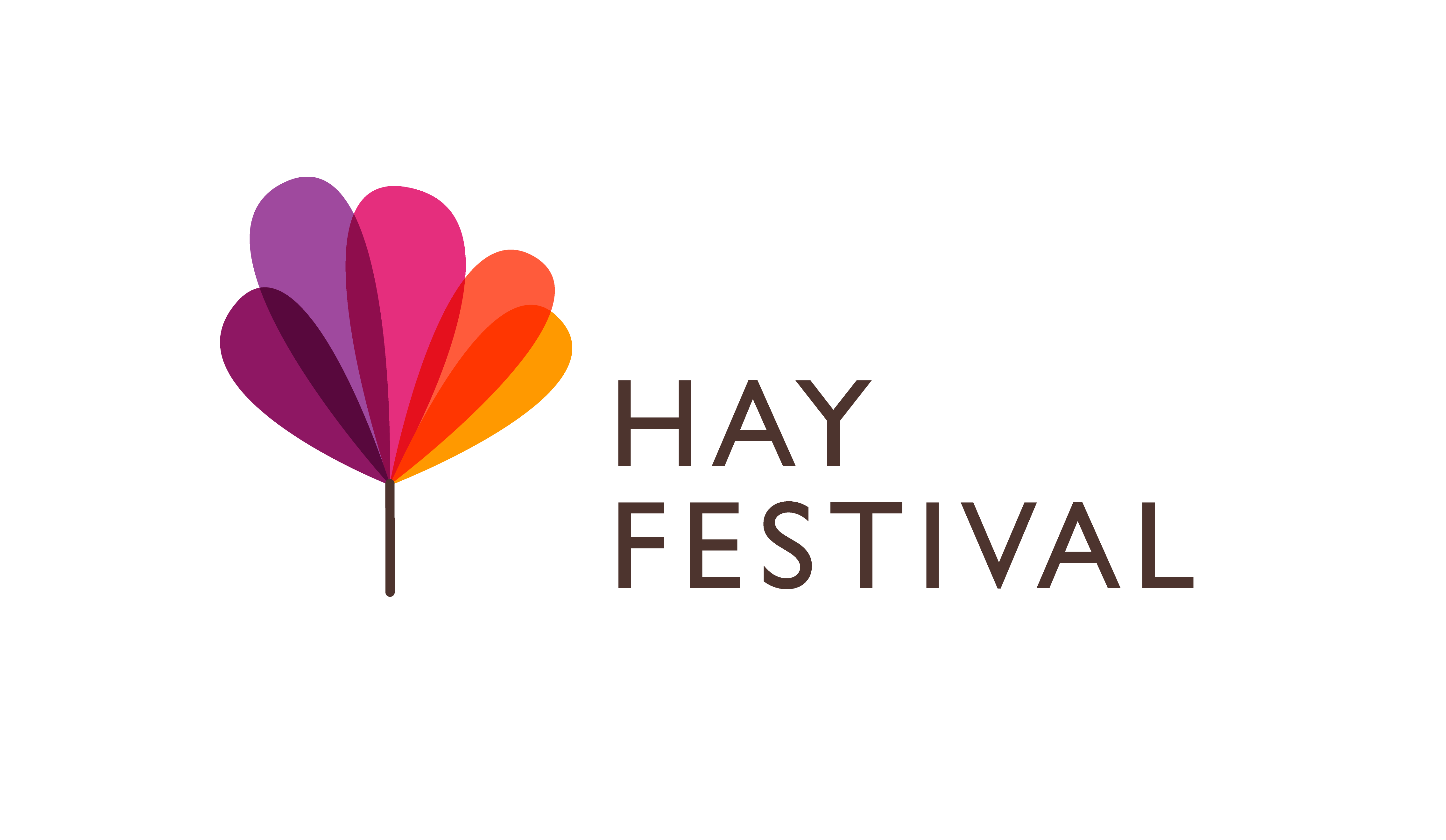 Scribblers Cymraeg
As part of the Hay Festival, a Welsh-medium workshop will be held by some of Aberystwyth University's most famous poets – Hywel Griffiths, Mererid Hopwood, and Eurig Salisbury – on the theme of the weather.
Why is the snow raining? And who are the old ladies and their sticks? Why is the sun yellow in a picture, but in a 'real' sky, white?
And what on earth is 'nigen'? And where does the thunder come from and her fire? And why is the moon always beautiful, and the rain sometimes heavy, sometimes not so heavy…?
This workshop will be an opportunity for us to re-examine the weather by creating collaborative poems.