Thursday 10 November 2022
10:30 – 14:00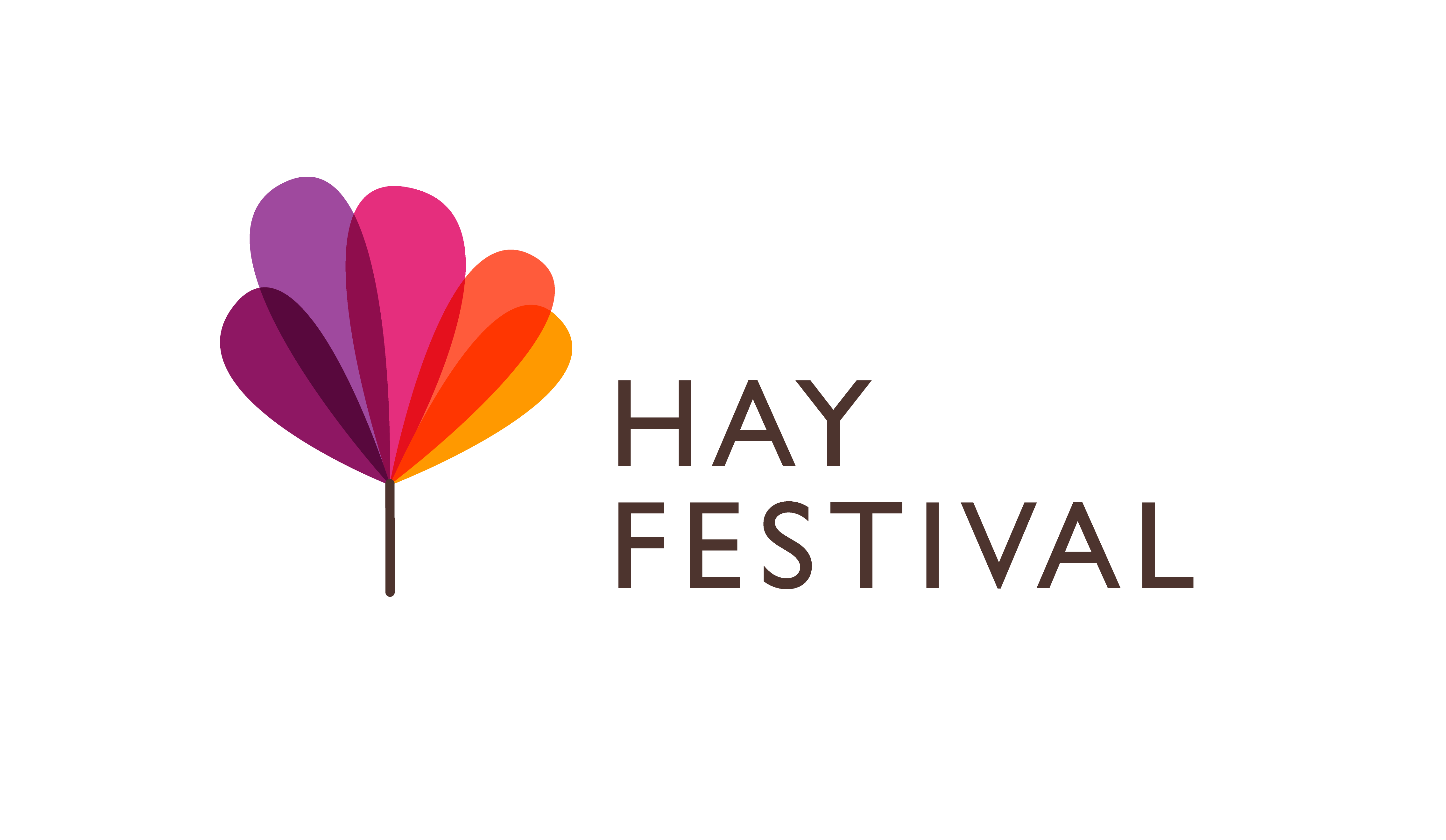 Scribblers Cymraeg: Cerdd-Iaith (Listening to Language)
As part of the Hay Festival tour, a Welsh-medium workshop will be held by some of Aberystwyth University's staff – Mererid Hopwood and Siân Lloyd-Davies, with music by Gareth Glyn, who will help with learning new languages and also how to listen very carefully to rhythm and rhyme.
Would you like to know how dogs talk in Welsh, English and German, or how to say that you're hungry in Spanish and Welsh? This workshop will concentrate on the rhythm of words and sentences in order to introduce three or four languages to the Scribblers all at once.
These free Welsh language workshops for pupils in KS3 (Years 7, 8, 9) are brought to you as part of the Hay Festival Scribblers Tour.
---
Monday 21 November 2022
11:00 – 15:00
Venue: Penglais Campus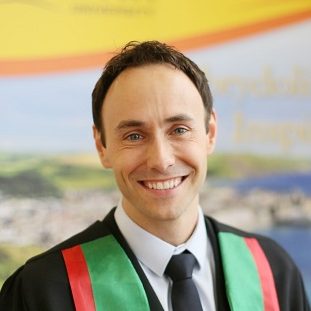 Conference for year 12 pupils: Ambitious individuals and areas
Year 12 pupils are invited to contribute to a conference, as part of Aberystwyth University's Festival of Research. Our hope is to encourage diverse conversations about the kind of future we would like to create for the world, for Wales, for Ceredigion and for various individuals.
There will be a series of group activities in the morning to encourage pupils to discuss:
1) their ideas and vision about their future as individuals and citizens;
2) their ideas and vision about the future of Ceredigion and Wales;
3) their ideas about the relationship between their own futures and the future of Ceredigion and Wales.
A feedback session will be held between 2pm and 3pm, chaired by Aled Haydn Jones, one of the University's Fellows, and Head of BBC Radio 1.
It is our hope that the conference will be a vehicle for the pupils to discuss important ideas about citizenship, careers and the future of Ceredigion and Wales. In this regard, the conference will be very relevant to themes discussed in the Welsh Baccalaureate.
The conference is sponsored by Cynnal y Cardi and Aberystwyth University, including covering the costs of coach hire from your school to Aberystwyth, together with a light lunch.
We very much hope that it will be possible for your pupils to attend the conference. Could you please confirm whether your pupils will be attending the conference, numbers attending, as well as any dietary needs by 7 November 2022.
If you have any questions, please contact researchfest@aber.ac.uk.