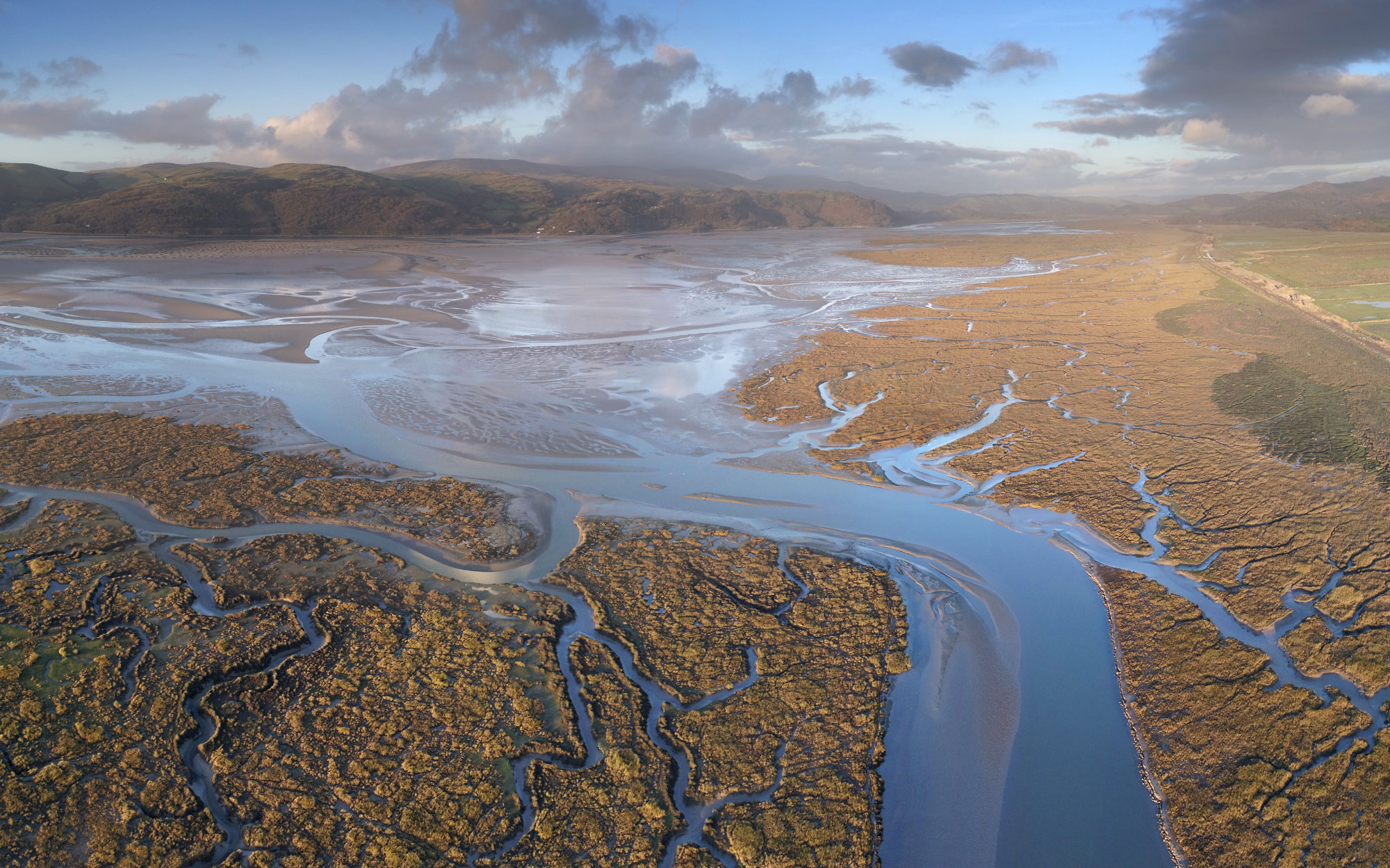 Climate Change Challenges
18 – 22 October 2021
Find out more about our climate change research.
Check out our Festival's programme of events and book your free tickets here.
Find out about the poster competition and other resources for Schools.
In the run-up to the United Nation's Climate Change Conference (COP26) in November 2021, Aberystwyth University is hosting a special week-long festival showcasing the breadth of the institution's research, focusing on key questions and debating potential solutions to the global climate and ecological crisis.
Our Climate Change Festival of Research is free and open to all with a range of engaging online and in-person activities, including high-profile speakers, panel discussions, performances, displays and more.
Climate change is the biggest challenge facing our planet and as a University, we are committed to carrying out research which helps develop real-world solutions. As global leaders gather in the UK to discuss worldwide action, our Festival of Research will help shine a light on the urgent issues ahead and provide a platform for rigorous debate across all disciplines.

Prof Elizabeth Treasure, Vice-Chancellor Aberystwyth University
Humanity and nature are facing a crisis in the context of climate change. We desperately need to take action to prevent some of the negative and far-reaching effects of climate change but it is also important that any action is based on original research being carried out in universities, including Aberystwyth University. The aim of this festival is to highlight these issues and promote constructive dialogue between our University, our politicians and the public.

Prof Rhys Jones, Festival of Research Chair, Aberystwyth University
In line with the University's Research & Innovation Strategy, this is the first Festival of Research of its kind to be held at Aberystwyth but the aim now is to make it an annual event in the institution's calendar.
Image Description: The Dyfi Valley in Mid Wales is an important habitat for plants and wildlife, and has UNESCO Biosphere status. Photo credit: Scott Waby.