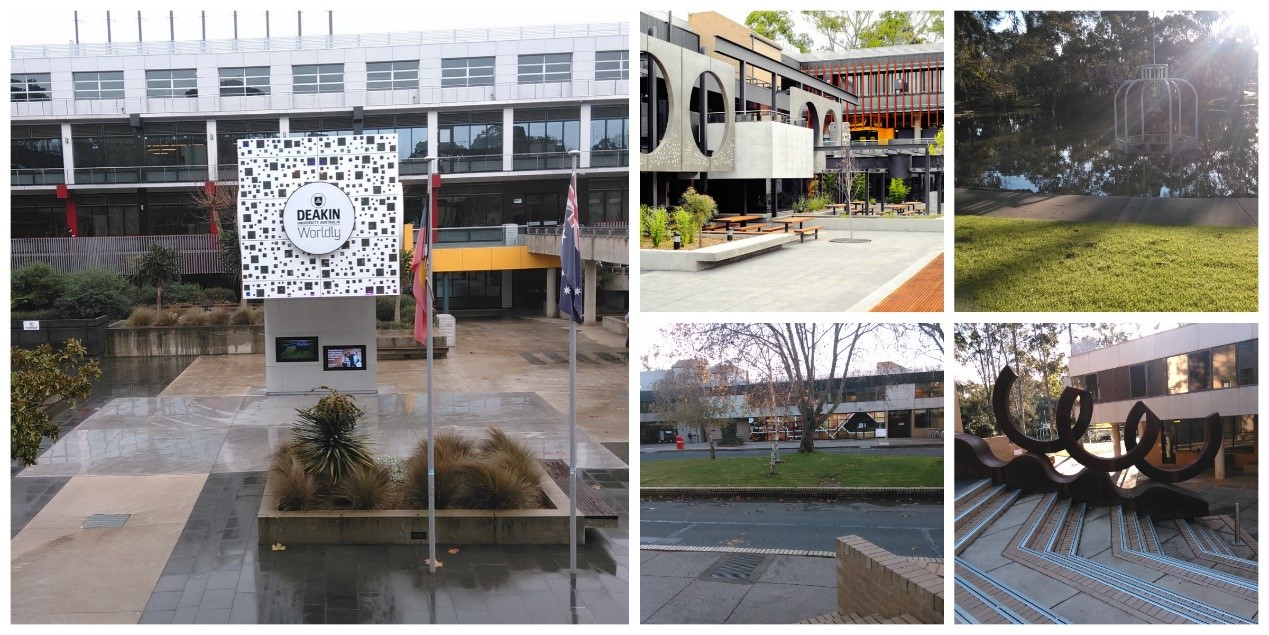 Hello from cold Australia. My name is Sofia and I'm a second year English and Creative writing student. I just finished my first year in Aber a few months ago – even though May now seems ages ago- and had to pack yet again to travel all the way to Australia.
How I got here:
Just a few months after my lectures started in Aber, the International Exchange office dropped in one of my lectures and delivered a presentation about the exchange. I was always interested in participating in an exchange program and when I realised that I could study what I loved in a country I've always wanted to visit; I knew I had to apply. Fast forward a couple of months – mid March – I found myself accepted into the program and applying to the university of my choice, Deakin University.
VISA ✓
Health Insurance (mandatory) ✓
Accommodation ✓
Flight Tickets ✓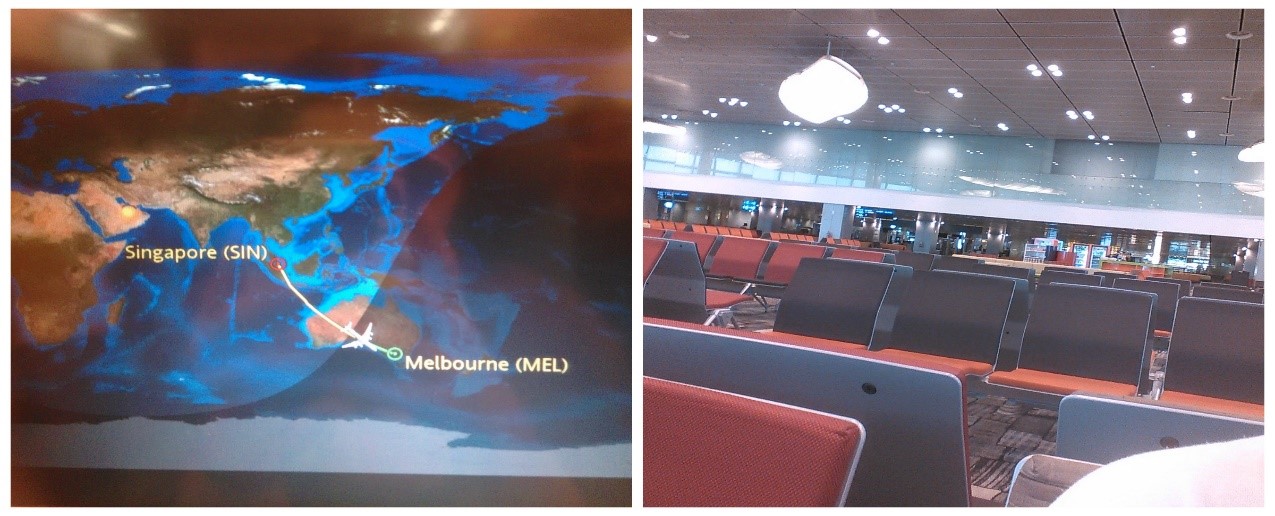 Goodbyes and Arrival:
I left from Aber mid-June, after saying goodbye to the friends I made during my first year and went home to Greece for two weeks so I could spend some time with my family before leaving them again for the whole year. I left Europe the 1st of July but didn't arrive to Australia until the 2nd of July. The duration of my flights was 29 hours with 2 stops. The journey was exhausting but once the Air-plane landed in Melbourne, I was ready to experience Aussie life –after taking a 24hour nap.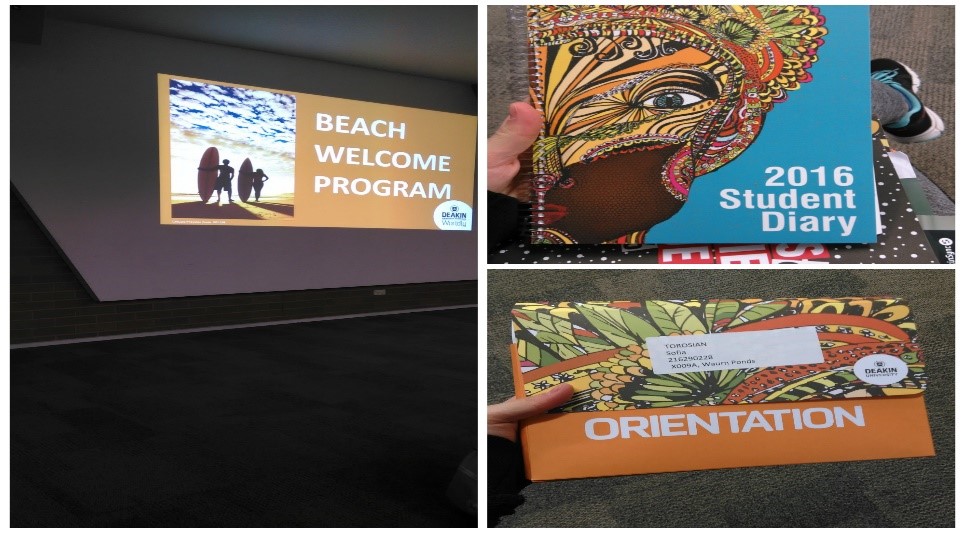 The first thing I got to do in Australia was visit the Great Ocean Road; the university had arranged for all the international exchange students to participate on a 2-day trip in a very popular location along the Great Ocean Road. I got to meet so many students from all over Europe and even students from the States. We got to participate in various activities among them hiking, mountain biking and surfing. I know surfing sounds INCREDIBLE but…. It's currently winter in Australia. Lorne was pretty cold, windy and it was also raining heavily the day we were supposed to surf. A lot of students, myself included skipped surfing, but there were students who gave it a chance.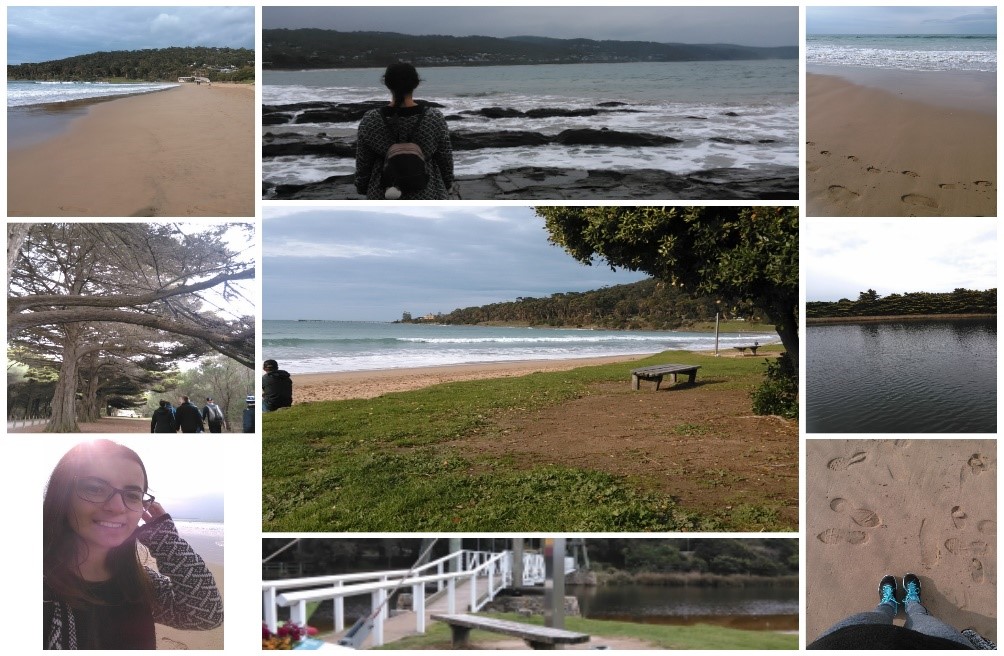 After we came back, I finally got to settle down and make sure I had a tour of the campus. Moreover, I got to meet some of my roommates and I was surprised when I found out that the person living next door is actually studying in Wales as well. Matthew who studies at Bangor University, unfortunately missed the welcome trip but got to spend more time around the beautiful campus. Deakin is a large university with 4 campuses spread around Melbourne and Geelong.
That's Matthew and I on the right corner.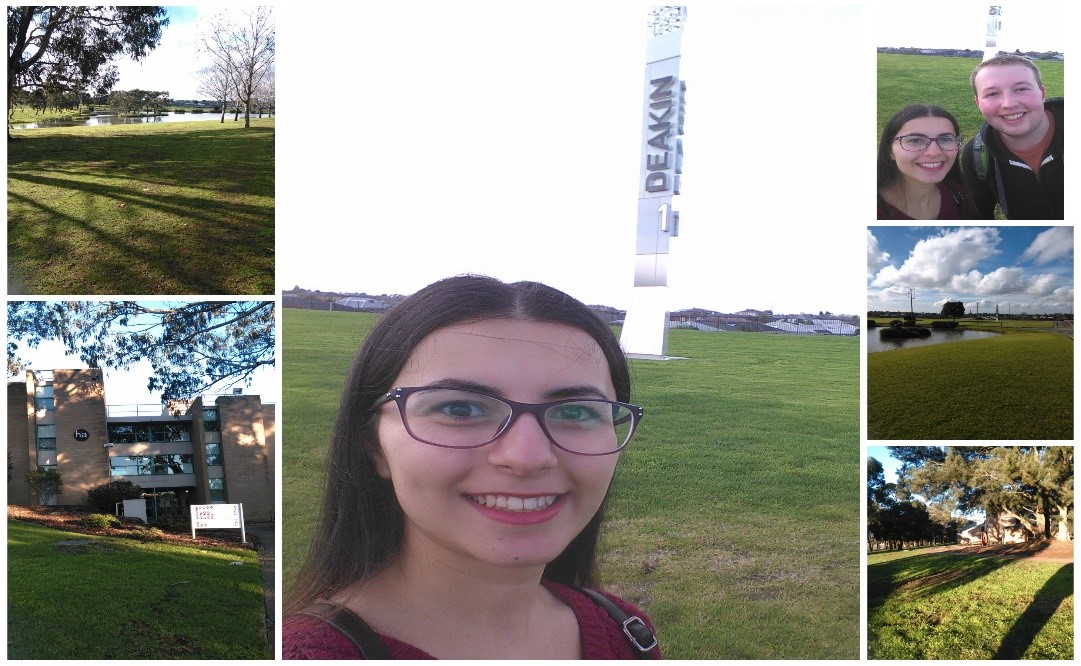 I have only been 5 days in Australia and yet I feel like it's been a month! I've only managed to see the campus I'm staying and studying in so far but I'm definitely planning on visiting the other campuses. The lectures start in just 2 days but I'm already making plans for the Aussie summer. For the time being, I'll concentrate on my studies but as soon as summer comes around, I'll be exploring each corner of Australia!
The cube lights up at night alternating between many colours! I tried to captured them all but I didn't quite succeed.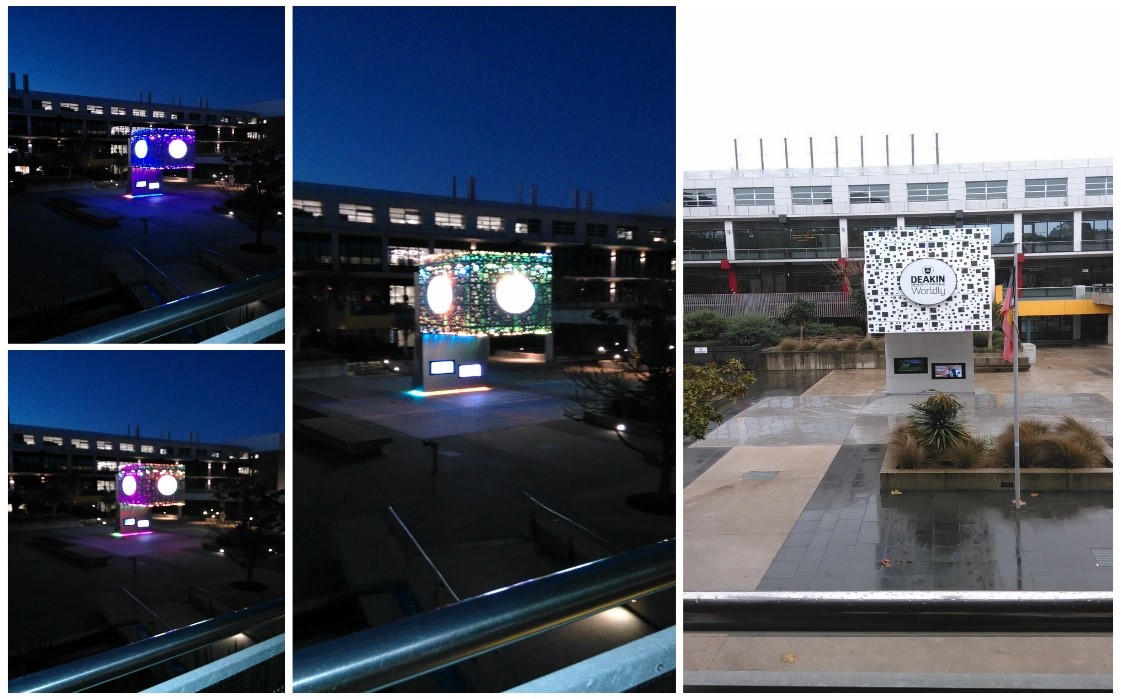 See You All In The Next Blog!
Sofia 🙂