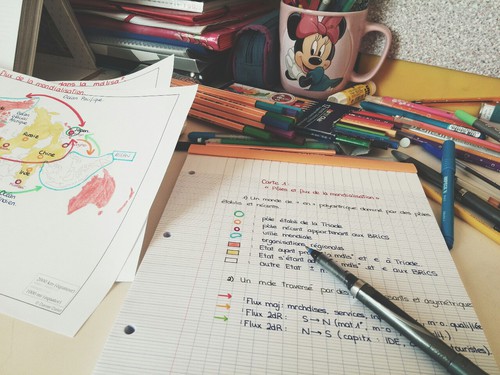 So I'm at home now in Bridgnorth and to try and combat the rising panic and feeling helpless I've decided to go into a little detail about the paperwork involved with the year abroad. This is hands down the most stressful part of the preparation and, much to my dismay, there is virtually no info on the net from other people who have done a year abroad.
The biggest pain is Student Finance because they seem incapable of keeping their call centre workers up to date with the various placement systems so even though I knew that I was eligible for means testing and a larger standard loan, they had no idea. This problem lead to 2 of the most frustrating calls i have ever made in my life. It was in no way the fault of the call centre workers as their superiors didn't know either- try to remember this as they don't deserve your rage! If you get a quote which seems way too low, it is worth hanging on for the paperwork to be posted as it has then been looked over by a real human being and adjustments made, this is what happened with mine 🙂
Then there are the various Erasmus forms which are a giant head ache but they are worth about £3000 so they have to be done! Now I haven't actually been able to fill in any of these yet as I am awaiting information but no doubt they will be complicated and will take several attempts but I just keep reminding myself that people more stupid and less organised than me do this every year 😛
Thanks Guys!
See you in the next Blog Lydia  xoxo