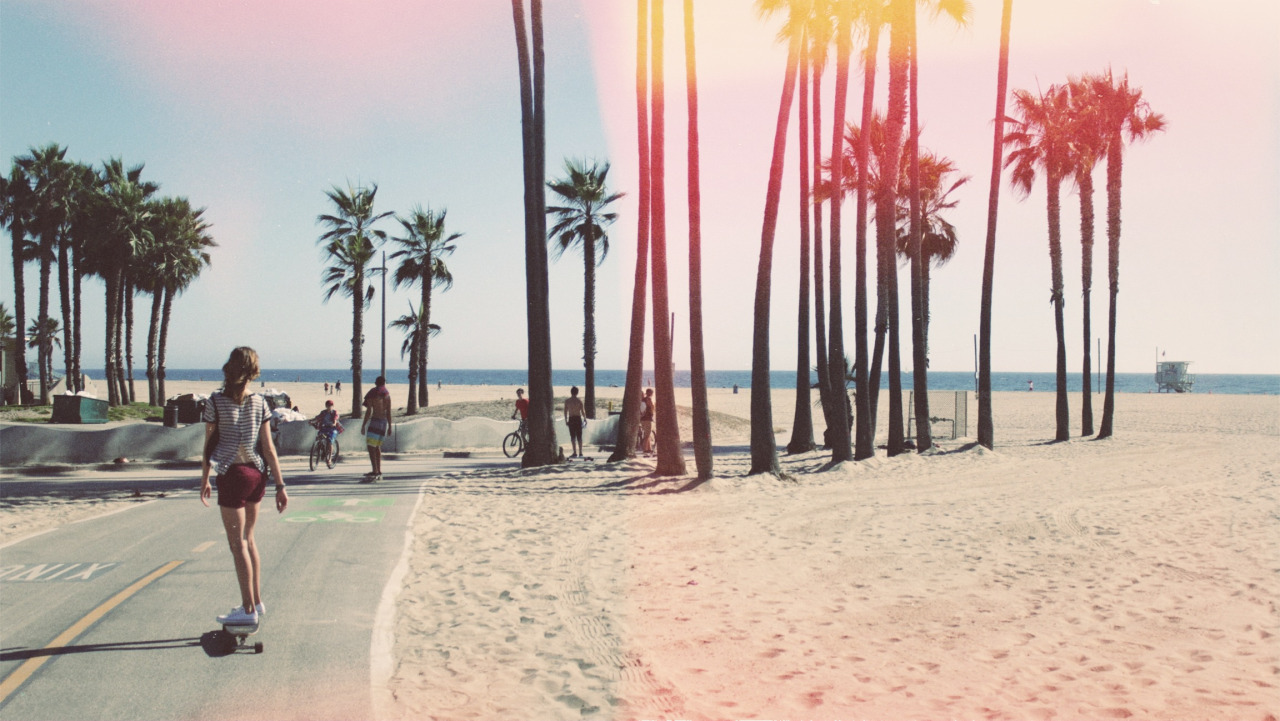 Going to America for my study abroad was the highlight for my undergraduate years here. It was a great experience and I made a lot of new friends, learnt so much about the culture and people there, and came back a much more confident person. It is something I would recommend to everyone! You will learn so much when you are there, you will discover things about yourself that you may not know, see places that you didn't know about, and have a lot of fun while doing everything, even studying!! Everyone is so helpful and friendly that you will never feel lonely or homesick, and if you do, help will always be there for you, in form of mentors, friends, roommates (and the occasional puppy or bunny).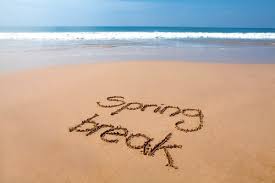 Experiencing the American Spring Break was my favourite part of the trip, as I got the chance to go to California and visit Universal Studios, Walk of Fame, Santa Monica and Venice beach and so much more!
It's true what everyone says, a study abroad experience stays with you forever and it is extremely rewarding.
Love,
Meher