Hello, I'm Valentina, an Italian girl in her 20s who, four months ago, left Aberystwyth with two stuffed bags full of too many clothes, lots of excitement and a bit of fear to embark on a new life adventure. Actually, my journey started many weeks before that. It began when, reading through the possible destinations for the Erasmus, my eyes, as well as my thoughts, were caught by one country that I never really took into account. That country was Norway.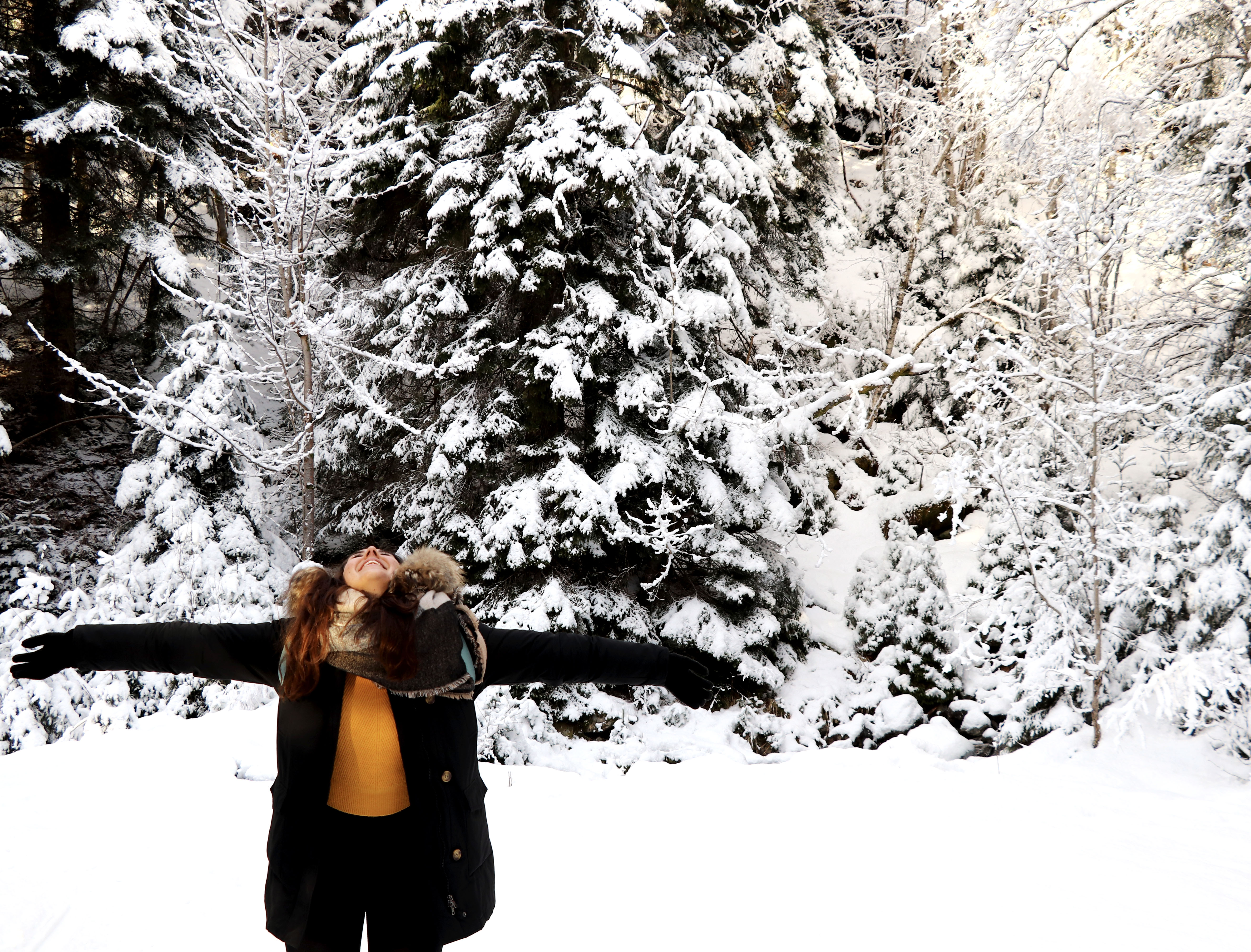 Not long after, I was landing in Volda, a small – really small – village on the west coast of the Scandinavian peninsula, in the middle of the fjords. That tiny spot of earth was the place where I was going to spend the next six months of the academic year.
To be honest, I really didn't know much about Norway before leaving and Volda, especially, represented a big question mark in my mind. I remember doing researches on my own few days before the departure; scrolling up and down through the images on Google and checking for places where to hang out, I convinced myself that Volda was a pretty boring and monotonous place where to live. Definitely, not my place in the world. So, to avoid my negativity to rise further, I decided not to get to know much more about it.
When I arrived, what a surprise!
Volda was extremely different from what I expected and the images on the internet were not comparable at all with the real beauty of that wonderful piece of earth where the blue of the sea and the snowy mountains fitted perfectly together.
From the beginning of my experience in Norway, I was delighted by where I was. Everything was so different; from the frozen surroundings which slippery ground challenged me every time I wanted to go somewhere, to the Norwegians, extremely mysterious and blonde at first.
However, those new, strange things became quickly part of my daily life. I got to know things about the culture and the place which, honestly, crushed some preconceptions I had and confirmed others. I met people from all over the globe who were surprisingly similar and immediately close to my way of thinking and, finally, I started creating my little world in little koselig (cosy) Volda.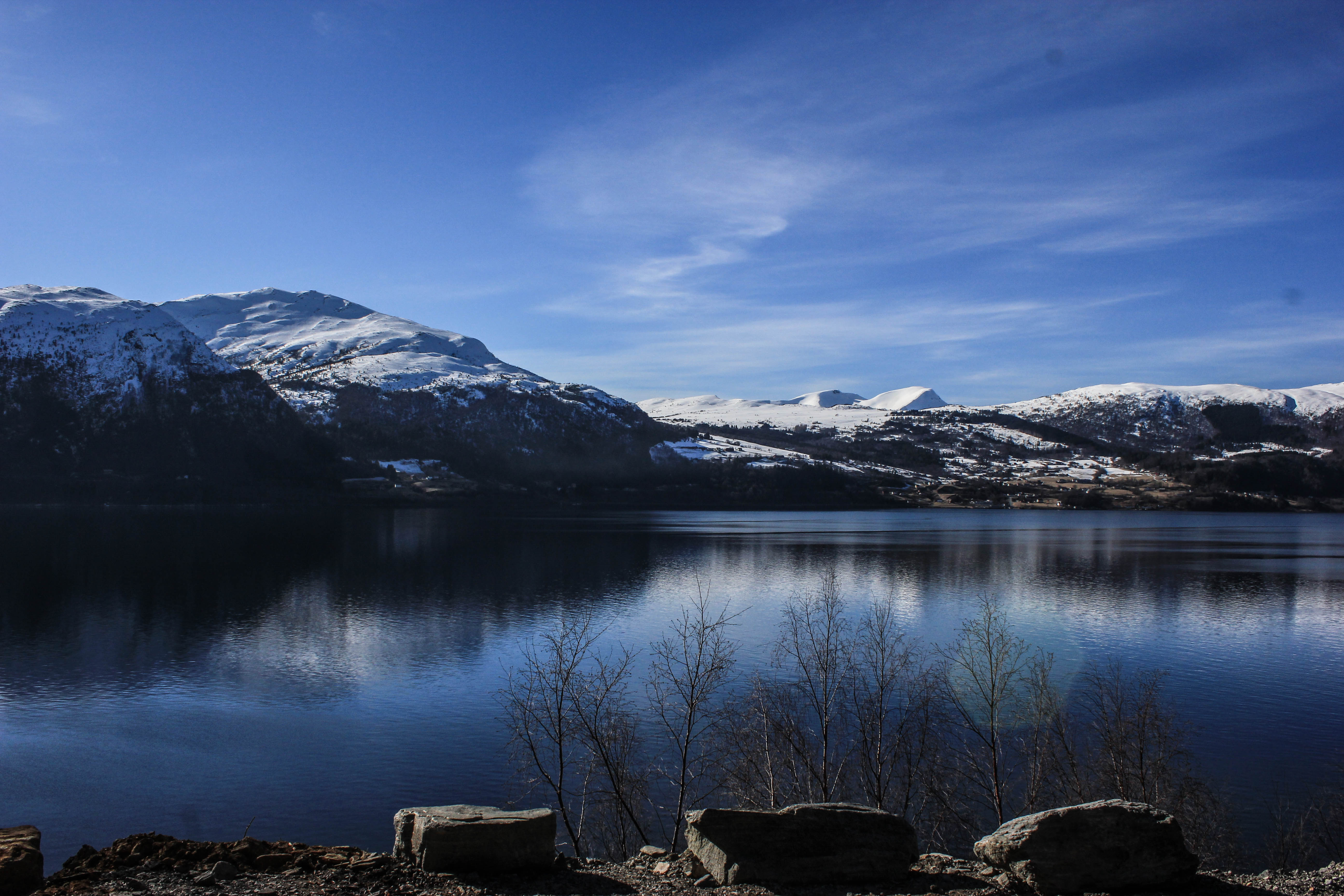 Now, I'm here, living what is left of this magic time in my life. The snow has melted and winter is retiring to welcome a sunny, warm spring.
In the past months, I visited many places all around Norway, spent nights staring at the sky waiting for the northern lights to appear, shared unforgettable happy moments with true friends and managed, also, to learn some Norwegian – really few words, though.
But, as we all know really well, everything has got a finish line and I'm approaching the end of this adventure. I'm realizing only now, while I'm writing, that all of this stunning places and hilarious people will turn into my amazing memory of Norway.
I am aware, that in a short time I will be leaving Volda and, with no doubts, I will be caught by some melancholy. It's hard to let go what in such a small period became your temporary home and people who belong now to your cosmopolitan family.Anyway, I know that having the chance to come here was the best thing that could have happened to me and I will always be grateful for that.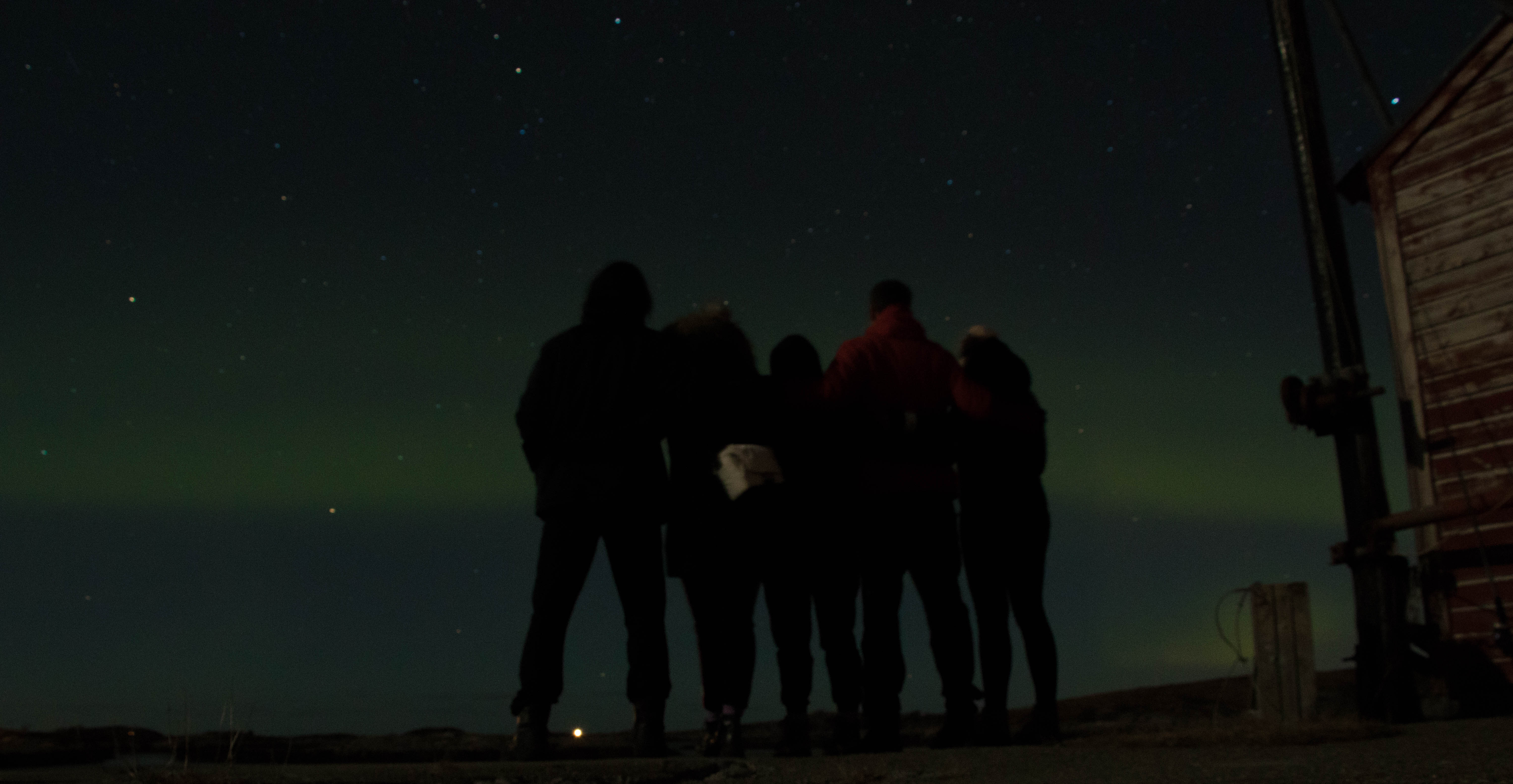 To conclude with, I would like to share a little advice with lucky you who has the chance to take part to an Exchange program: It doesn't really matter which destination you choose, if you're scared, or you think naively that you are going to have more opportunities like this, the important thing is that you don't miss the occasion to travel and spend some time abroad. Take this risk and, trust me, it may end up being a turning point in your life.
Safe journey to everybody!!