The realization that I was about to embark on an adventure abroad did not hit me until it was 6 am in the morning and I was standing in Birmingham, caffeine and sleep-deprived, on the day of my flight. Being an international student in Aber, I was already 'abroad' and now I was going to the 'abroad' of what I already considered 'my abroad.' It was confusing.
Arriving in Oslo at 3 am in the morning was even more confusing, truth be told. Navigating the train and underground was, of course, confusing. And painful, thanks to my two heavy suitcases (which I had with me due to my decision of going abroad for 2 semesters, one in Norway and one in France). It was not the first time I travelled to a country where I did not speak the language but it was the first time I was going to be living there for more than three weeks.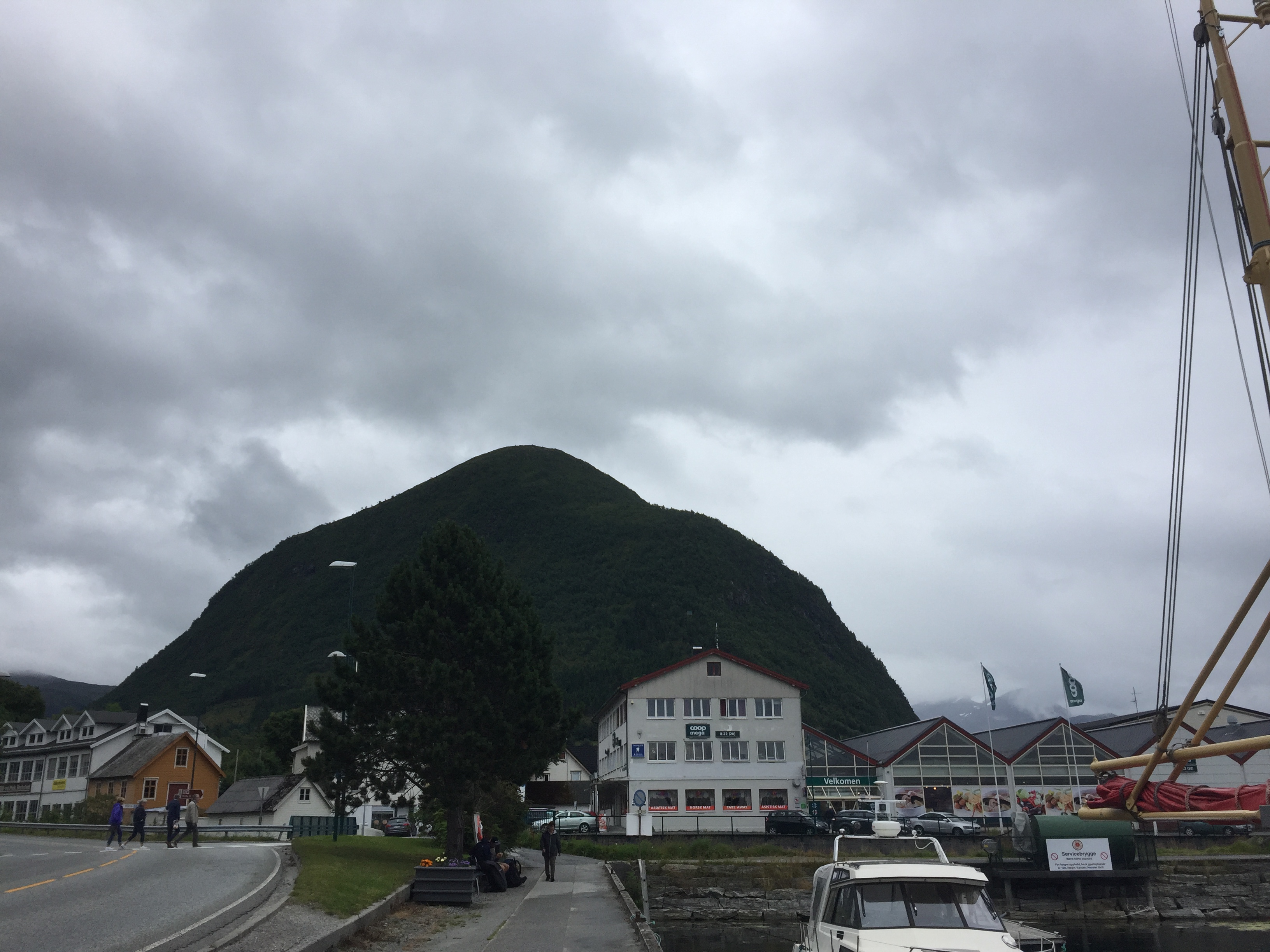 Teaching begins early in Norway, somewhere around mid-August and it ends in mid-December. I wanted to arrive early to adjust to life in Norway, tour Oslo for a few days and come to grips to my new lifestyle in the small town of Volda, an hour away from Oslo by plane or 8-9 hours by night-bus. If you want to get cheap tickets for the plane, it's good to buy them well in advance. For my part, I decided to take the night bus from Oslo to Volda to arrive directly at town centre and to avoid paying for the second suitcase. In retrospect, it might have been better to fly to Volda, what with all the back aches and migraine that followed the ride on the night-bus (sitting down for so many hours without being able to sleep has that effect on me).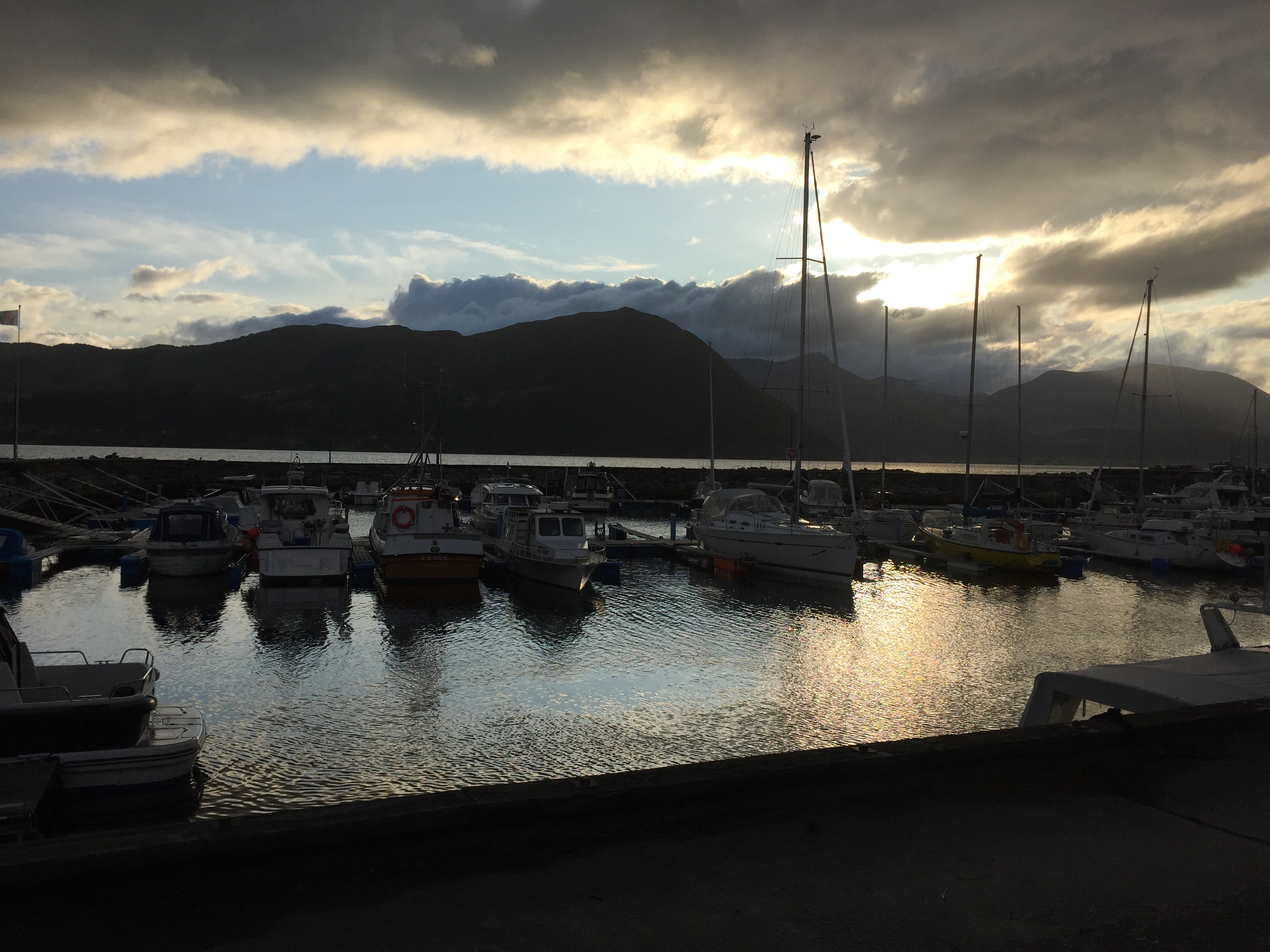 My first impression of Volda was that it was a very, very small town. While Aber is small, it still has many pubs and a rail-line, making it easy to travel to a big city fast and for a reasonable price. Volda is more isolated, in order to reach the airports, it is necessary to take a bus, the closest train station is three hours away and the bus fares are expensive, even with the student discount.
Perhaps the best of Volda is not the town itself or the university, but the people. And I don't mean the Norwegians but the international students. While most of us have Norwegian friends and acquaintances, most spend their time with other international students. It is a fascinating experience, being surrounded by people from so many different countries in such a small place. Somehow, the mix of people make Volda seem bigger than it is. Most of us were lost and confused, but being lost and confused together makes it a fun experience.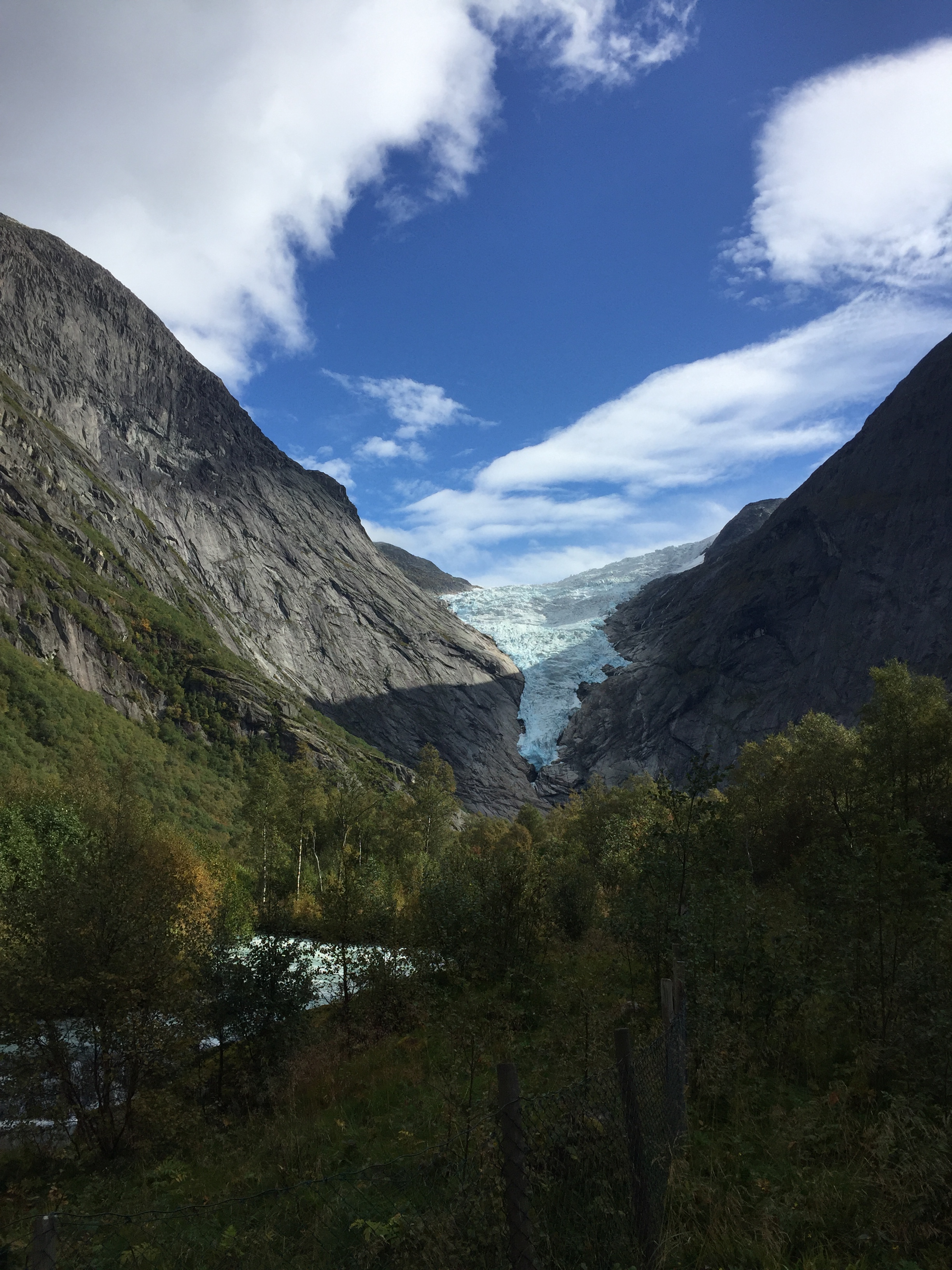 Everything eventually sets into place, you get used to the rhythm of the town and settle into a routine. There are activities for everyone, if you like the outdoors, or the indoors, there is always something to do. The fun part, for me, was trying out the new things and discovering interests that I didn't know I had; like handball or Norwegian fairy-tales.
I arrived to Volda at 6 am on an August morning, feeling confused and nervous, not know what to expect but hoping that it would turn out to be a good decision. Many times I doubted, I kept wondering if perhaps it was the right choice; going to Norway seemed like a dream, a crazy, crazy idea that I had dreamt up while in a fever. After meeting so many wonderful people I have to say, it was a good choice.
See you soon Analicia