Helloooooooo, once again!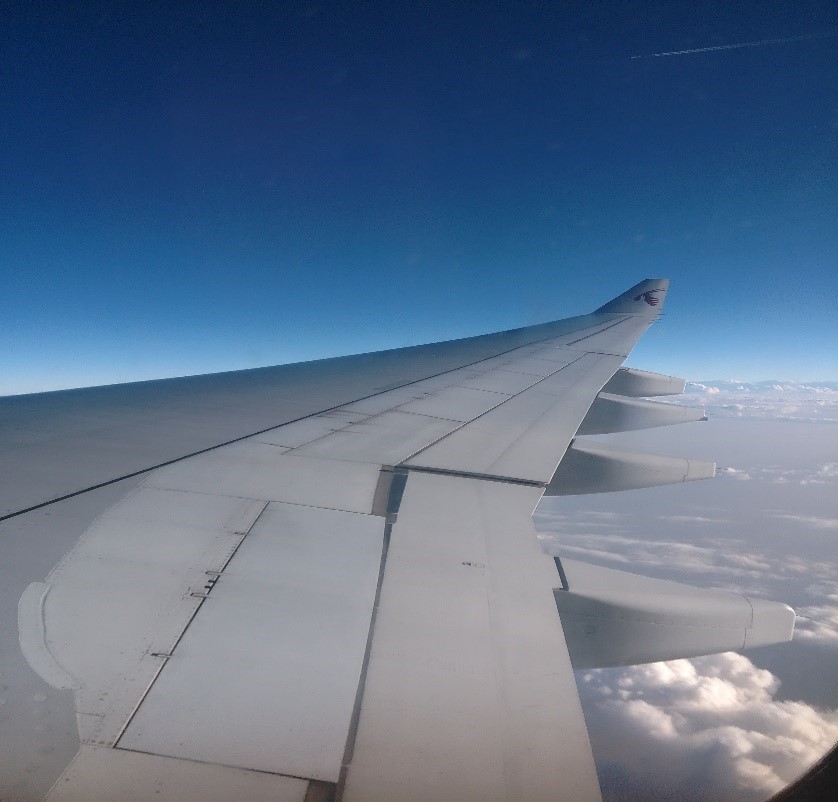 I have been back in Australia for exactly a week. I'm very excited to be back for the second semester. I arrived on the 4th of March and even though it's no longer summer it was very hot! I was picked up from the airport by a friend and after making sure I had all my stuff with me, we made our way to the Geelong campus. First stop, the accommodation office, where I checked in and picked up my keys. Second stop, my new room. I decided to live back on campus again because it is a great way to socialise and meet new people but above everything else, it's efficient. My lecture/seminar rooms are just a 3min walk away, just as is the library and pretty much anything else. There's a bus stop not too far away which is ideal for taking the bus into town or even going grocery shopping. The Waurn Ponds shopping center is just a 10min walk away but if the weather is bad then taking the bus is your next best option.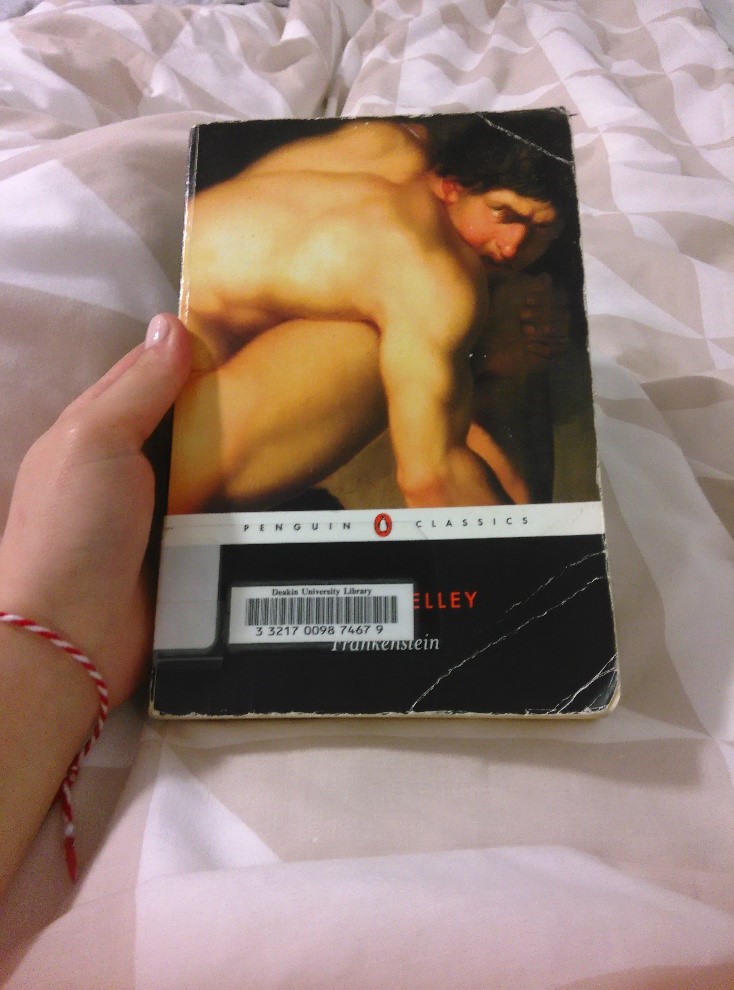 Lectures commenced on the 6th of March so I had made sure to go over Week 1 before I had arrived. One thing that I noticed, even from the first day of classes, was that there were more students in this semester than the first one. Maybe it's because it's the first week and everyone decided to show up. I have no idea why but the campus is more active than last semester, which is good. With Week 1 out of the way, I'll definitely be busy as a bee as the assignment topics are already posted and so are the due dates. But, as I have said in a previous post, even though there are many assignments and a lot of studying to be done, there are also breaks in between and the first one is just 4 weeks away.First Book in the
With that being said, March has been very hot (so far) that we were even able to go to the beach on Thursday. I hope it starts to cool down soon because I haven't brought as many summer clothes with me and I'll definitely need to buy some if it doesn't.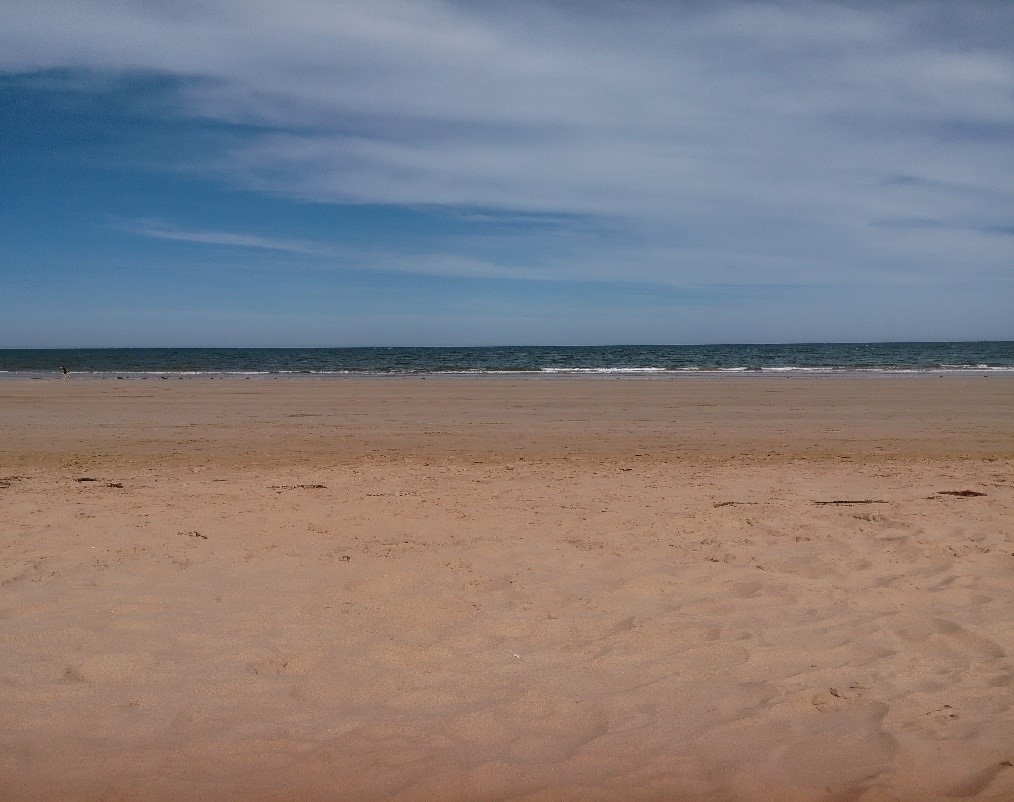 Until next time,
Sofia