Hello everyone! My name is Róisín and I studied Italian and English Literature at The University of Edinburgh. During the academic year 2014/15 I studied abroad in Verona, Italy at the Università degli Studi di Verona. As a very passionate advocate of studying abroad and both the personal and professional advantages it provides, I wanted to share my insight on how to handle and thrive on the often perplexing difficulties that are encountered when on either Erasmus or international exchange. The beauty of such an experience is that it entails an array of sensational, challenging and overwhelming moments and a productive and forward-thinking attitude is, in my experience, the best way to make the most of this dynamic adventure!

Getting Over the "Acculturation Period": as soon as you arrive in your destination you will doubtlessly become infatuated by the surrounding contrasts – the new sights, the foreign smells and the sounds of an unfamiliar language. As you walk the streets you will become captivated by those little details that just don't exist in your home country, like the quaint little windows with strange shutters, the altered pace of pedestrians and all the exotic produce found at the local supermarket. As I experienced myself and was told by many fellow students, this period of cultural bliss and fascination will soon be replaced by a cultural crisis – feeling suddenly bewildered by the many everyday differences, the prospect of surviving by speaking a language that is not your own whilst simultaneously becoming accustomed to a new location where you may not know anyone. However, this crisis lasts only for a brief period until you become more familiarised with your new environment, after which you will certainly feel more at ease! Building relationships and friendships in a foreign environment often takes both time and patience, especially if they are forged via another language! It is best to see as much of your new city as possible when you arrive, which will help with your general orientation and sense of familiarity. In the same light, speaking to a range of people will create immediate connections and you will soon become acquainted with and amazed by the diversity of the people in your new environment. As I discovered myself, Italians are generally much more extroverted than the British with fewer inhibitions and thus do not always understand the behavioural complexity of a more reserved character or British social etiquette. You'll quickly learn that coming across different behaviours and customs is the norm when studying abroad, especially in a country where the culture varies greatly from your own.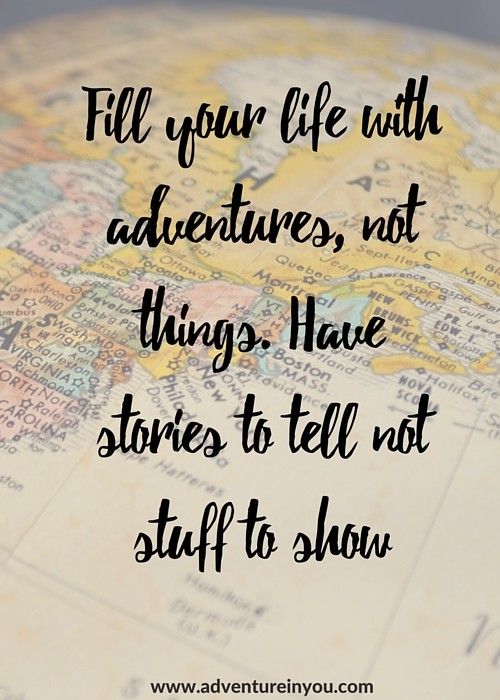 The Big Question: shall I adapt my behaviour and habits to reflect my new country or continue as normal? A Hungarian friend of mine who also studied in Verona was faced with a dilemma of this type: she, who usually ate at around 6.30/7 pm, asked herself whether she should augment this habit and eat together with her Italian flatmates at 9 pm. Would she seem rude if she ate alone earlier? Would they think she was weird? This is one example of a series of cultural divergences that you will encounter, and the answer is often a personal choice. At Verona some friends greatly modified their routines and patterns in order to mirror their surroundings. Others felt more comfortable continuing with their own customs. It is completely down to the individual! A great advantage of this aspect is that you will most likely become much more culturally aware of foreign habits – the same friend of mine always ordered a cappuccino after a meal until she became the victim of intense Italian disapproval and realised in Italy it is a no-no! When your understanding of such a custom changes, it adds complexity and increased sophistication to your international cultural understanding!

The Difficulty of Making Friends with Natives: based on my experience it is true that Erasmus students tend to spend their exchange in an isolated and segregated "Erasmus bubble" – I have noticed this both abroad and in my home university. All parties advertised are often Erasmus-only parties and all events are usually Erasmus group outings. For this reason, often the only palpable contact with non-Erasmus students is through lectures. It can be challenging to speak to locals, perhaps due to language difficulties and putting across your personality in a foreign language, or due to general shyness and hesitancy. Most students are in fact very friendly, and would offer to send their lecture notes to me or my friends if we can't quite follow the classes easily. They additionally may find your foreignness intriguing and launch into incessant questions about your country and culture! Don't be afraid of them and see it as an opportunity to meet true locals – and just remember that if you have any negative experiences, after the semester or year you don't have to see them again (which can be another Erasmus bonus).
Expanding from the "Erasmus/Exchange Bubble": Following the benefits of making friendships with locals, it is greatly recommended to set your sights further afield than solely the "Erasmus bubble", as only this will give you a true and complete understanding of how locals live, eat, behave, think, etc. You will in turn learn much more about the essence of your host country. For example, my cousin studied in Venice during the same year as my Erasmus, and all her friends were fellow Erasmus students. As a result, she never got any real contact with the local culture and never truly understood its complexity. I'd thoroughly recommend meeting people outside your university by attending cultural events in the city, or just frequenting bars, as this is a great way to initiate informal conversation with locals. You could even utilise language partner websites if you are keen on practising the country's language, and find out if any of its inhabitants are learning your native tongue (if this is English, it is almost certain). This is a great way to meet a variety of people in the city by bonding over your interest in learning languages. Otherwise, you can join meeting groups for different hobbies and pastimes where they will offer group excursions every so often. There are many possibilities outside the university so make the most of them and meet as wide a range of people as possible – this is, after all, a completely new atmosphere for you, so take advantage of the multifaceted community. In this way, you will become a true inhabitant of the city instead of feeling like one of its many temporary tourists.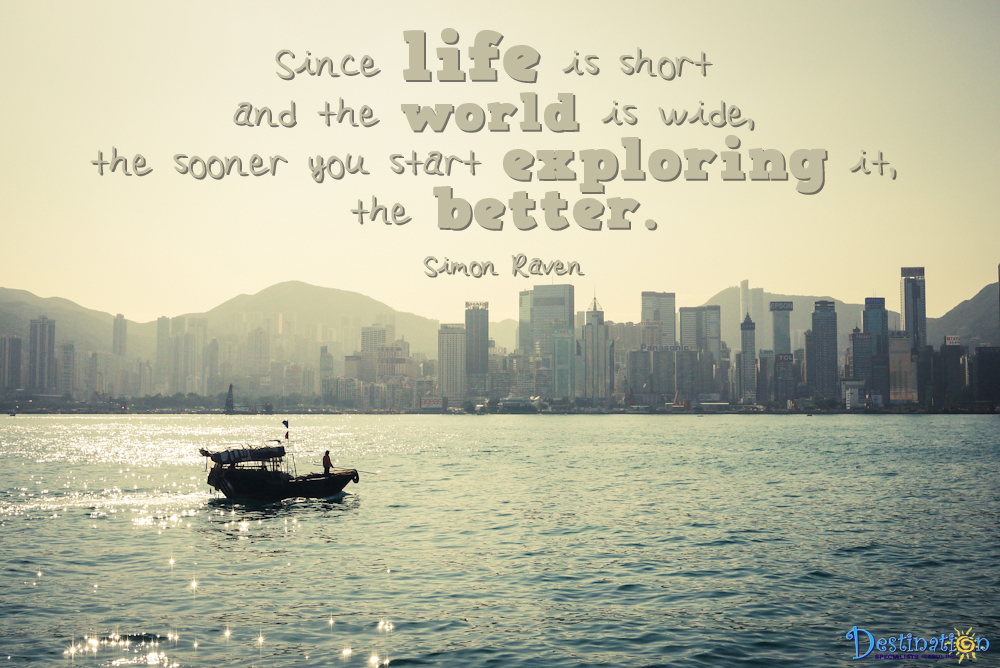 The Final Piece of Advice: try and do everything! Whether you end up liking it or not, all will contribute to your overall experience and at least you will have some entertaining stories to tell about your adventures. You may never be in this country or city again so while you have the chance to taste strange foods and see nearby little towns by travelling to the difficult-to-reach-but-breathtaking places; do it! Try to make the most of every possibility that comes your way: try different voluntary jobs, take language classes or take up a new hobby. Never hesitate – with the grant you receive, the usually reduced workload and the increased travel opportunities you have, Erasmus is one of the most advantageous positions in which to be; a realisation that will probably only fully hit you once you arrive home. Try to expand your prospects and yourself as a person during your exchange, and have fun whilst doing so! I wish all future Erasmus students the best of luck: wherever you might be going, I know that it will be an amazing experience and bring a whole host of unexpected and wonderful experiences!