The ticket deadline has now passed, but you can still register to view the conference talks online for free here
Early bird tickets are available for purchase until the 16th February 2023.
Tickets which include Aberystwyth University Bunkhouse accomodation are prebooked for arrival anythime after 12:00 in the 11th April 2023, with checkout on the 14th at the end of the conference. Follow the link to purchase your ticket and see options.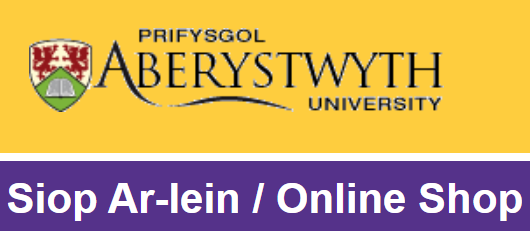 ---
Remember, MBA membership grants you the benifits of being a part of the marine biologcal community, but also various discounts, including £30 off your ticket price. Get your MBA membership here.